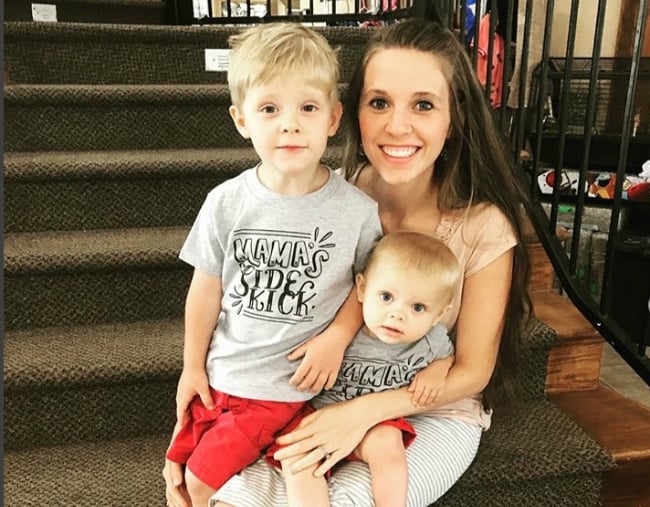 There's no doubt sex ed is important, but how young is too young for the 'the talk'?
The Dugger family are under fire once again after Jill Dillard shared a photo on Instagram of the book she is using to teach her sons, aged three and one, about the birds and the bees.
The former Counting On TV star shared a picture of The Story of Me by written by Stan and Brenna Jones – the first in a series of four books called the God's Design for Sex series – and has caused a lot of controversy.