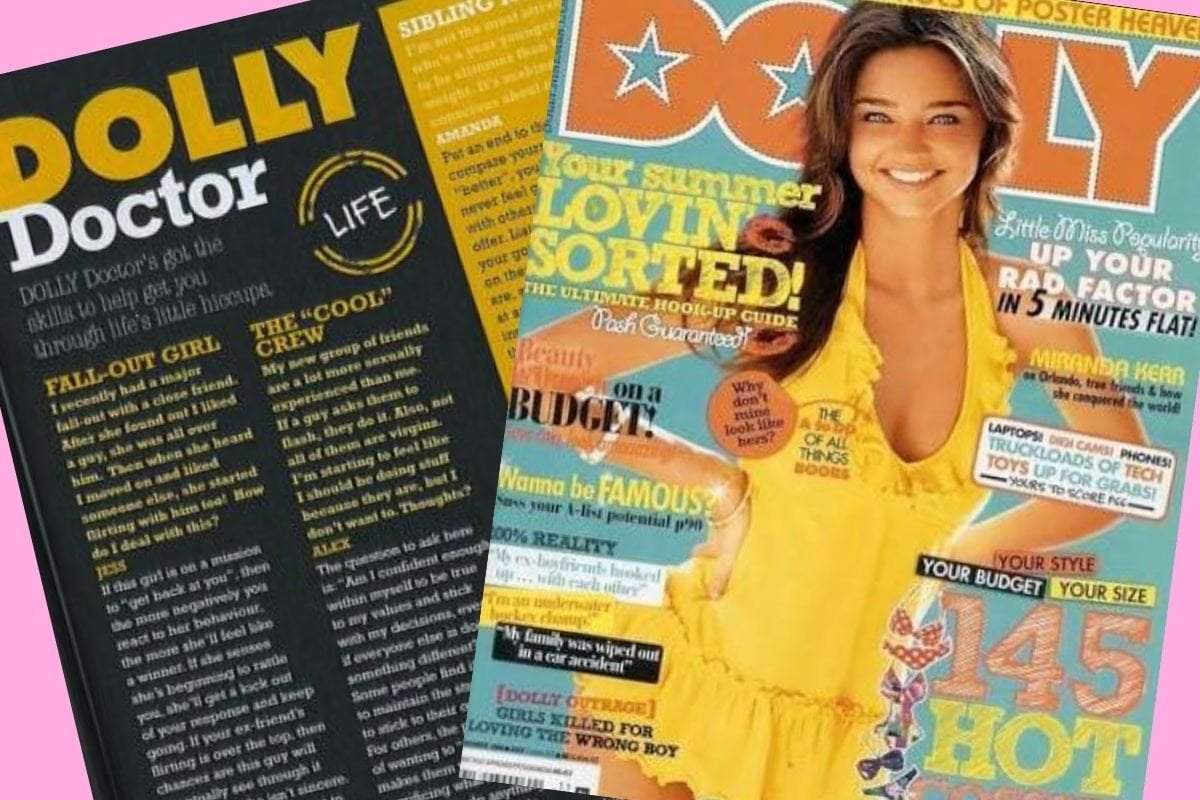 There's something so nostalgic about Dolly Doctor isn't there? The whole ritual of taking a shiny new issue of Dolly Magazine into your room and ripping open the sealed section (eep!), chucking the torn strip in your bin and hoping no one would see it, because OMG HOW NAUGHTY OF YOU.
And as you flipped through the pages, it was all in there. Everything. Nothing was off limits or too embarrassing for Dolly Doctor. It was our bible.
"If you put your finger in your vagina, can you get pregnant?"
"Why can't I get a tampon in?" 
"Why is there white stuff in my undies?" 
These were the kind of questions Dolly Doctor answered on the reg - all the sticky stuff about puberty, sex and relationships. She was like the older sister we never had - always on hand to hear out all the stuff that was too cringey to ask our mothers.
Watch: Feel like taking a trip down memory lane? Here are our favourite Dolly magazine covers over the years. Post continues below.
Now, Dr Melissa Kang, the woman behind Dolly Doctor, is here to guide and inform the next generation of young adults, co-authoring a new book with Yumi Stynes. 
It's called Welcome to Consent, and it's everything the Australian Government consent video is not. (No milkshakes references. Not one).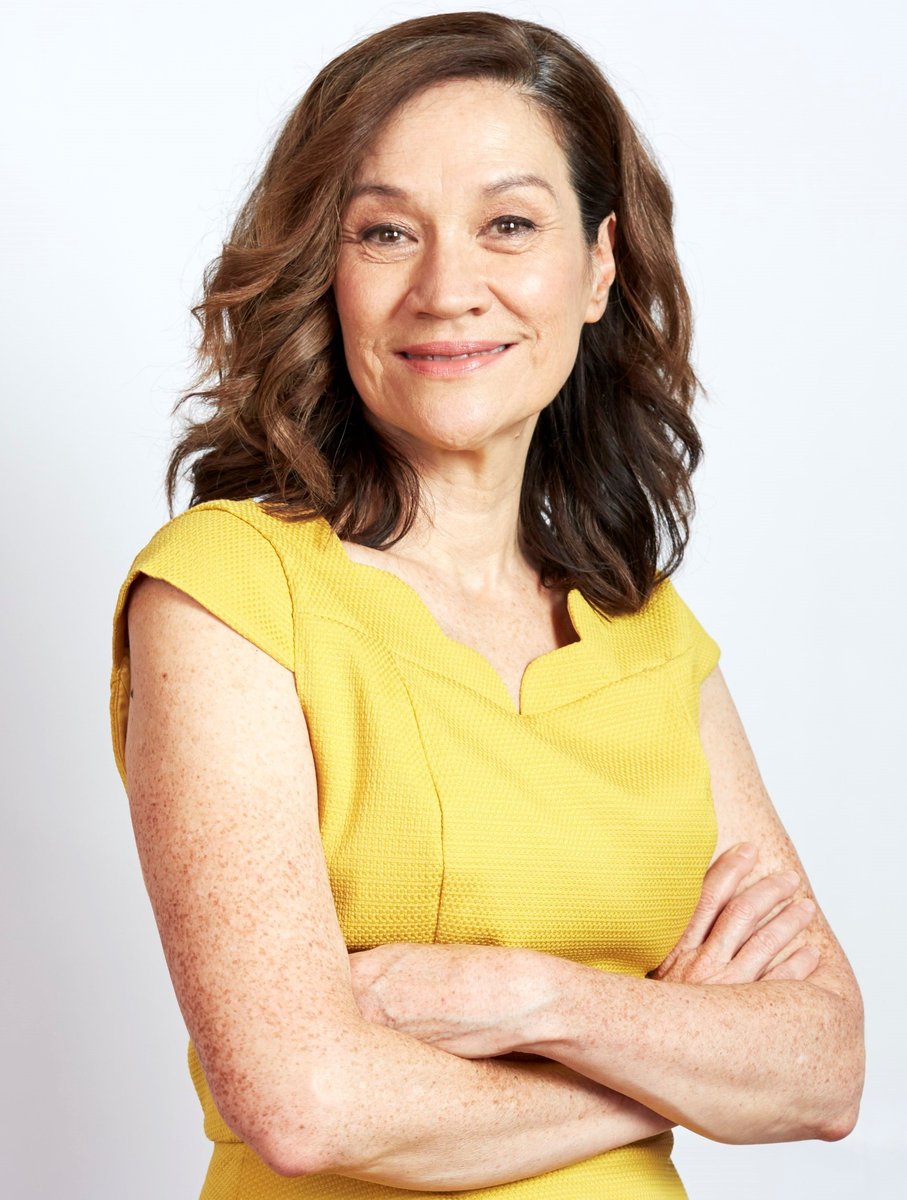 Image: Supplied