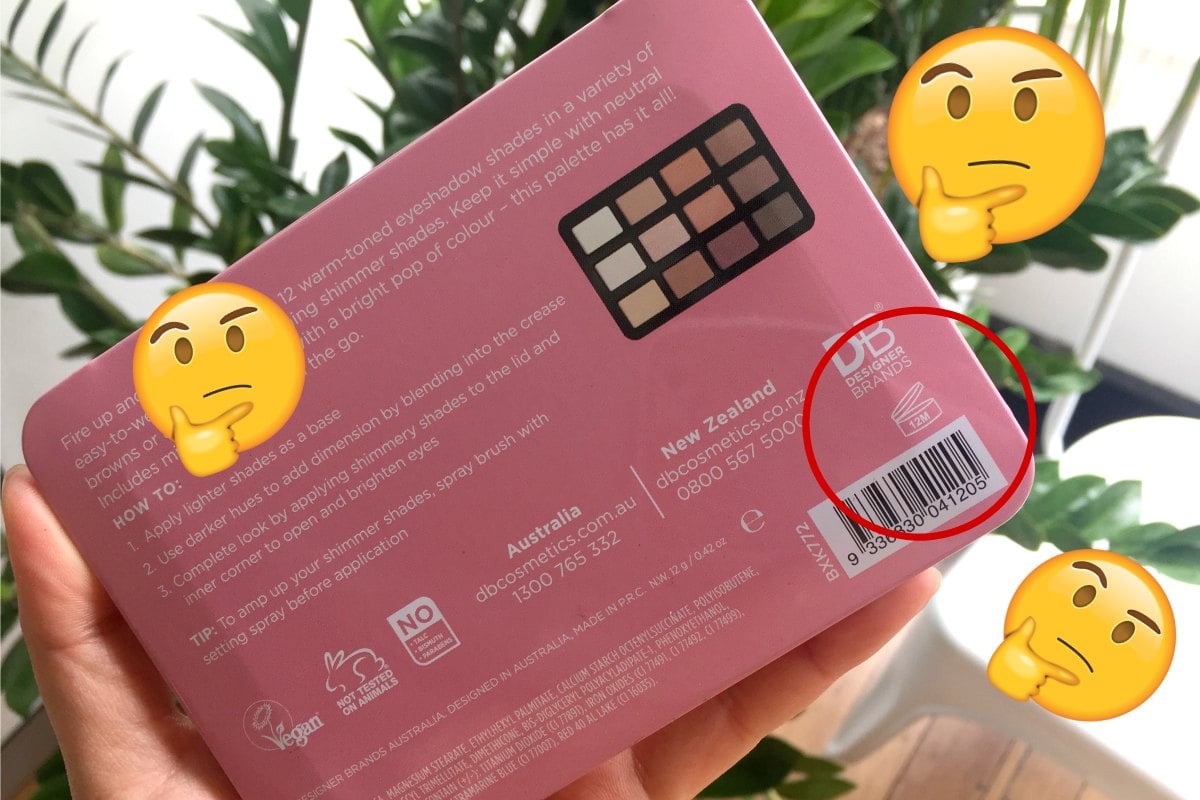 We need to talk about your makeup bag.
Specifically, the lip balms, powders, and tubes of mascaras that have been gathering handbag lint since the dawn of time.
If you look very closely at the packaging of your favourite moisturiser, lipstick, foundation, nail polish etc, you will find an outline of a small jar with a number inside it.
That number, my friends, is the number of months you should be keeping that product after opening it. A 'best before date' for makeup and skincare, if you will.
So, if you bought a lipstick for your cousin's wedding, say, five years ago, it might be an idea to check the date on that bad boy. Because chances are it's getting ready to walk itself to the bin.
Here are some more examples:
NARS Powermatte Lip Pigment has a shelf life of 24 months.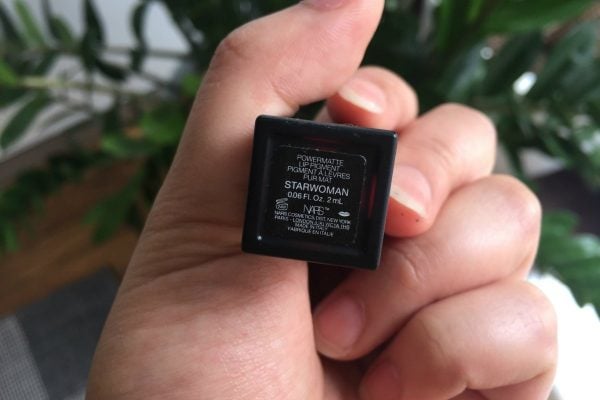 This lovely spring-appropriate OPI Infinite Shine 2 nail polish in Don't Toot my Flute will also be good for 24 months after opening (although we all have that funky looking bottle of polish that we've kept for 5+ years).