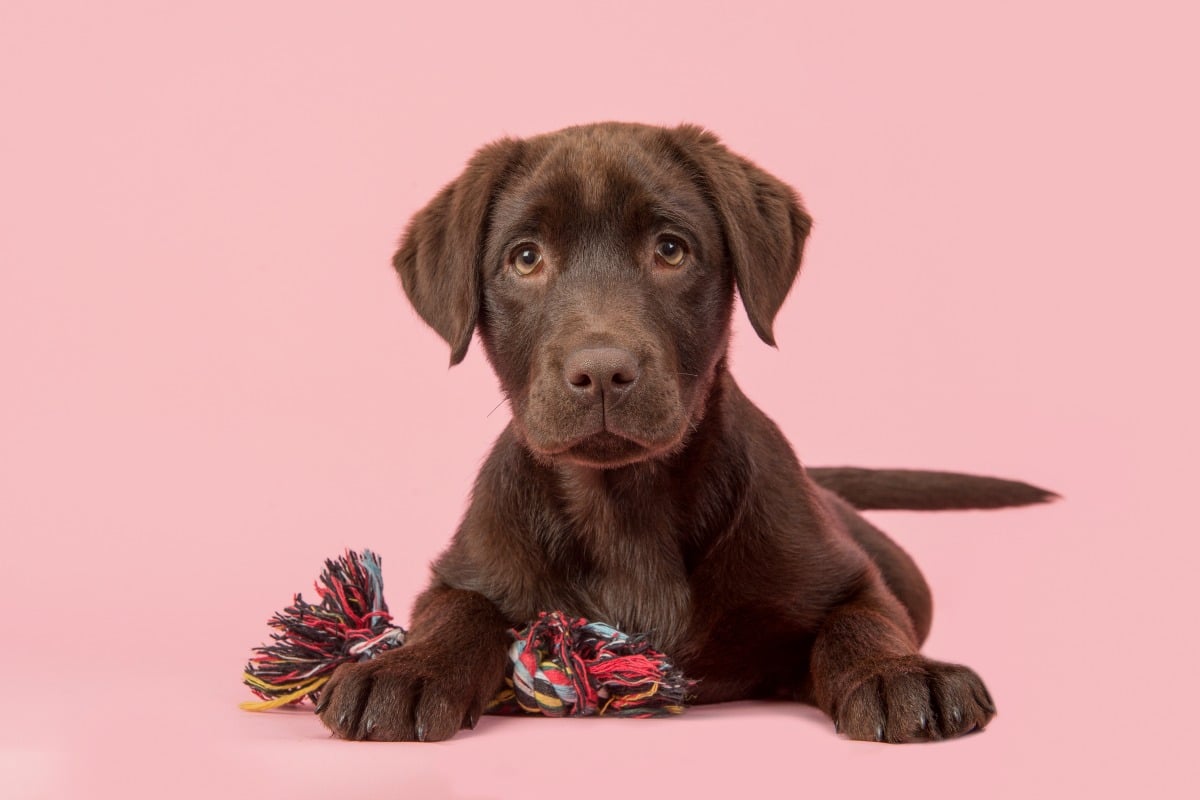 My dachshund is the most stubborn dog I've ever met.
When I ask him to sit, he lies down.
When I tell him to stop licking the back door, he makes it his mission to cover every crevice of the glass in his slobber.
And his listening? Well, let's just say it's selective at best…
But the good news is, he's not the only one.
Every dachshund owner I've met says the same thing – they're all so god damn stubborn.
And it doesn't just stop at dachshunds.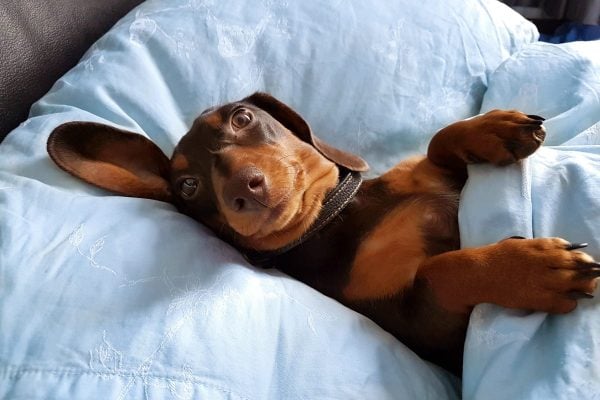 Every dog breed seems to have it's own distinct personality traits.
While dachshunds are stubborn, German shepherd's are fiercely loyal and protective and border collies are workaholics.