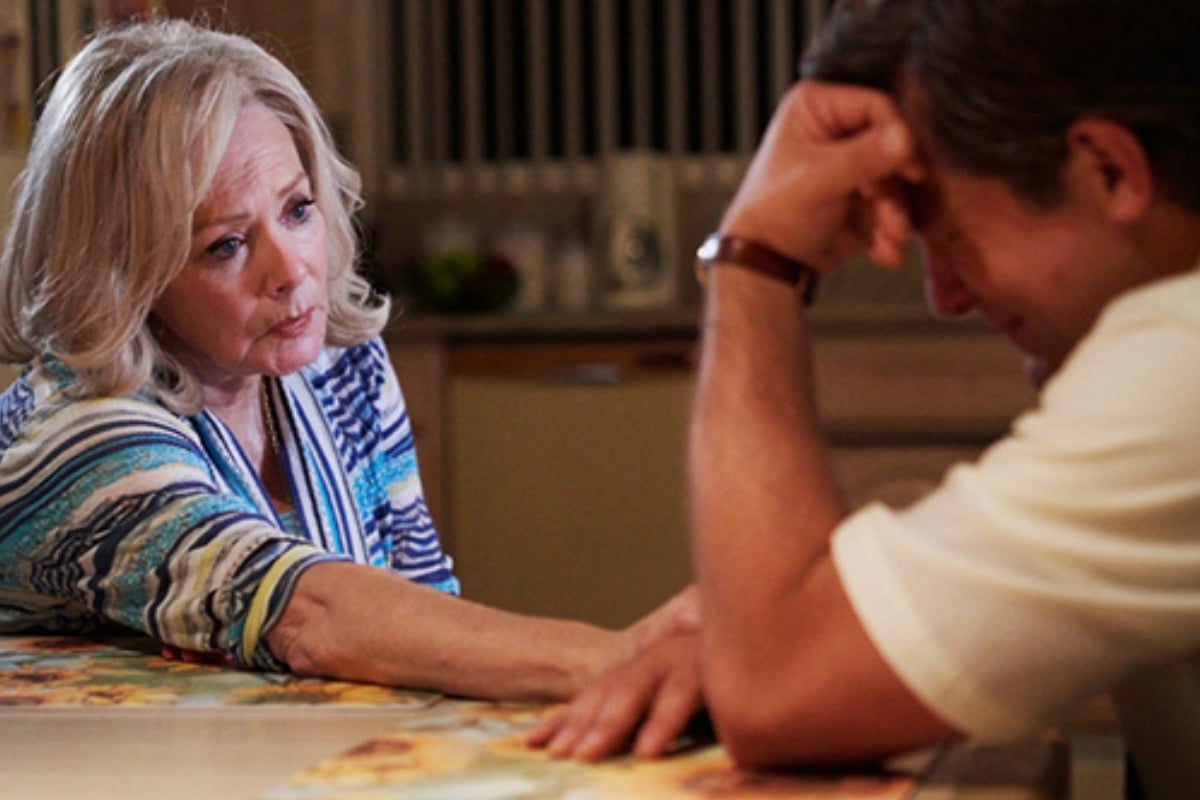 Debra Newell fell fast for John Meehan. At 59, she thought she'd finally found the one.
She would later discover John was a compulsive liar, a manipulator who had a history of stalking and blackmailing women.
He was a monster, wrapped up in an appealing package.
Their twisted tale became the focus of the 2017 hit podcast, Dirty John. It has since been adapted for the small screen and it's streaming on Netflix now.
But John Meehan wasn't the first dangerous man in Debra's life. Her story actually began decades earlier, with the murder of her older sister, Cindi.
Debra and Cindi grew up in a strict religious household with parents who preached about forgiveness.
Watch the trailer for Netflix's Dirty John below.

Cindi was still a teenager when she met and fell in love with a man named Billy Vickers. After Billy proposed, they married young and started a family together.
Cindi's family loved Billy. He seemed to be a doting husband and the perfect match for their Cindi.
But behind closed doors Billy was allegedly possessive and controlling. He closely monitored what Cindi was wearing and who she was seeing.
After 14 years of marriage and three kids, Cindi finally worked up the courage to leave Billy.
Her family was anything but supportive of the move. Her mother Arlane actually let Billy move in with her and appeared to be taking his side in the separation.
On March 8, 1984, not long after they had split up, Billy went over to the house he used to share with Cindi.
Cindi was sitting at the kitchen table with her back towards him. He walked up behind her, put a gun to the back of her head, and fired one shot.
Billy then turned the gun on himself, before calling the police and telling them, "I've shot myself". Cindi was killed instantly, but Billy survived his self-inflicted wounds.