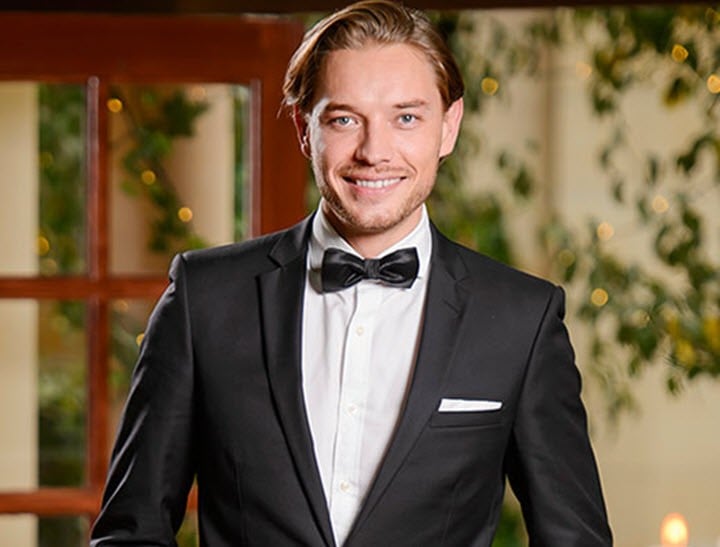 He didn't ask to be an international model. It just happened.
After weeks of promos that promised drama and gloriously cringeworthy behaviour, Australia finally met 'International Model' David Witko on The Bachelorette last night.
By the way, if you missed Rosie's Recap of episode one, get on that. Here.
And from his brilliant "I didn't choose to be a model" line to the way he mispronounces words, the 32-year-old did not disappoint.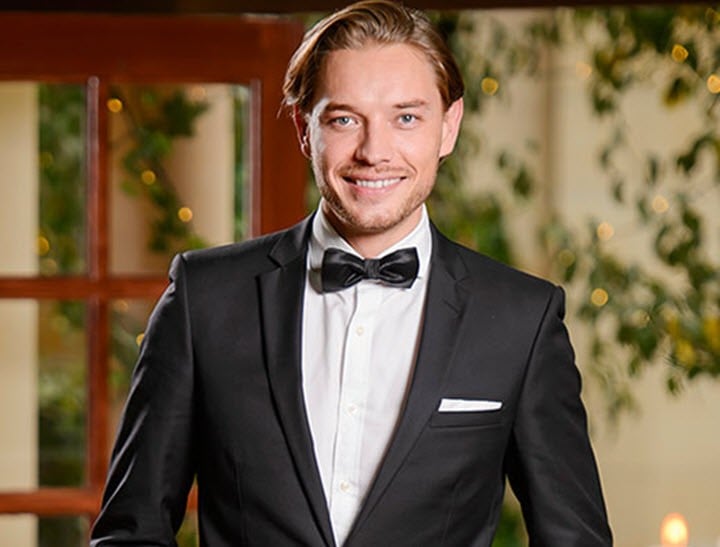 This morning, as we're all still recovering from the wonder that was The Bachelorette episode one, we're thinking about International Model David.
A quick google search unearths some stunning early 2000s modelling shots of him, while one person uncovered a Target ad that is glorious.
You can watch the Target ad below. Post continues after video.
And here he is in some more wonderful campaigns…