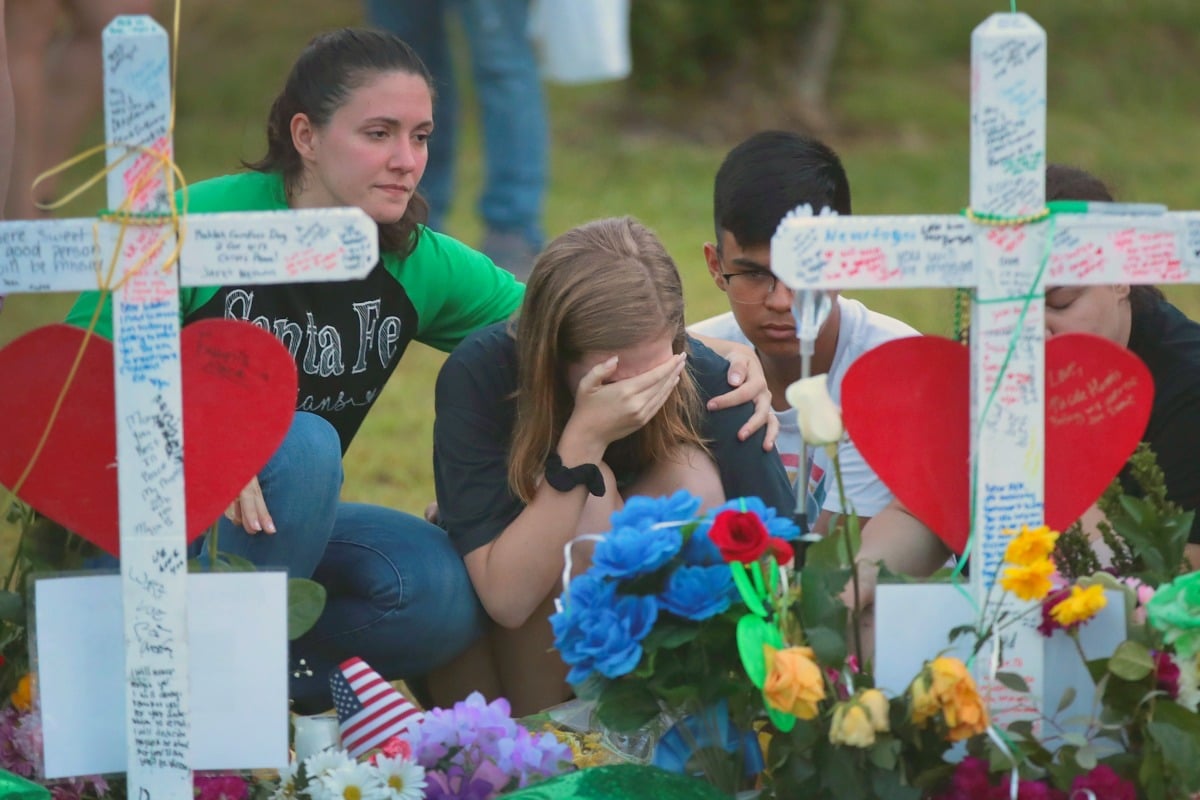 When something horrific happens in the world everyone pauses and takes a moment to reflect on how lucky they are, how sorry they are, and how sh*t some people in the world are.
9/11, Lindt Cafe siege, the Christchurch bombings, the Sandy Hook Elementary School massacre. The list is horrifically long.
Whenever an incident of mass murder takes place in our world, we all somehow find a way to relate to it, and make it relevant in our lives.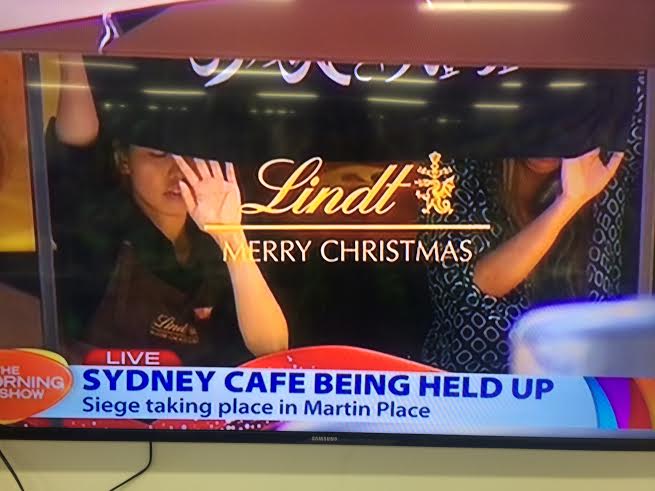 Perhaps we've got kids the same age, or have visited that landmark before, or know someone who lived around the block from the crime scene. It's human instinct to sense the significance and find a way to mark the moment in our own lives.
But there are certain people in society who take that idea one step further and literally insert themselves into the narrative.
Steve Rannazzisi lied about his involvement in 9/11. Post continues after video.