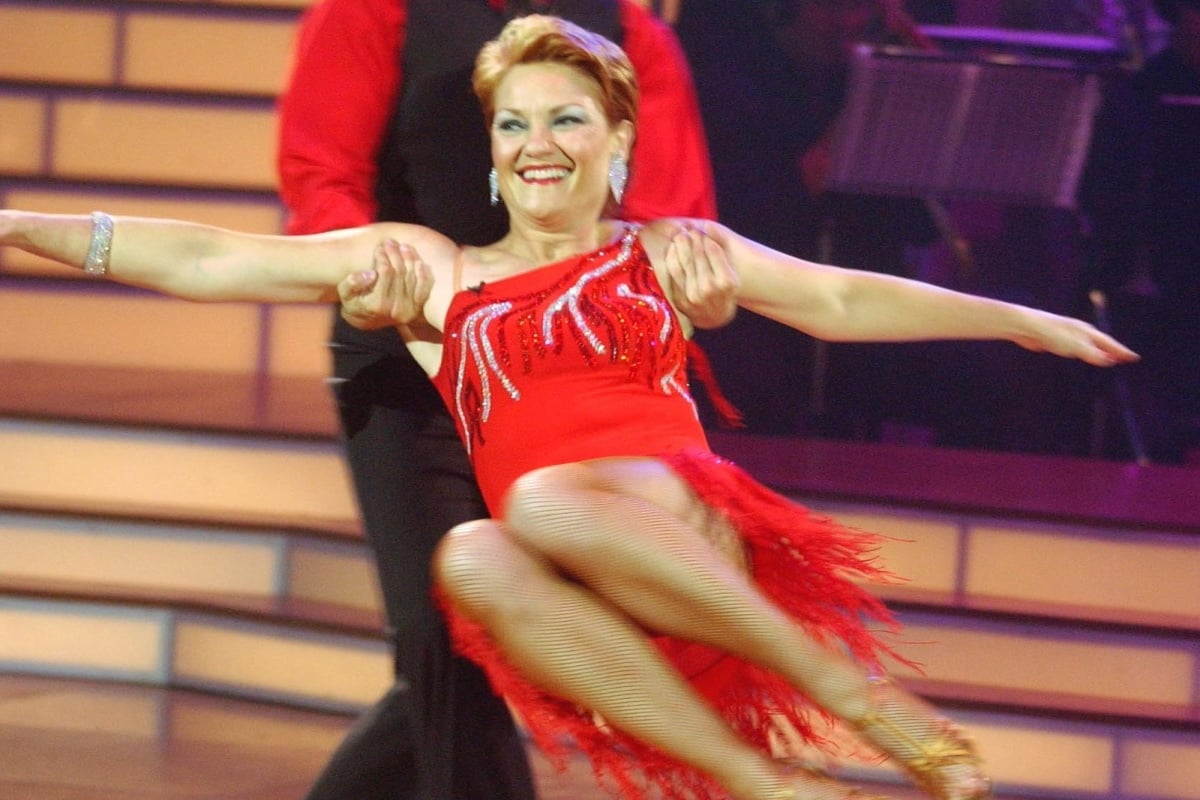 Dancing With The Stars has been a constant source of entertainment in the lives of Australians for the past 16 years.
And as a new season premieres on Channel 10 tonight, with a new class of celebrities set to put their sparkles on and shimmer around, we're taking a look back at the contestants we forgot were on the show.
Because honestly, the calibre of the celebrities have been impressive.
And you know what isn't spoken about often enough? The fact that Pauline Hanson got further on Dancing With The Stars than Chris Hemsworth. (They were on different seasons. But STILL.) Mind = discombobulated.
Here are the five celebrities we forgot were on Dancing With The Stars. 
Chris Hemsworth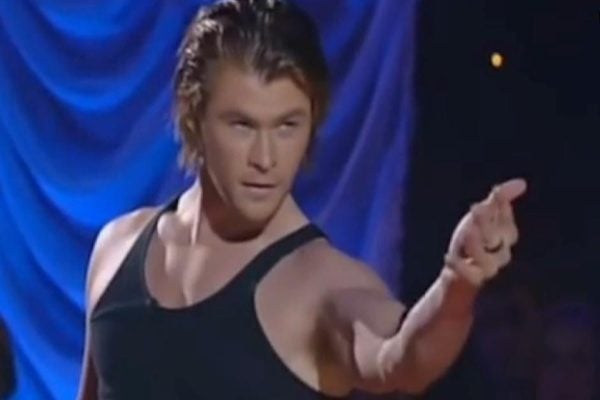 In 2006, actor Chris Hemsworth competed on DWTS before his Thor days. The Hollywood star was partnered with professional dancer Abbey Ross and ultimately placed fifth in the competition.
Pauline Hanson