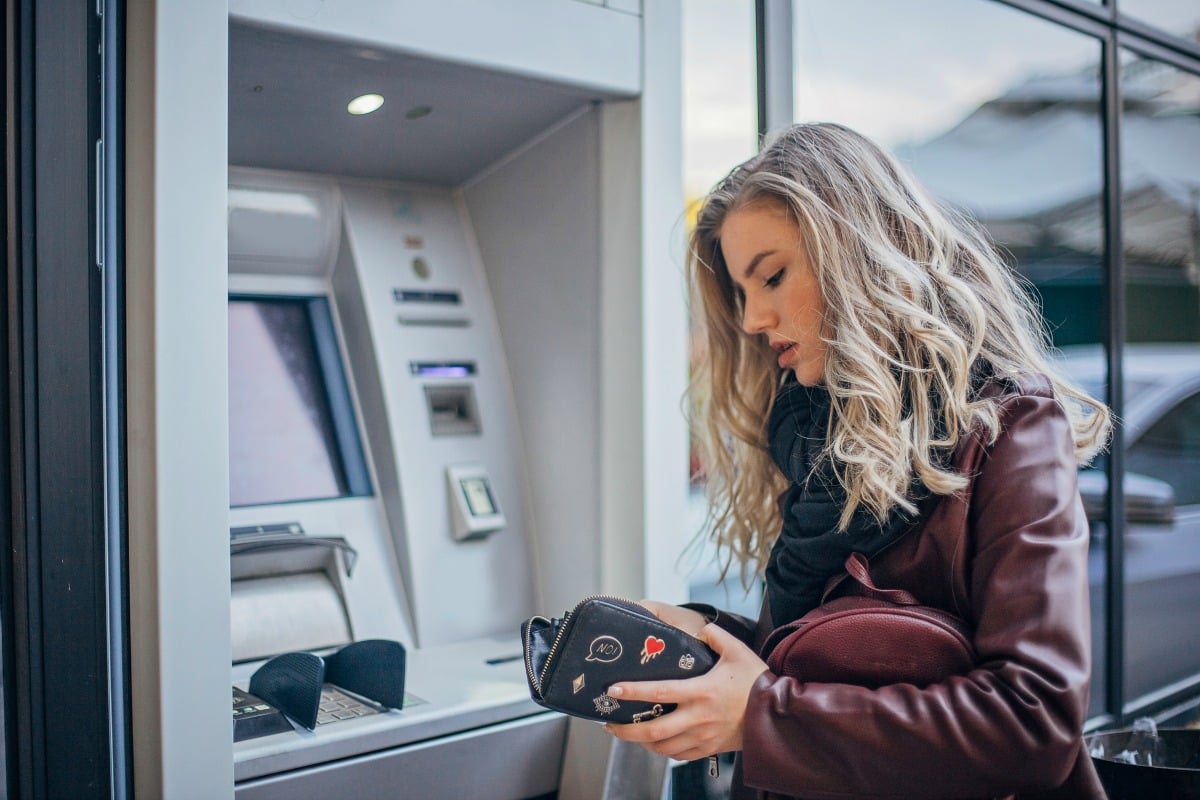 Well, that escalated quickly.
One week I'm all like 'Sure buy some cheap shares' and the next I'm like 'Yeah, so you should probably start learning to grow your own herbs and bake your own bread'.
Things are crazy. Last night I spoke to my retired dad. He said he's fine, as long as he doesn't look at the stock market.
Side note… A study found the optimal salary for happiness, and it's more achievable than you might think. Post continues below. 
We talked about tightening our belts and digging out my Grandma's Country Women's Association cookbook for some thrifty living recipes. Boiled fruitcake recipe available if anyone's interested? (Oh wait, you need flour for that, and that's become a weird luxury item).
His line of the week was: "The time of the tight-arses has arrived". And damn, he is right. We're cool all of a sudden.
People have been asking me about various topics and my main answer is: it's time to hunker down. Sometimes doing nothing is the right choice.
A few people have asked: should I be buying shares now that the market is down?
My answer is: it's not a bargain if you don't need it.
If you were already in the market for equities, then sure, take a look in the bargain bin.
But like any shopping trip, you need to ask: is it cheap because it's sale time or is it cheap because it's a fluoro yellow mini-dress that nobody else wants? 
I have bought too many of the fluoro-dress-type bargains in my life, so now I've taught myself that if I wouldn't buy it full-price, I don't want it.
Consider Afterpay, the market darling who was so obviously over-valued (in my view). It has dropped around 75 per cent – from above $40 in February, to $9.90 at the close on Thursday March 19.
Investors are worried that all those customers who thought they could totally handle thousands of dollars of debt will, all of a sudden, be not so cool with it.
So, is Afterpay a bargain or a fluoro mini-dress? Time will tell.
I'll be honest, the bargain hunter in me really wants to buy some. But mature Belinda reminds herself of the hot pink high-heels she bought from DJ's on sale three years ago, which she has only worn once.
Also, I need to make an important point: