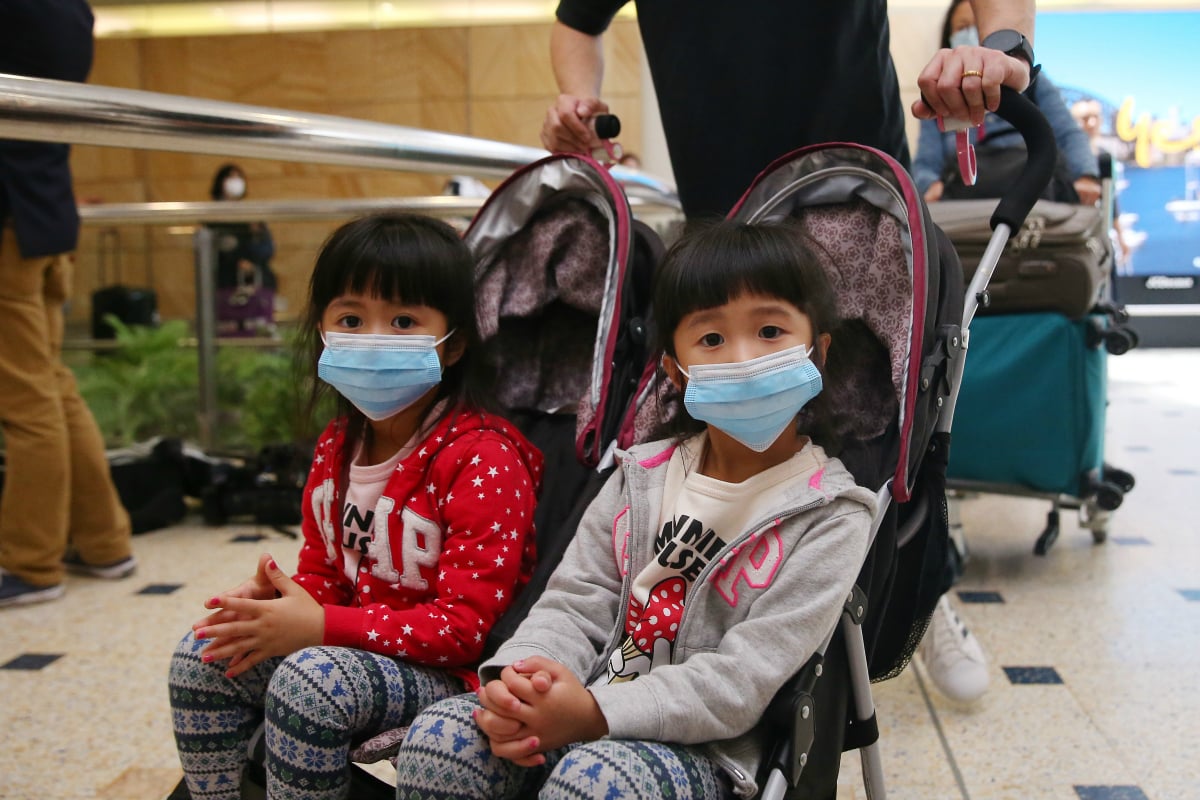 At least 86,000 people have been infected with COVID-19 globally. Colloquially known as 'Novel coronavirus', the illness has caused close to 3,000 deaths worldwide.
The first case of COVID-19 was detected at the end of 2019 in Wuhan, China, with a large seafood market in a central residential district believed to be the primary source. Now, two months following the outbreak of the epidemic, the threat posed by coronavirus only continues to grow.
So, how is COVID-19 impacting Australia specifically?
On Sunday morning, the first fatality from COVID-19 on Australian soil was confirmed after an elderly man died overnight in a Perth hospital.
Here's everything we know about the impact the virus is having on Australians.
How many people have COVID-19 in Australia?
As of Sunday morning, 27 people have contracted COVID-19 in Australia.
This includes nine patients in Queensland, eight in Victoria, five in New South Wales, three in South Australia and two in Western Australia.
Fifteen of these cases have recovered, with the remaining cases in a stable condition. Nine of the patients are associated with the Diamond Princess repatriation flight from Japan.
Listen to this episode of The Quicky, where the team investigates coronavirus conspiracy theories. Post continues below.
On Sunday morning news broke that a 78-year-old Perth man had become the first Australian to pass away from the illness. He had contracted the illness while aboard the Diamond Princess cruise ship. The elderly man was being treated in Sir Charles Gairdner Hospital when he passed away overnight.
Elderly people, particularly those over the age of 80, as well as those with health issues like diabetes, hypertension and cardiovascular disease are most at risk of developing COVID-19.
On Saturday, a beautician became the ninth Queenslander to contract coronavirus. She had seen up to 40 people at the Hair Plus salon at Australia Fair at Southport on Thursday – sparking concern for her clients and colleagues.
Two of those diagnosed in Australia came from Iran, which has the largest reported number of deaths from coronavirus outside of Hubei Province, China.
What is the Australian Government doing about COVID-19?