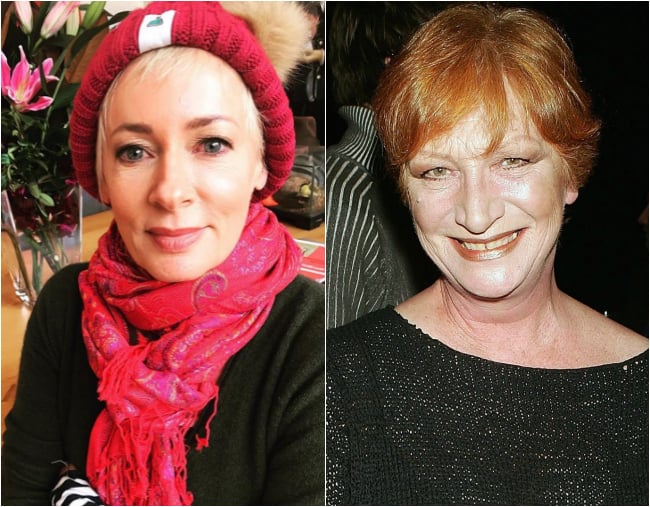 On Monday evening, 77-year-old television veteran Cornelia Frances passed away after chemotherapy and radiation failed to curb her secondary cancer.
The actress, best known for her role in Seven's Home and Away, announced her illness in January and revealed that what had begun as bladder cancer in 2016 had since spread to her hip and spine.
The universally adored actress was farewelled during a tribute on Channel Nine last night, but it looks like someone in the spelling department had a bit of a slip-up.
Amanda Keller, the host of The Living Room on Channel 10, posted a still from the tribute footage to Instagram last night. The image showed a picture of Frances, with the caption, "The lovely villian."