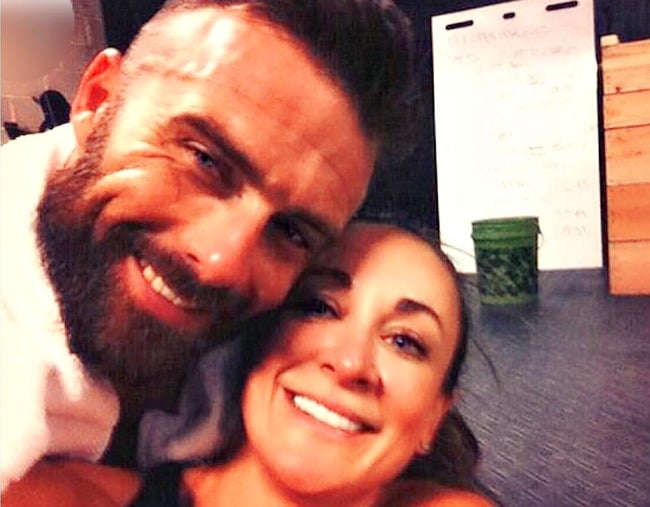 Personal trainer and television personality, Steve 'Commando' Willis has publicly called out New Idea magazine for alleging he has split from his wife, fitness expert Michelle Bridges.
Posting to his Instagram, the 42-year-old criticised the tabloid publication, and those behind the article, which contained the headline: "Exclusive: Michelle's love hell Commando walks out."
Willis shared a photo of the magazine cover and accused the title of intentionally bullying his family.
"After much reflection I have decided to post in response to an article that is mean, hurtful, upsetting, mischievous and destructive," he wrote.
"It saddens and hurts me greatly that New Idea Magazine and those who are behind such an article knowingly and intentionally go out of their way to tear down, bully and create disharmony within my family and loved ones but within the very fabric of Australian society."
The original New Idea article quotes an 'unnamed source' who alleges Willis walked out on this family to be on Channel 10's Australian Survivor. The source also claimed Bridges was "increasingly anxious" that her partner would be sharing "such close quarters with attractive female contestants".
"She keeps tabs on him," the source allegedly said.
"It's always been like that and Steve understood, but that couldn't happen with Survivor because you don't have any contact with the outside world so it sent them into a spin."
However, despite the controversy there was still a compassionate message in Willis' post.
The Commando encouraged his followers to "connect and stop tearing each other down," advocating peace and kindness in his post. This just so happens to match his Instagram bio which simply reads as "be kind".