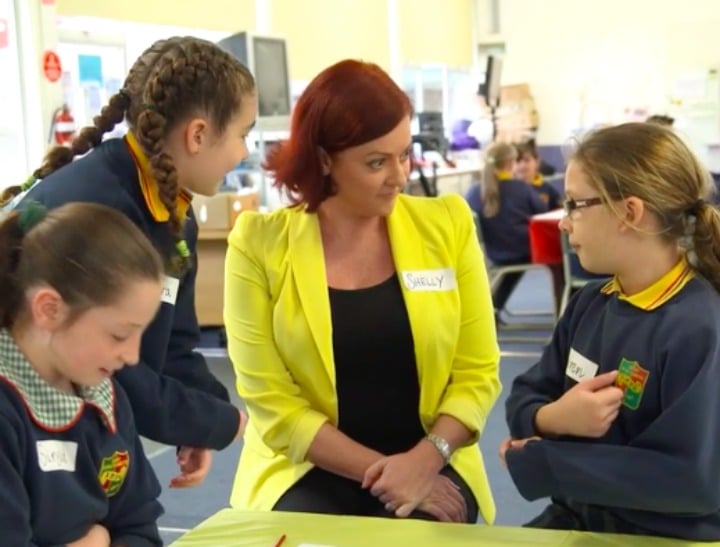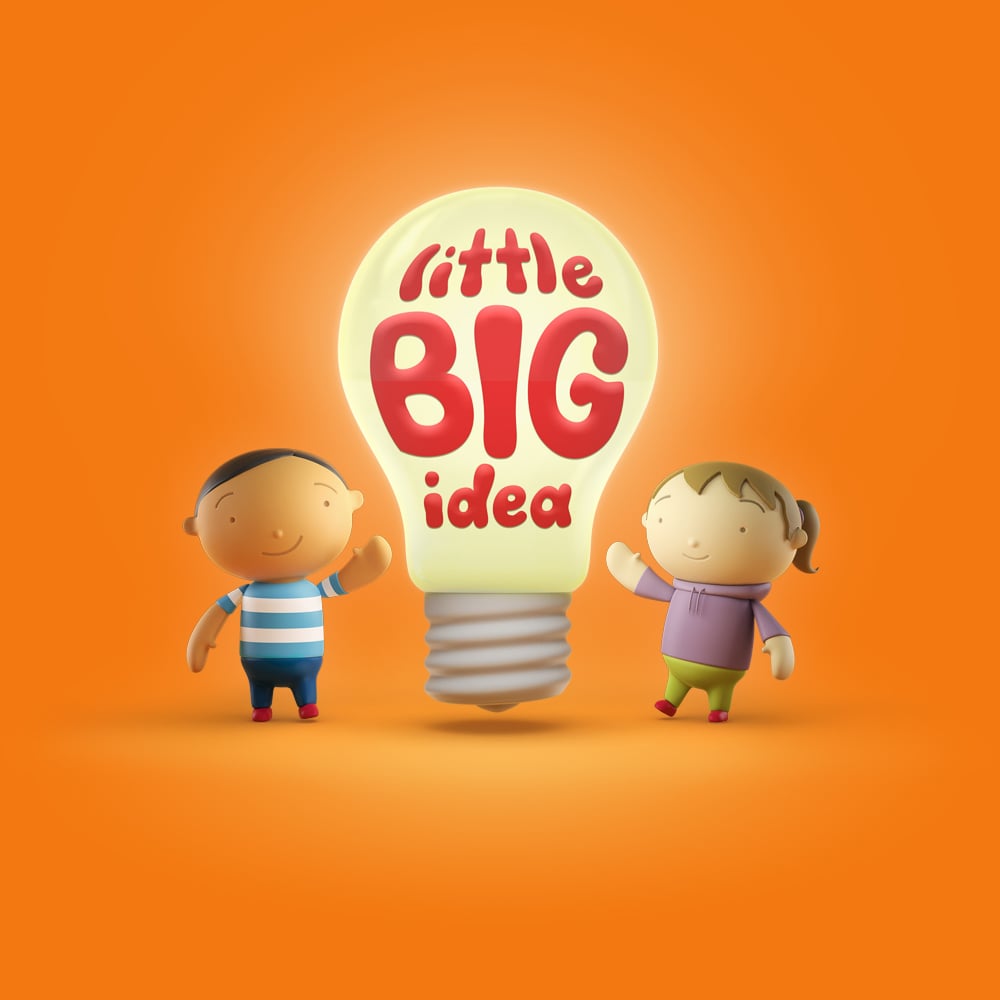 Thanks to our brand partner,
Origin
The future looks bright – and filled with…robots?
Mamamia TV's Shelly Horton recently asked the kids at St Oliver Plunkett Primary School in Melbourne to come up with some cool inventions.

And let's just say, robots were in high demand.

If you need your daily dose of cuteness, look no further.
Like this? Try these:
These 6 genius kids have achieved more than you ever will in a lifetime.
We asked kids why they think they have better ideas than adults.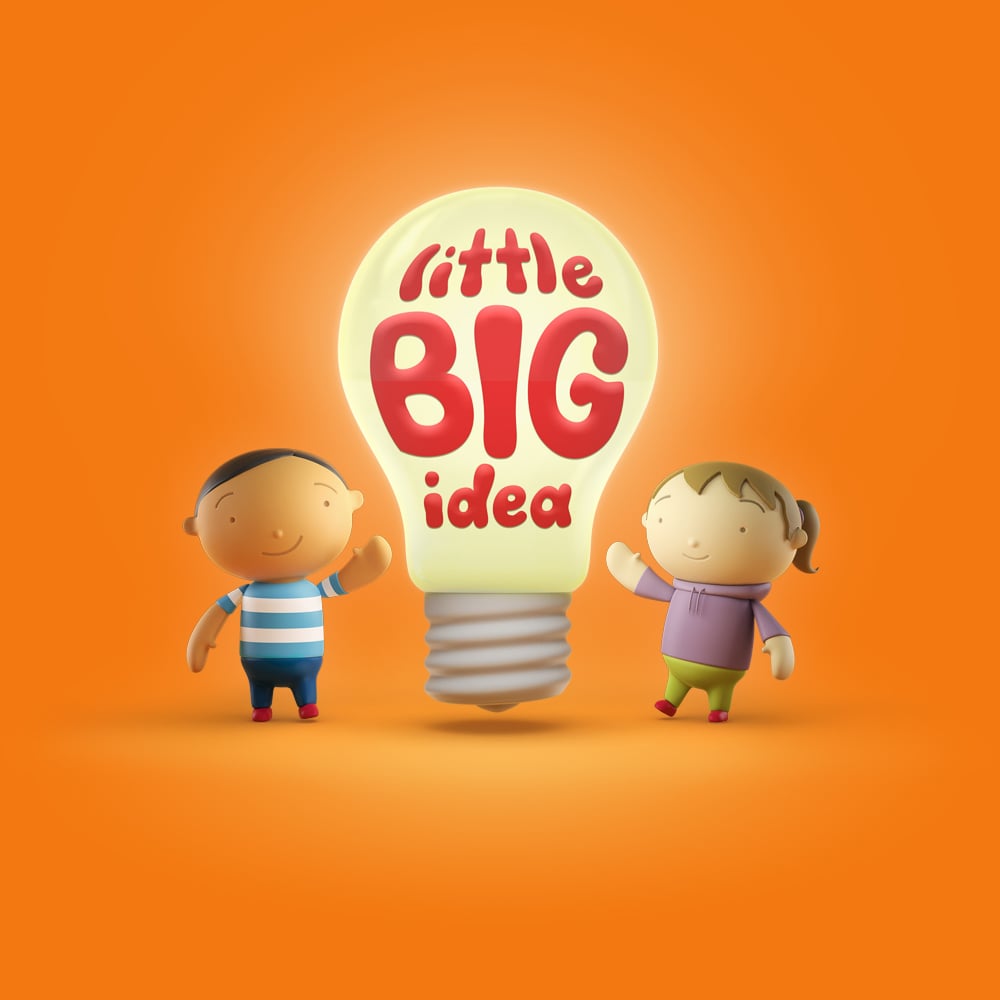 To foster creativity and help unearth the next world-changing invention, Origin is calling on budding young inventors from grades 3-8 to enter their ideas into the 2015 littleBIGidea competition.
There are no limits on how little or big your idea is! It could be a new invention or a clever idea that helps make the world a better place.
Enter now for a chance to win an innovation trip of a lifetime to Florida, USA to visit innovative hotspots including NASA's Cape Kennedy Space Center, Epcot Theme Park – Walt Disney World and Ripley's Believe it or Not.
For more information, visit www.littlebigidea.com.au