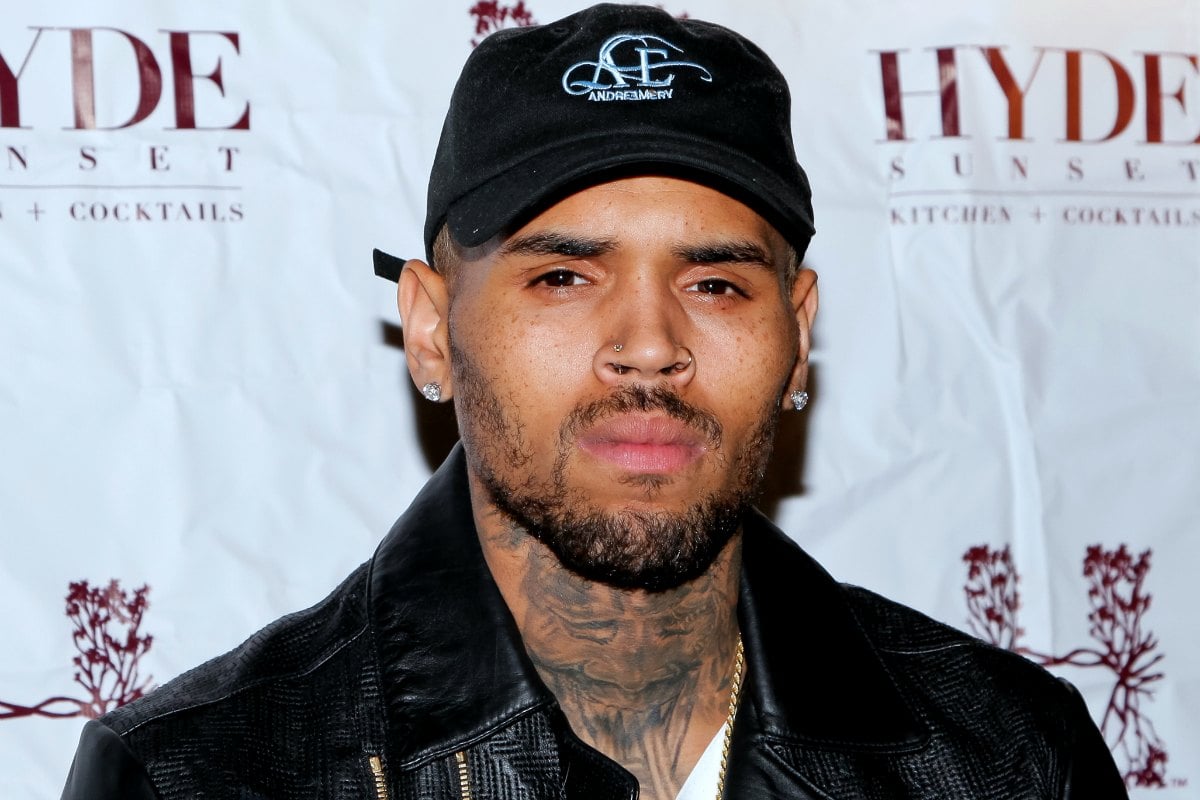 Warning: This post contains mentions of domestic abuse and rape, and may be triggering for some readers.
In 2009, US singer Chris Brown had the world at his feet.
He was working on his third album, and dating Rihanna, just as her music career began to take off. Fast forward a decade, Brown is now a dad and rumoured to be having another baby with a former partner.
He's also a convicted felon who's had two restraining orders granted against him, and in January, he was arrested in Paris on suspicion of rape. He was later released without charge.
And yet… he's still a successful performing artist, with almost 60 million followers on Instagram.
It's been quite a ride for the musician. Here's everything we know about his many ups and downs.
 

View this post on Instagram

 
Crimes, legal battles, and violent behaviour
Brown has kept busy with bad behaviour over the last decade.
He pleaded guilty to assaulting Rihanna, then his girlfriend, in 2009, in an incident that made headlines around the world. Brown was sentenced to five years' probation, 180 days community labour and domestic violence counselling.