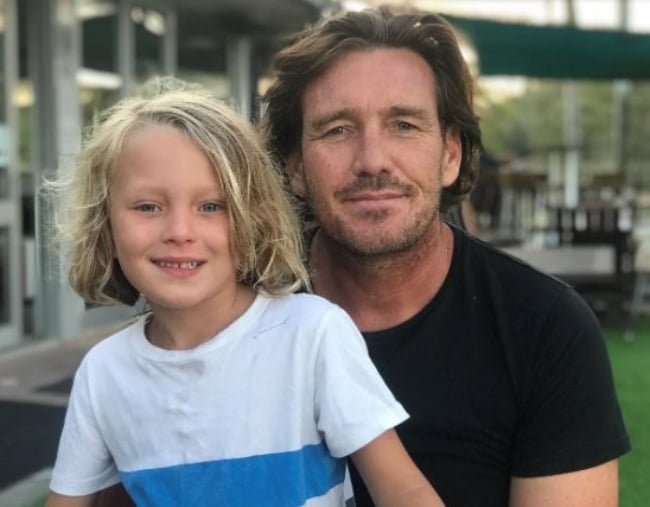 One night when my son asked me what happened to a little boy who went missing from a town not too far from where we live, I could tell he knew something wasn't right.  We'd kept seeing the story of the missing boy on billboards and all over the news again and again.
It was when my son told me that he'd heard that 'bad guys' had taken him and they were doing bad things to him that I knew I had to do something.
I'd never been in this predicament before and I really wasn't sure how to handle this situation correctly. I also didn't know what was the right age to tell my child about this sort of thing and my son seemed too innocent to tell him the truth. So instead, I chose to tell him a fictional tale about what happened.
I told him that one night, the little boy (Joey) snuck out of bed and went out on an incredible adventure. For this adventure, he caught the last train out of town where he went into a deep dark forest with a big angry dinosaur.
Joey found the space ship he was looking for and although he was sad for the people he left behind, he also didn't want anyone to be sad for him as this was his plan and he was going to go to a better place.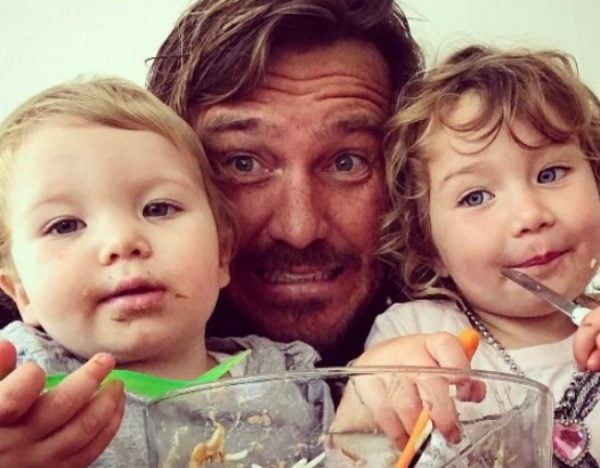 After my son fell asleep, I realised this fictional story was only to help me.
Like any parent, I wanted to help preserve his innocence and it was becoming clear, wherever Joey may be, he just wasn't coming home. Abduction and predators should never be part of a child's world.
But of all the things I fear the most, it's the thought of having anything like this happening to my children.
I realised how irresponsible I was to make up this story. A story about dinosaurs and a rock that turned into a space ship wasn't going to save my son's life. I felt obligated to find out more about how I could prevent this from happening to my own children and to others.