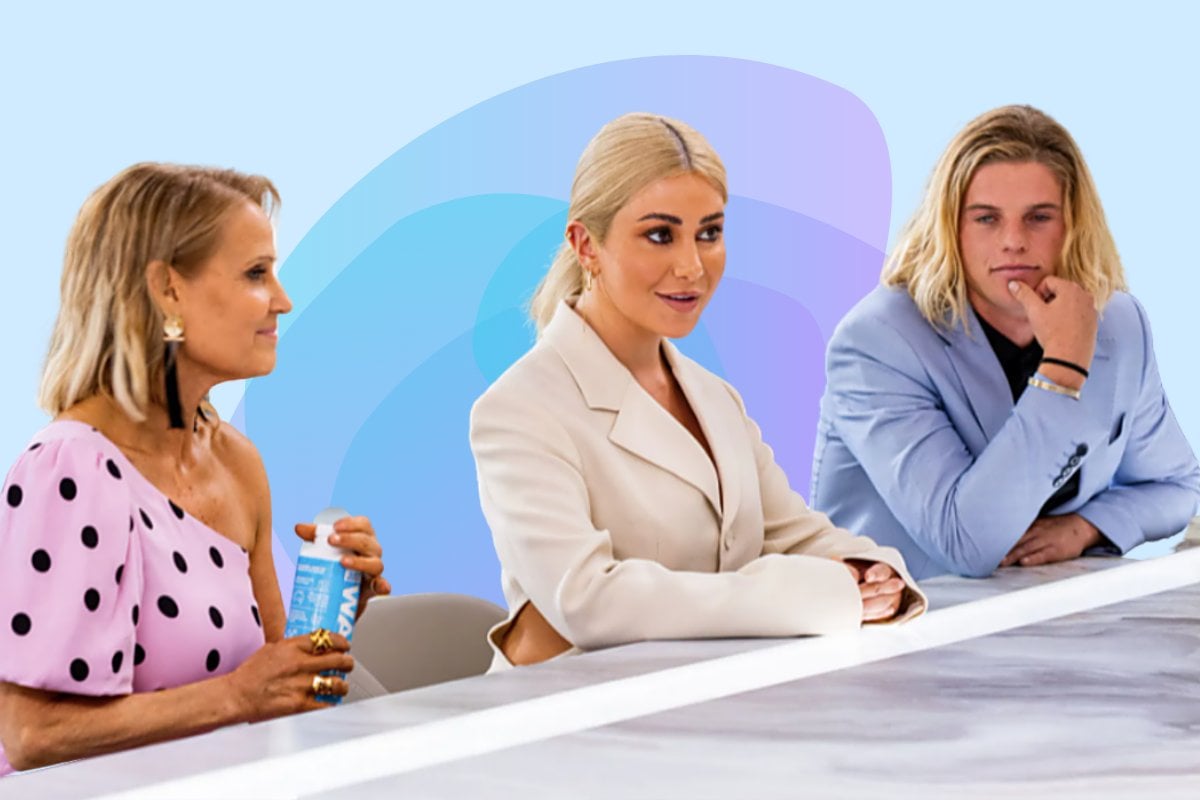 After five years off Australian TV, The Celebrity Apprentice Australia returned to our screens last month. 
Starring 14 Aussie celebrities, this season follows two teams as they compete in various business-related challenges while trying to avoid being fired by the CEO, Lord Alan Sugar. So far, nine celebrities have gone home.
Three weeks into the show and of course, there's plenty of gossip. Here's all the gossip from Celebrity Apprentice in one spot.
Watch: The Veronicas on The Celebrity Apprentice Australia. Post continues below.
Celebrities threatened to quit.
Despite the charitable cause, according to New Idea, it was common for celebrities to threaten quitting Celebrity Apprentice.
"It was common for the contestants to be constantly prompted by producers that they should focus on their charities," the source said. 
"At times, the contestants would question if the show was even worth it!"
Producers wanted the contestants on edge.
It turns out the producers over at Celebrity Apprentice aren't so different to their Channel Nine, Married At First Sight counterparts.
According to New Idea, producers would keep celebrities exhausted and hungry by filming for long hours to get the best content out of them.
"The celebrities were always up early and shooting all day – the hours are very long," a source said.
"The general consensus from the cast was that they were the most interesting to producers when they were on edge!"
The Veronicas aren't happy with their edit.
The Veronicas' Jess and Lisa Origliasso, who have been eliminated, have some things to say about their edit on Celebrity Apprentice.