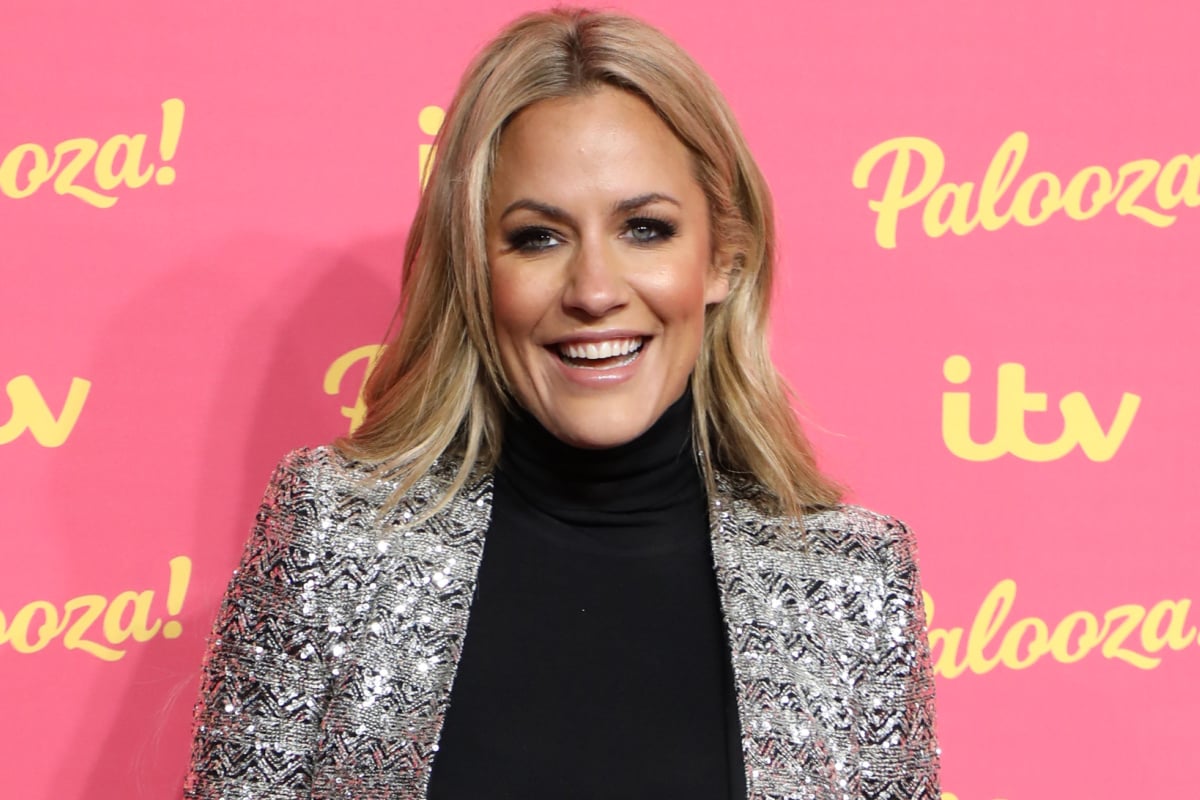 This post deals with suicide and might be triggering for some readers. 
The family of Caroline Flack have released a message she had written but never posted on social media just days before her death.
In the post, shared with local UK paper Eastern Daily Press, Flack writes about the trauma she felt after her arrest for allegedly assaulting her boyfriend Lewis Burton.
The former Love Island host was due to face court over the alleged December incident in early March, but died by suicide aged 40 on February 15.
Mamamia Out Loud discuss tabloid culture following Caroline Flack's death. Post continues below audio.
"Within 24 hours my whole world and future was swept from under my feet and all the walls that I had taken so long to build around me, collapsed," she wrote in the post, which she was advised not to post to social media.
"I am suddenly on a different kind of stage and everyone is watching it happen."
Flack said she took responsibility for what happened that night, but the alleged incident was an accident.
"I've been having some sort of emotional breakdown for a very long time," she wrote. "But I am NOT a domestic abuser."
Caroline Flack's full unpublished Instagram statement, as released by her family pic.twitter.com/UI2oSu4jaQ

— Eleanor Langford (@eleanormia) February 19, 2020
She wrote that the reason she planned to share the post was because her family "can't take anymore".
"I've lost my job. My home. My ability to speak. And the truth has been taken out of my hands and used as entertainment.
"I can't spend every day hidden away being told not to say or speak to anyone… I'm not thinking about 'how I'm going to get my career back'. I'm thinking about how I'm going to get mine and my family's life back."