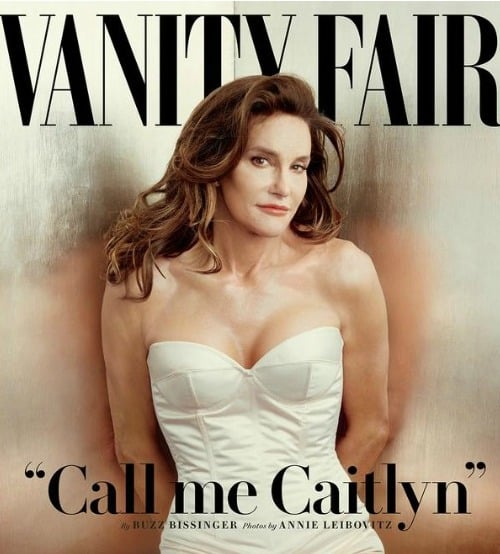 Unless you're living under a rock, you'll be aware that the man formerly known as Bruce Jenner is now a glamorous woman named Caitlyn.
A corset-clad Caitlyn Jenner, 65, appears on the cover of July's Vanity Fair, and inside the magazine there's a 22-page interview with stunning photos shot by Annie Leibovitz.
Jenner's spoken about her impending transition before, but this is the first time she's appeared post-transition — and it's pretty amazing.
 Related: So, what do we call Caitlyn Jenner now?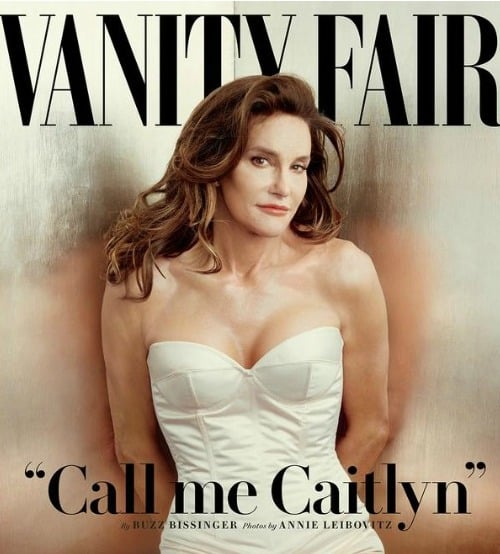 Here are some of the highlights from the story, as told to Buzz Bissinger for Vanity Fair.
1. Has Caitlyn had genital surgery? 
No. She has clearly had sizable breast implants, but according to Vanity Fair, Jenner chose not to have surgery on her genitals.
2. Is Caitlyn now living full-time as a woman?
Yes. "Bruce always had to tell a lie. He was always living that lie. Every day he always had a secret from morning to night.
"Caitlyn doesn't have any secrets. Soon as the Vanity Fair cover comes out, I'm free," Jenner said.
Watch Jenner's shoot with Annie Leibovitz here…
She told Bissinger that during publicity appearances after winning an Olympic gold medal, that "underneath my suit I have a bra and pantyhose and this and that and thinking to myself, 'They know nothing about me… Little did they know I was totally empty inside.'