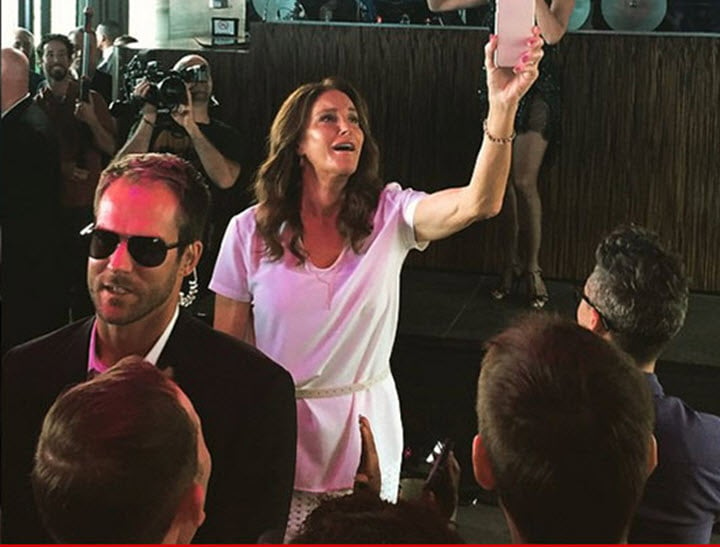 Caitlyn Jenner says only a man can make her feel like a woman.
Caitlyn Jenner, 65, has previously said her gender identity has nothing to do with her sexuality, and that she's still attracted to women.
However, in a teaser clip from the episode of I Am Cait that airs this Sunday, she appears to say that being with a man would make her feel like a real woman.
Jenner made the comments to her friend Jenny Boylan, a professor of English at Columbia University and national co-chair of GLAAD.
"It would be very attractive to me to have a guy treat me like a woman," Jenner says.
"What…does…that…mean?" a puzzled Boylan, who is also transgender, asks Jenner. We second that with a "Huh?"
"That you would be treated like a normal woman," comes the response.
"What do you mean, a normal woman?" asks Boylan, bristling.
Watch the clip here… Post continues after video.
Jenner explains: "Like any other woman on the street and not make it this big trans thing, or this or that. Just a normal relationship."
Boylan seems perturbed by this idea and explains to Jenner that having a man doesn't make a woman a woman.
"You know what Caitlyn Jenner? You are a normal woman. Right now. Today.
"You don't need a man to make you a woman. A woman can make you a woman. It's a thing that women do. We look to men to give us self-worth."