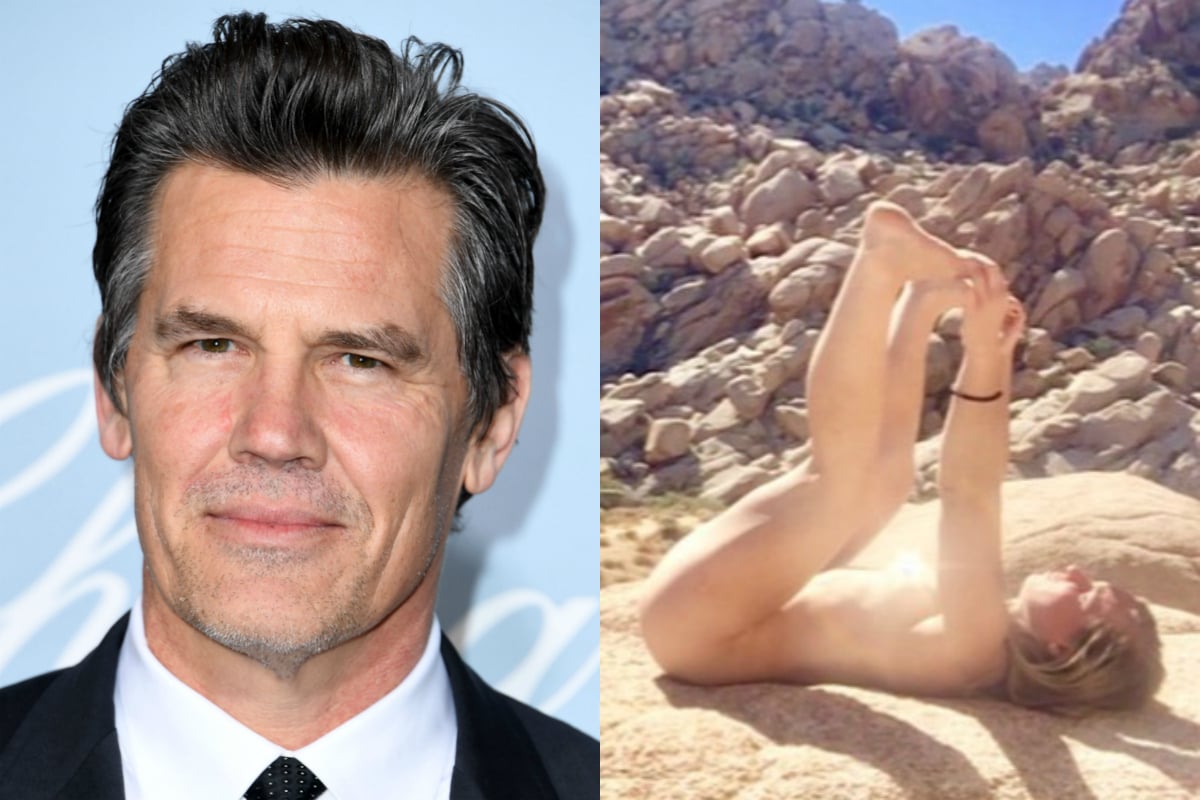 This story was first published on October 15, 2019, and has been updated because more people are… sunning (and burning) their buttholes.
Feature image: Getty and Instagram/@metaphysicalmeagan.
I'm really sorry to interrupt your day with this highly disturbing news, but people are sunning their buttholes and we must discuss it.
Yes, you read that right.
People are sunning their buttholes. Buttholes are being sunned. It's a wild world.
Here's a few 'wellness' options that don't require such a compromised position. Post continues below video.
WHAT on earth is butthole sunning, you ask? It involves showing your butthole – the part of your body that evolution SPECIFICALLY decided not to place anywhere the sun can reach – to the big burning ball in the sky.
AND IT IS DANGEROUS. I'm not willing to put my butthole on the line to prove this, but thankfully Oscar nominee Josh Brolin has shared his experience so I don't have to.
The result? So bad, Josh had to skip a family outing so he could stay home and lather aloe vera on his perineum.
You don't want that.
I was unfortunate enough to first learn about this abomination courtesy of Johnny Knoxville, who shared a video of men taking part in a group butthole sunbathing surrounded by teepees. I didn't realise they'd revived Jackass.
And sorry, your life is about to be ruined, but it looks like this: