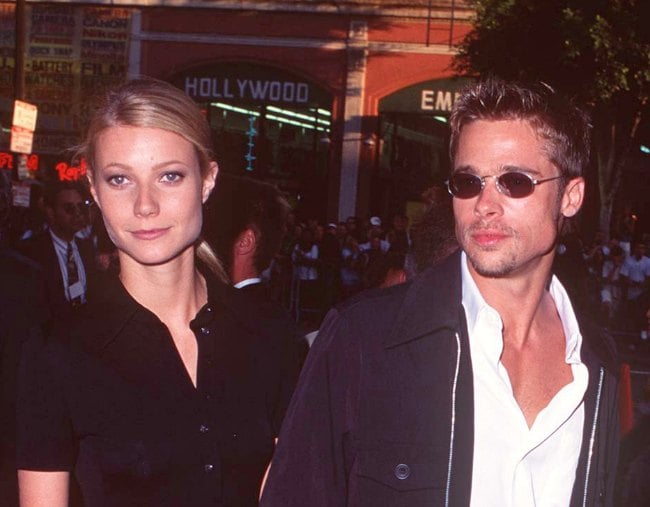 In 1995, Gwyneth Paltrow was at the tipping point of her career. Aged just 22, she'd just signed on to star in Shakespeare in Love and the Hollywood adaption of Jane Austen's Emma, but didn't yet have the fame or influence she wields today.
But her partner at the time, Brad Pitt, certainly did. And according to an interview the 45-year-old actress gave on Howard Stern's radio show this week, he "leveraged" that to protect her against the advances of Harvey Weinstein.
Speaking to the Sirius XM program, Paltrow said Pitt "energetically" confronted the now disgraced film producer 23 years ago, after he cornered her in a hotel room, placed his hands on her and suggested they head to the bedroom for massages.
"[Weinstein] made a pass at me," she said. "I was alone in a room with him… It was out of the blue… I was blindsided."