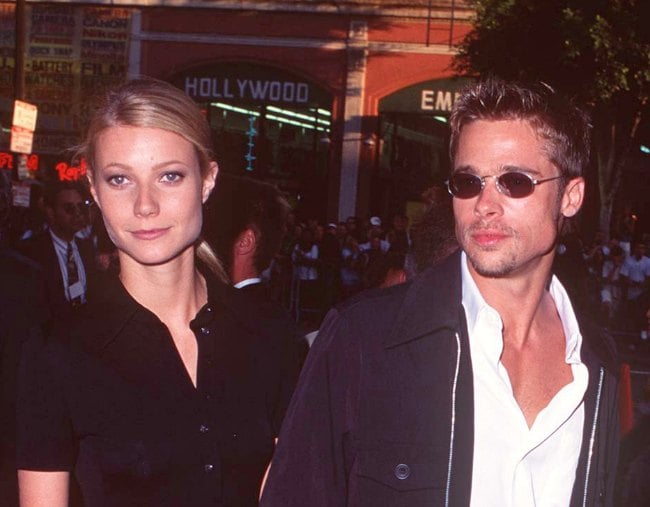 In 1995, Gwyneth Paltrow was at the tipping point of her career. Aged just 22, she'd just signed on to star in Shakespeare in Love and the Hollywood adaption of Jane Austen's Emma, but didn't yet have the fame or influence she wields today.
But her partner at the time, Brad Pitt, certainly did. And according to an interview the 45-year-old actress gave on Howard Stern's radio show this week, he "leveraged" that to protect her against the advances of Harvey Weinstein.
Speaking to the Sirius XM program, Paltrow said Pitt "energetically" confronted the now disgraced film producer 23 years ago, after he cornered her in a hotel room, placed his hands on her and suggested they head to the bedroom for massages.
"[Weinstein] made a pass at me," she said. "I was alone in a room with him… It was out of the blue… I was blindsided."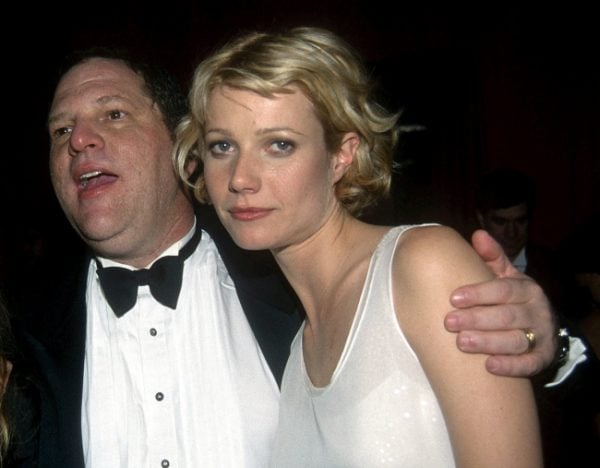 Paltrow said while she stood up for herself at the time, she was left "shaken" by the encounter and told Pitt "right away". When the Thelma and Louise star spotted Weinstein at the 1995 opening night of Hamlet on Broadway, he stepped in.
"Harvey was there, and Brad Pitt — it was like the equivalent of throwing him against the wall, energetically," Patrow said.
"He came back and told me exactly what he said. He said, 'If you ever make her feel uncomfortable again, I'll kill you.' Or something like that."
Looking back on the incident, Paltrow said she loves Pitt for his actions that evening.
"It was so fantastic," she said. "He leveraged his fame and power to protect me at a time when I didn't have fame or power yet."
Paltrow is one of more than 60 women to have levelled harassment and assault accusations at Weinstein.
She first spoke publicly of the hotel room encounter last year, when she lent her voice to The New York Times' explosive expose into Weinstein's predatory behaviour.
She told the publication he threatened her not to tell anyone about what occurred that evening.
"I thought he was going to fire me," she said. "He screamed at me for a long time. It was brutal."