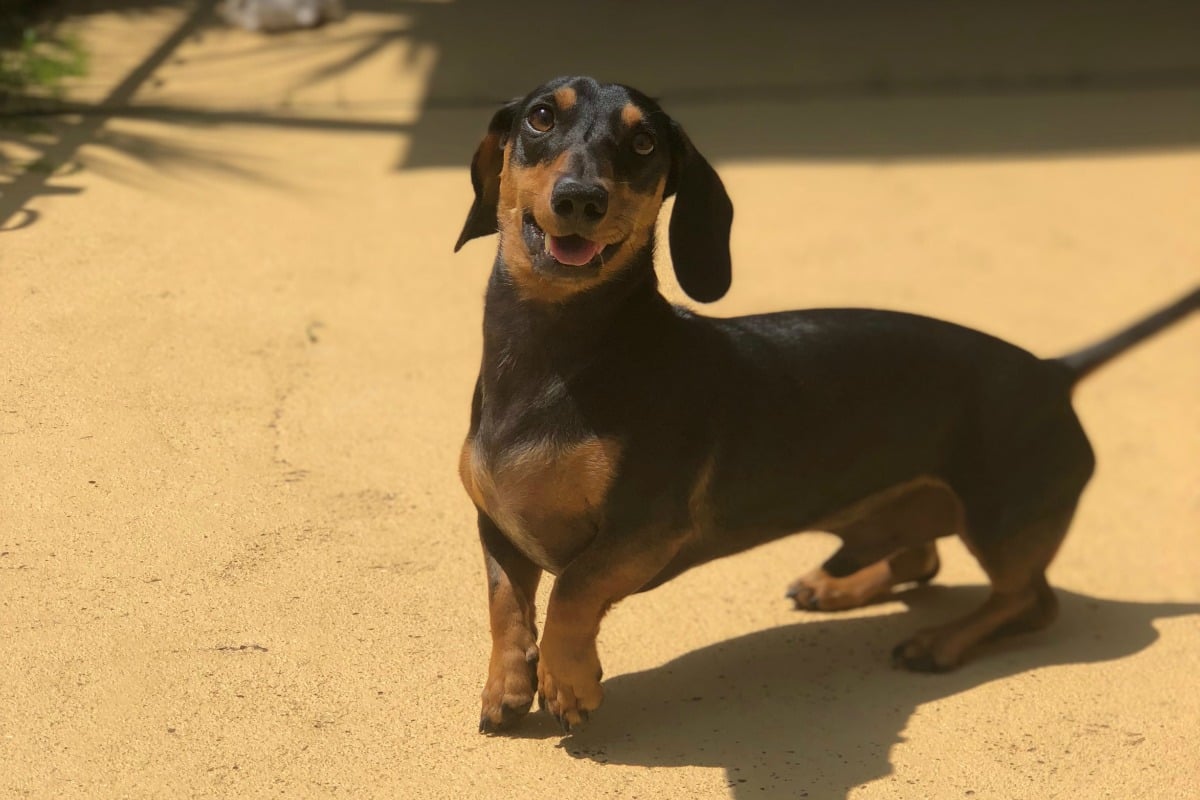 It's that time of year again.
The 2019 Bonds Baby Search is here and thousands of hopeful parents are preparing to submit adorable photos of their children in the hopes their baby will be the one selected to be this year's face of Bonds.
For a few months now, I've prepared to enter this competition.
I've bought outfits. I've played around with filters. And I've bought the all-important treats to help bribe my subject into sitting perfectly still. I'm ready and I've well and truly got my game plan set.
But you see, I've got a slight problem.
I haven't exactly got a child…
Now, I know what you're thinking – you can't just enter the Bonds Baby Search without a baby.
But the thing is, there's a lot of changes happening in the competition this time around.
For the first time in the competition's history, it's not just babies who can enter – fur babies are eligible to be entered too.
 

View this post on Instagram