news
17 years ago, a Melbourne man went missing. Now, his body has been find inside a bin.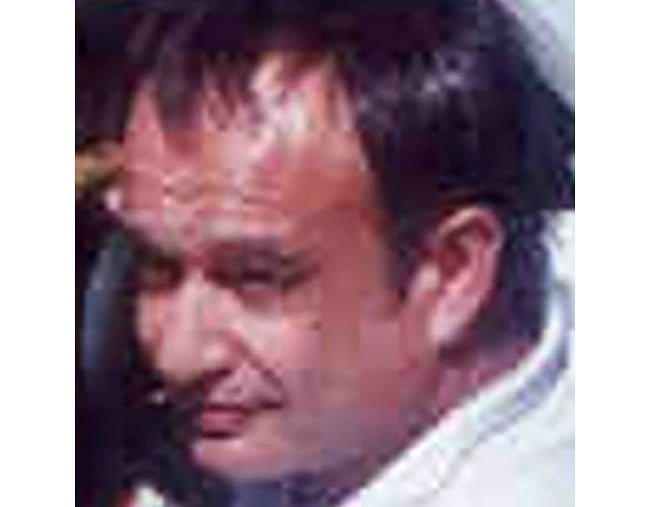 A body found in a wheelie bin at a Melbourne storage facility has been identified as that of graphic artist John Christianos who went missing more than 17 years ago.
Workers discovered the remains of Mr Christianos, 40, on July 13 in Oakleigh South while they were cleaning out a storage unit.
He went missing in 2001 and was last seen at a residential home in Bentleigh East.
Born in South Australia, Victoria Police say Mr Christianos had been estranged from his family for some time before he disappeared.
An inquest in 2011 found he likely died on or after June 11, 2001.An inquest in 2011 found he likely died on or after June 11, 2001.
However, the cause of death and the circumstances were unable to be determined.
"Even though it has been over 17 years since he was last seen, we believe that it is likely there are still people out there who know what happened to John," Missing Persons Squad Detective Inspector Andrew Stampe said in a statement on Tuesday.
"Clearly something significant has happened after John left his home for his body to be dumped in a bin and locked up for so many years."
Mr Christianos was working as a graphic artist at the time of his disappearance.
Victoria Police said he was known to police across various states for a range of matters including drug use and assaults.