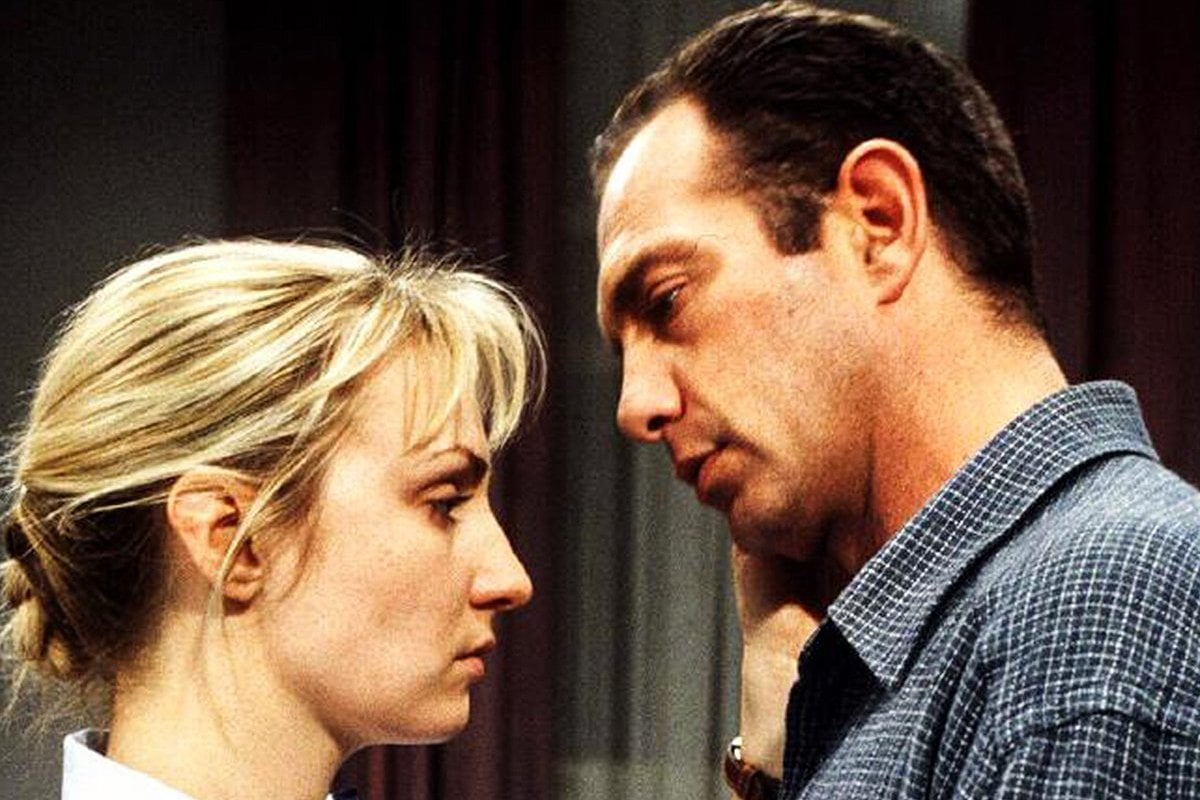 In the 1990s, Blue Heelers was essential TV viewing.
Families would gather around the telly every Tuesday night to find out what whacky crime was going down in the small town of Mount Thomas.
People were kidnapped. Banks were constantly robbed. One time the police station was even bombed.
But the most important – and tear-jerking – plotline was the love story between Maggie and PJ.
Now, 15 years after Blue Heelers left our screens, the original cast have reunited for a virtual table read.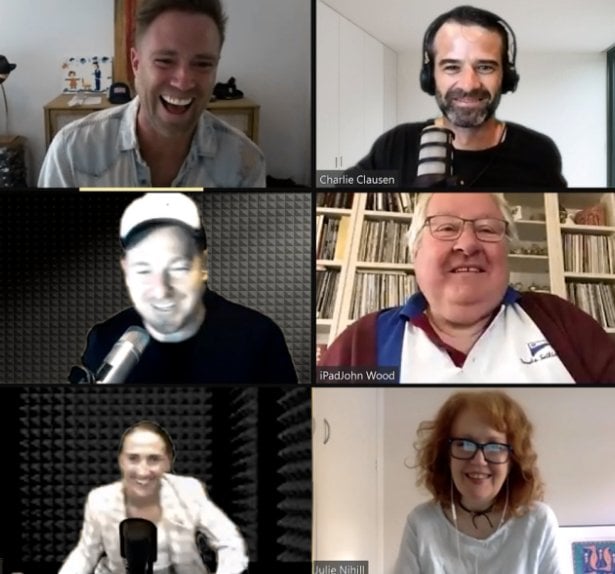 Image: KIIS FM.
Organised by KIIS FM's Jase & JP, the reunion featured John Wood, Charlie Clausen, Julie Nihill and Ditch Davey as the former cast members followed a script created by the radio hosts.
As for whether we'll see a Blue Heelers reboot on screen, Ditch Davey, who played Evan Jones on the show, is open to coming back to the show.
"I wouldn't say no to anything. I absolutely loved doing that show," he told New Idea.
"People have such fondness for Blue Heelers that I wouldn't put it off the table. If all the cards fell in the right way – I think it would certainly need a big reboot – but I wouldn't put it off the table."
As we reminisce all things Blue Heelers, here's what the cast have been up to:
John Wood as Tom Croydon