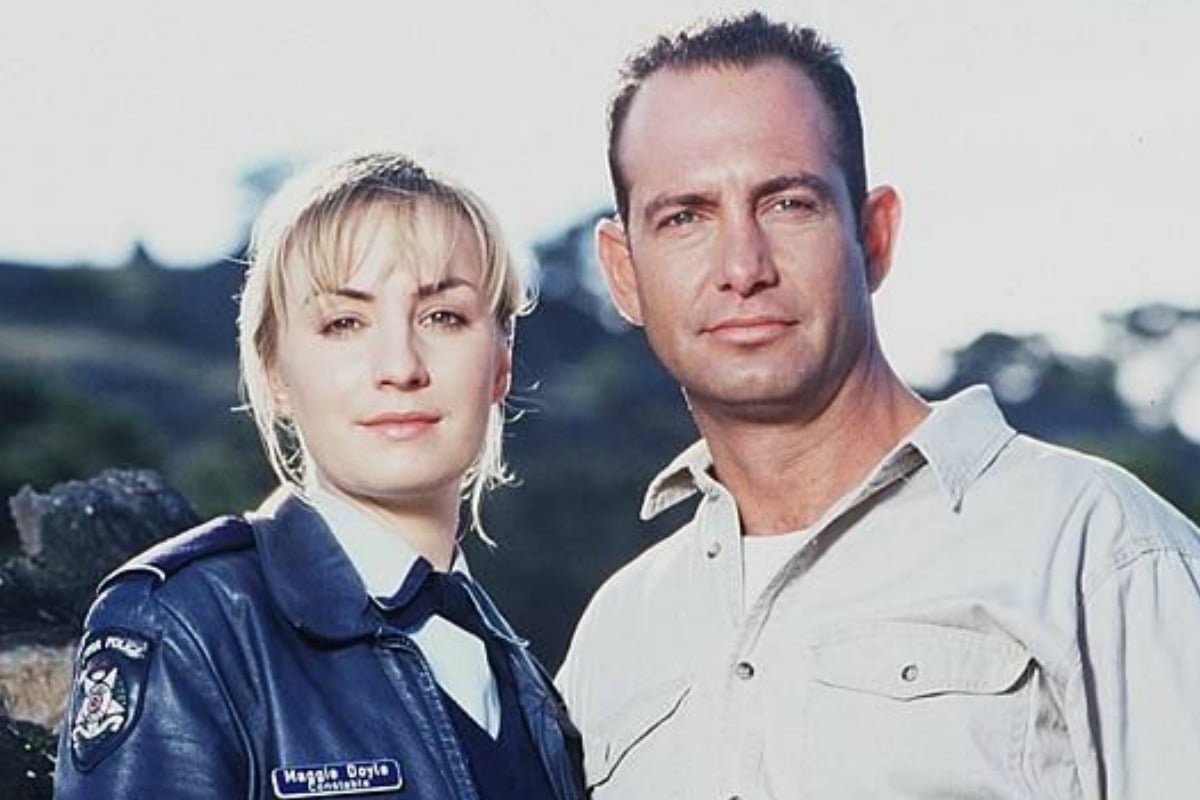 In the 1990s, Blue Heelers was essential TV viewing.
Families would gather around the telly every Tuesday night to find out what whacky crime was going down in the small town of Mount Thomas.
People were kidnapped. Banks were constantly robbed. One time the police station was even bombed.
But the most important – and tearjerking – plotline was that of the love story between Maggie and PJ.
It's been over a decade years since Blue Heelers left our TV screens, here's what the cast has been up to since:
John Wood as Tom Croydon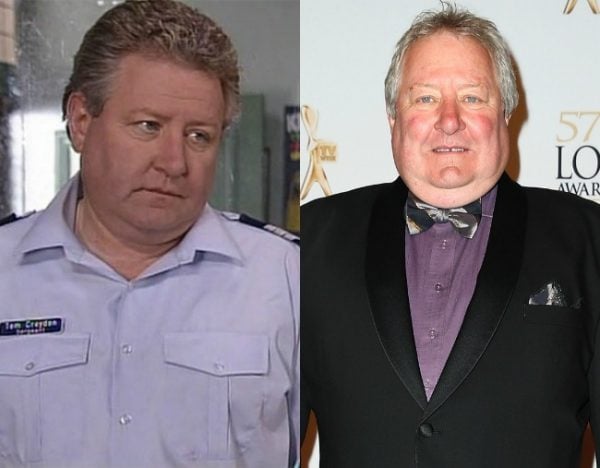 John Wood played the Sergeant of Mount Thomas Police Station, Tom Croydon. Tom would later be promoted to Senior Sergeant.
His wife died in the second season and his young granddaughter was kidnapped several times throughout the series.
Since Blue Heelers wrapped up, John has starred in a bunch of TV shows including Offspring, Underbelly: A Tale of Two Cities, and Joanne Lees - Murder in the Outback.
He is now 73 years old.
Julie Nihill as Chris Riley