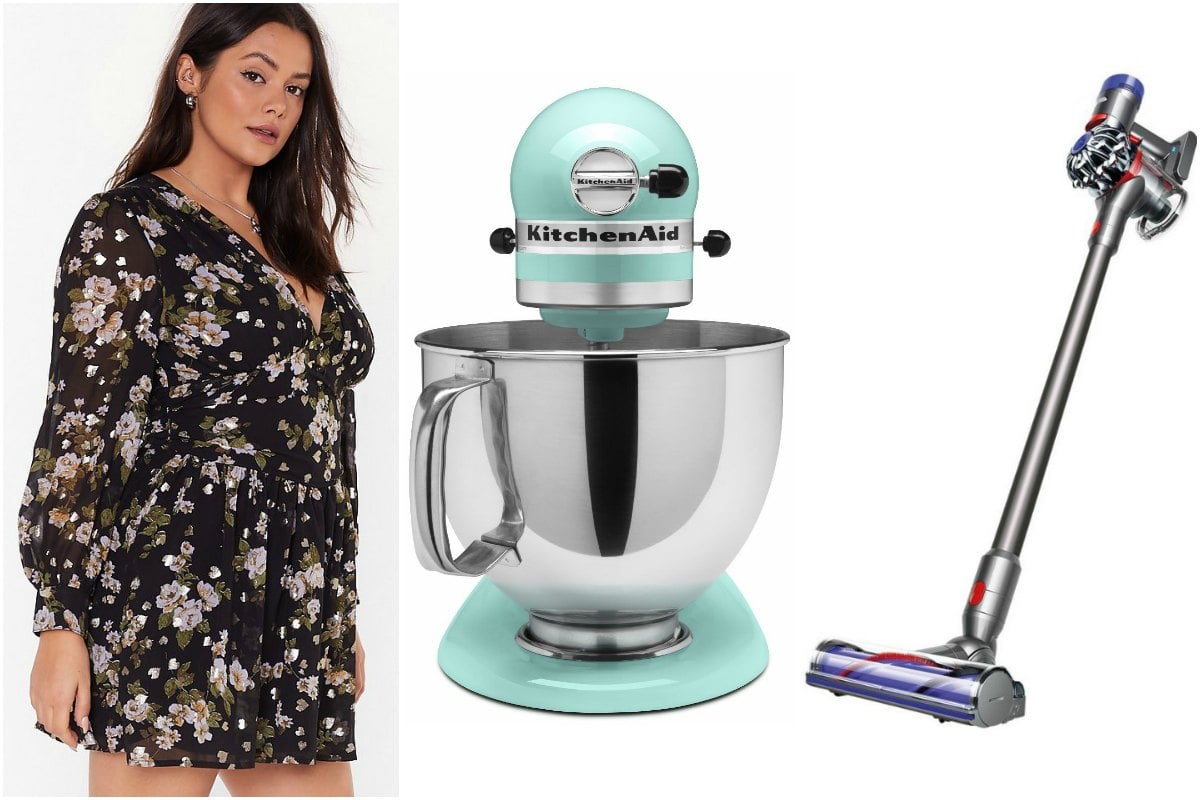 We might not celebrate Thanksgiving in Australia but we do love a Black Friday sale.
But not all sales are created equal. Some offer you okay discounts – but really exist solely to tempt you to spend money – and then there are THE SALES in which not participating would just be… silly.
From $99 AirPods, to $899 return flights to LA and San Francisco, here are our best picks from the Black Friday shopping frenzy.
You save: $150 off the $249 RRP.
Give yourself the gift of wireless listening – and a very bougie accessory – for $99. You're getting over 60 per cent off regular retail price, and it's a pretty great deal, considering the fact that Apple products hardly ever go on sale.
Now here's the catch: to access this sale, you do need to be an eBay Plus member, which will cost you $49 for a 12-month membership. New members, however, can sign up for a 30-day free trial.
Their initial drop sold out in just 36 seconds, but there'll be another release at 6pm Friday, and 10am Saturday.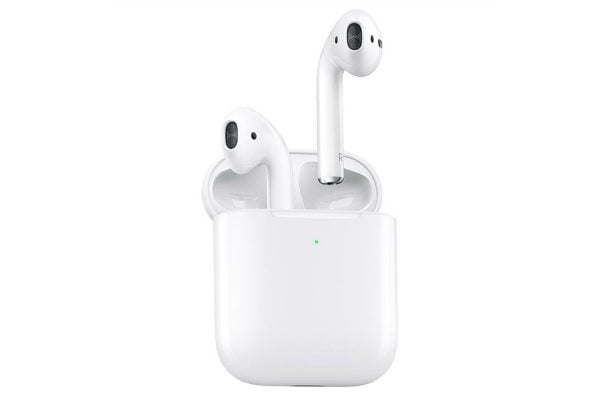 You save: $350 off the $749 RRP.
There are two types of people in this world: people who have discovered the wonders of cordless vacuuming, and those who haven't. And trust us, the ease of not having to manoeuvre a cord as you go from room-to-room will change your life.
eBay is giving you the chance to own Dyson's ritzy, high-powered V8 Origin model for nearly 50 percent 0ff. Again, this deal is only available to eBay Plus members. So if you haven't already, take advantage of that 30-day free trial ASAP.