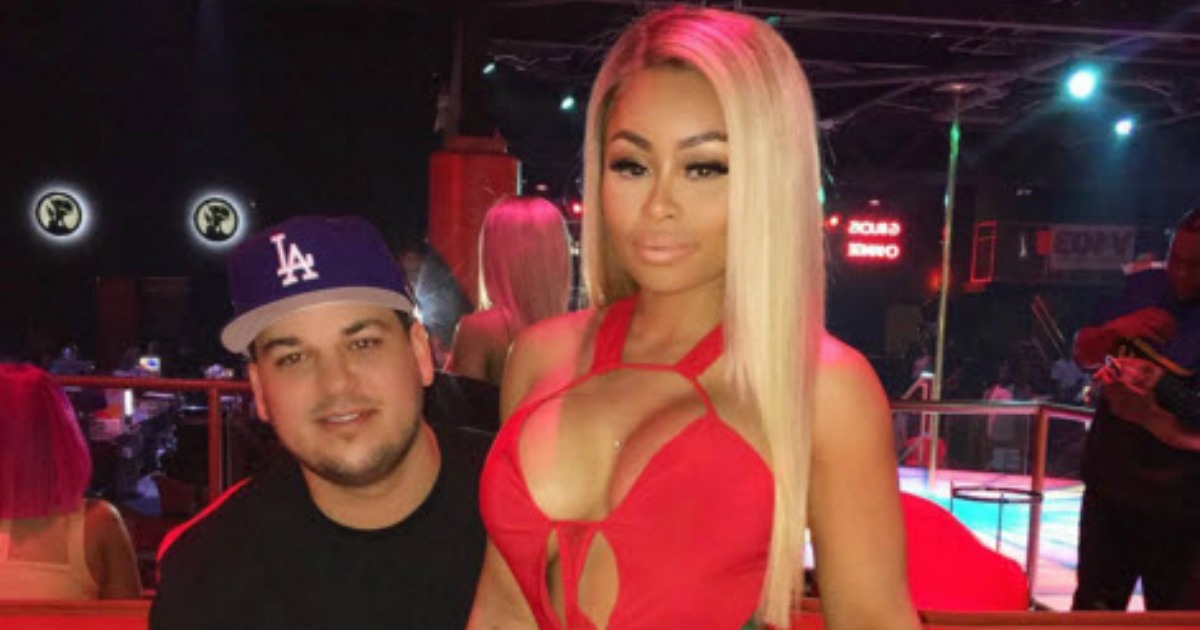 It's official: Blac Chyna and Rob Kardashian are having a baby.
The pair announced the pregnancy news on Friday (Los Angeles time) by posting an emoji of a pregnant woman to their respective Instagram accounts.
A "source" also allegedly confirmed the news to TMZ, saying Chyna is several months into her pregnancy. According to that report, the couple is planning to follow up with a more formal announcement on Mother's Day, Sunday May 7.
The happy news comes just weeks after Chyna revealed her engagement to Kardashian in a similar fashion: In April, she shared a photo of a 7-carat diamond ring with the caption: "YES!…!…!"
She followed up that announcement with an emoji image of Rob and herself, plus a ring on her finger.
???? A photo posted by www.Lashedbar.co (@blacchyna) on Apr 5, 2016 at 1:26pm PDT
Kardashian, 29, and Chyna, 27, have been dating since January. Chyna was previously engaged to rapper Tyga (aka Kylie Jenner's bae), with whom she has a three-year-old son, King Cairo Stevenson.
Tyga congratulated the couple on their pregnancy on Friday, writing "congratulations" under Chyna's announcement.
Rob and Blac. Photo: Instagram/Rob Kardashian
The rest of the Kardashians have been notably quiet about Rob's engagement, and have not yet responded to the baby news. Indeed, aside from a Snapchat video Rob shared of Kim saying, "In honor of Rob's big day," the clan haven't shared social media wishes about the impending nuptials.
Perhaps that has to do with the twisted love web underpinning Rob and Chyna's relationship: Apart from Chyna being previously engaged to rapper Tyga, Chyna is also ex-BFFs with Kim Kardashian, and Chyna's current bestie Amber Rose used to date Kim's husband, Kanye West. (Phew.)
Chyna's mother, Tokyo Toni, is also reportedly less than fond of the Kardashians -- calling them "hoes" on Instagram last month.
More photos of the complicated clan (post continues after gallery):
A Kardashian family album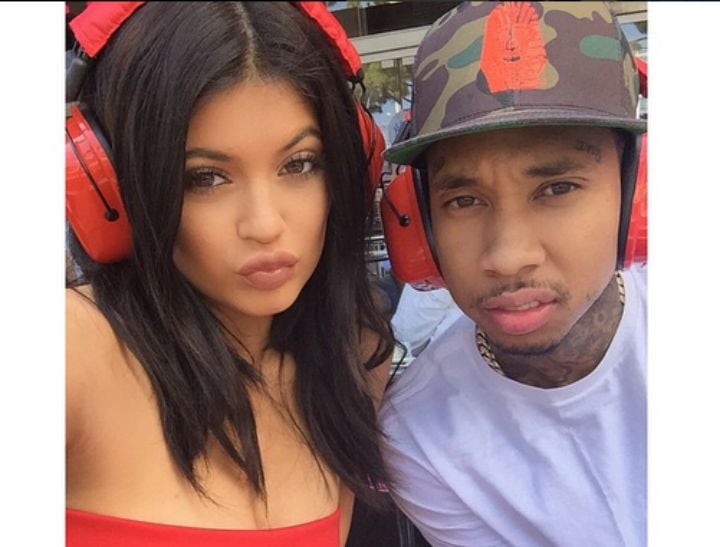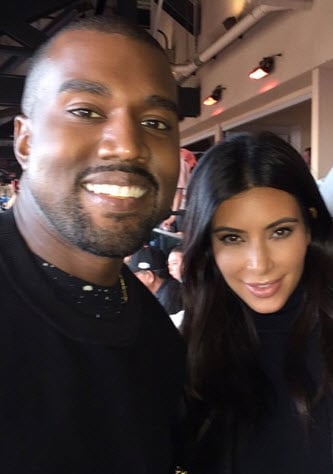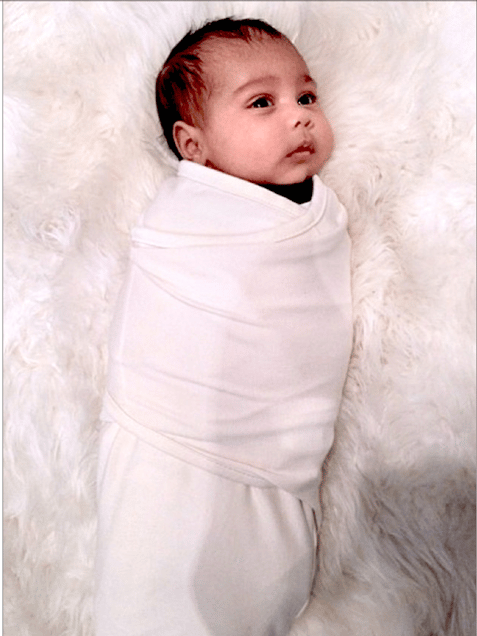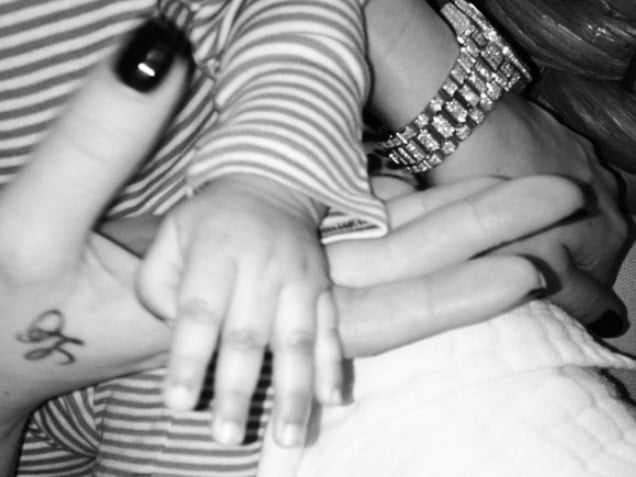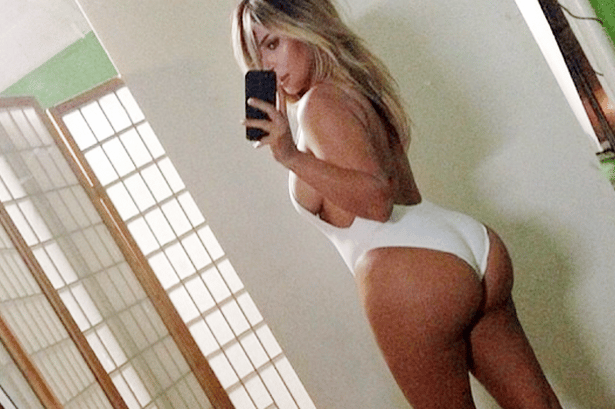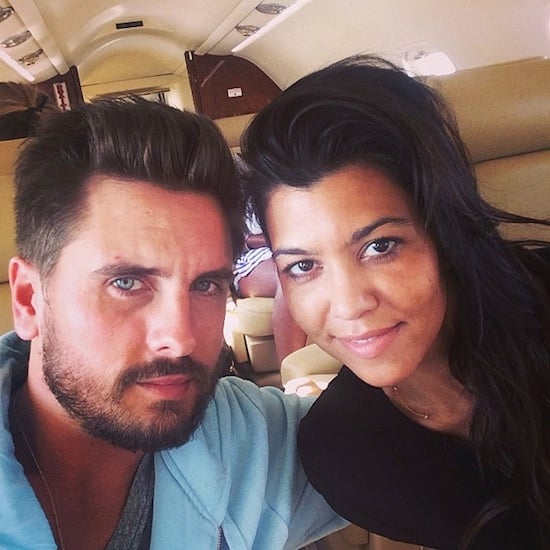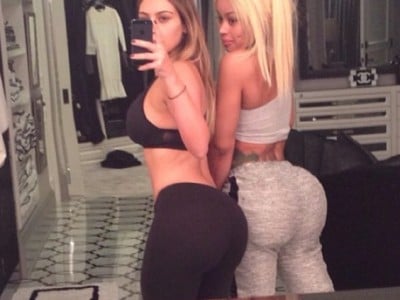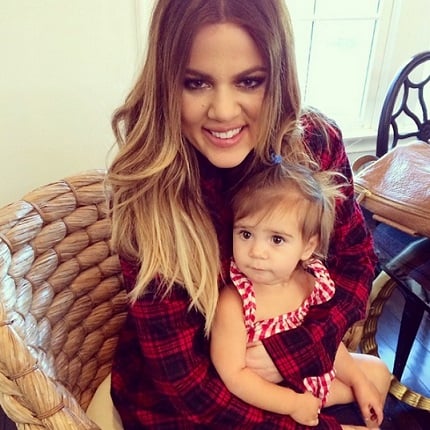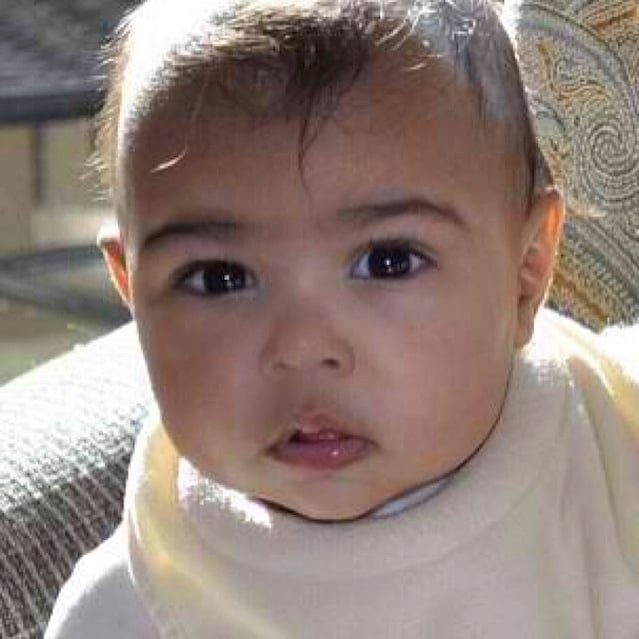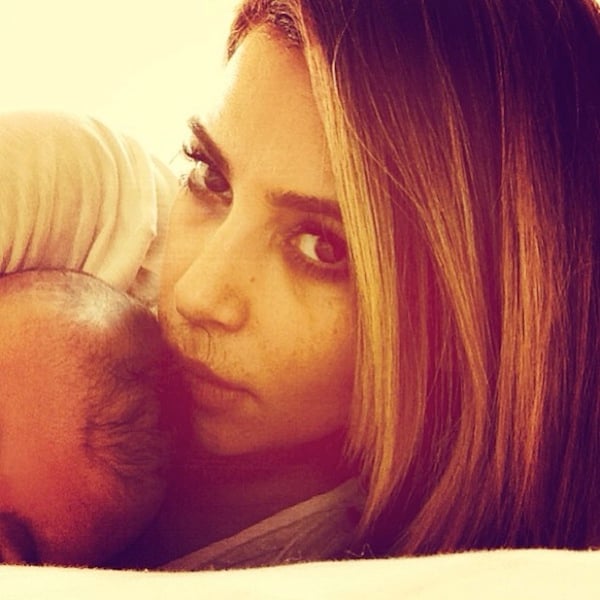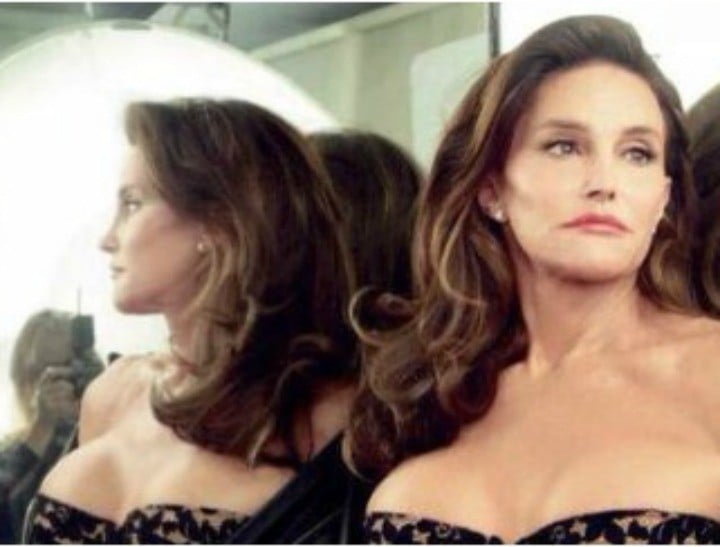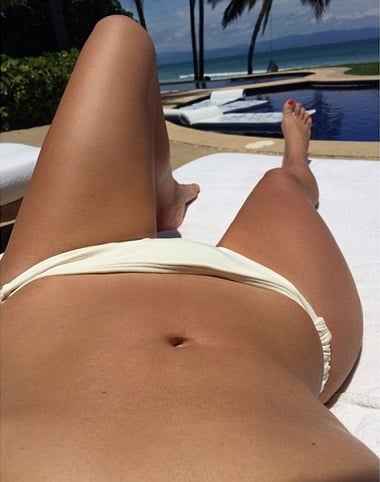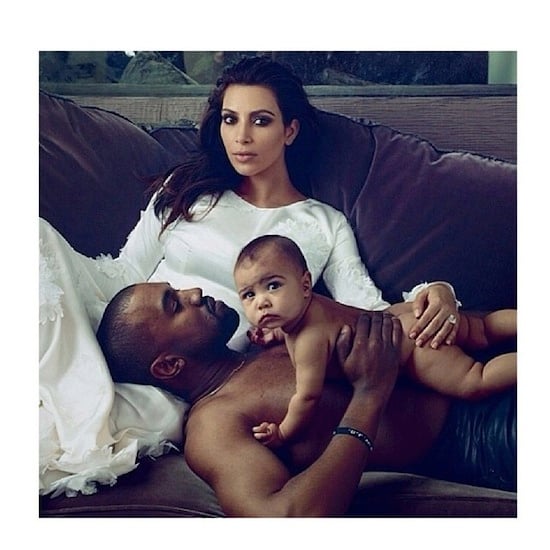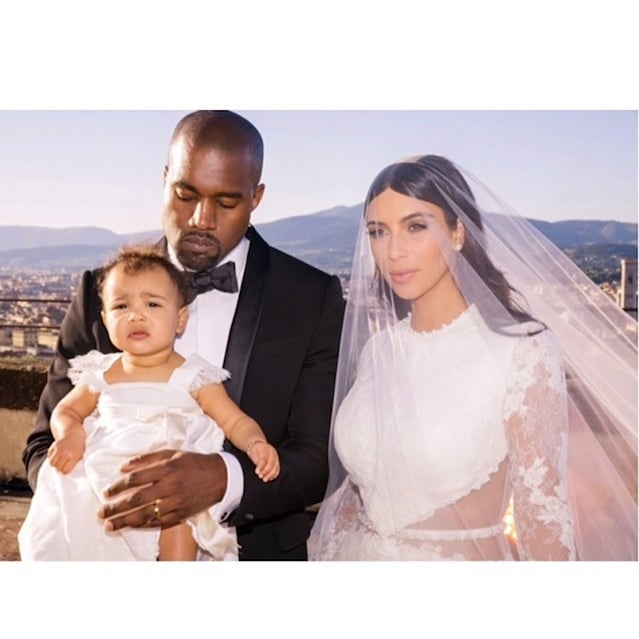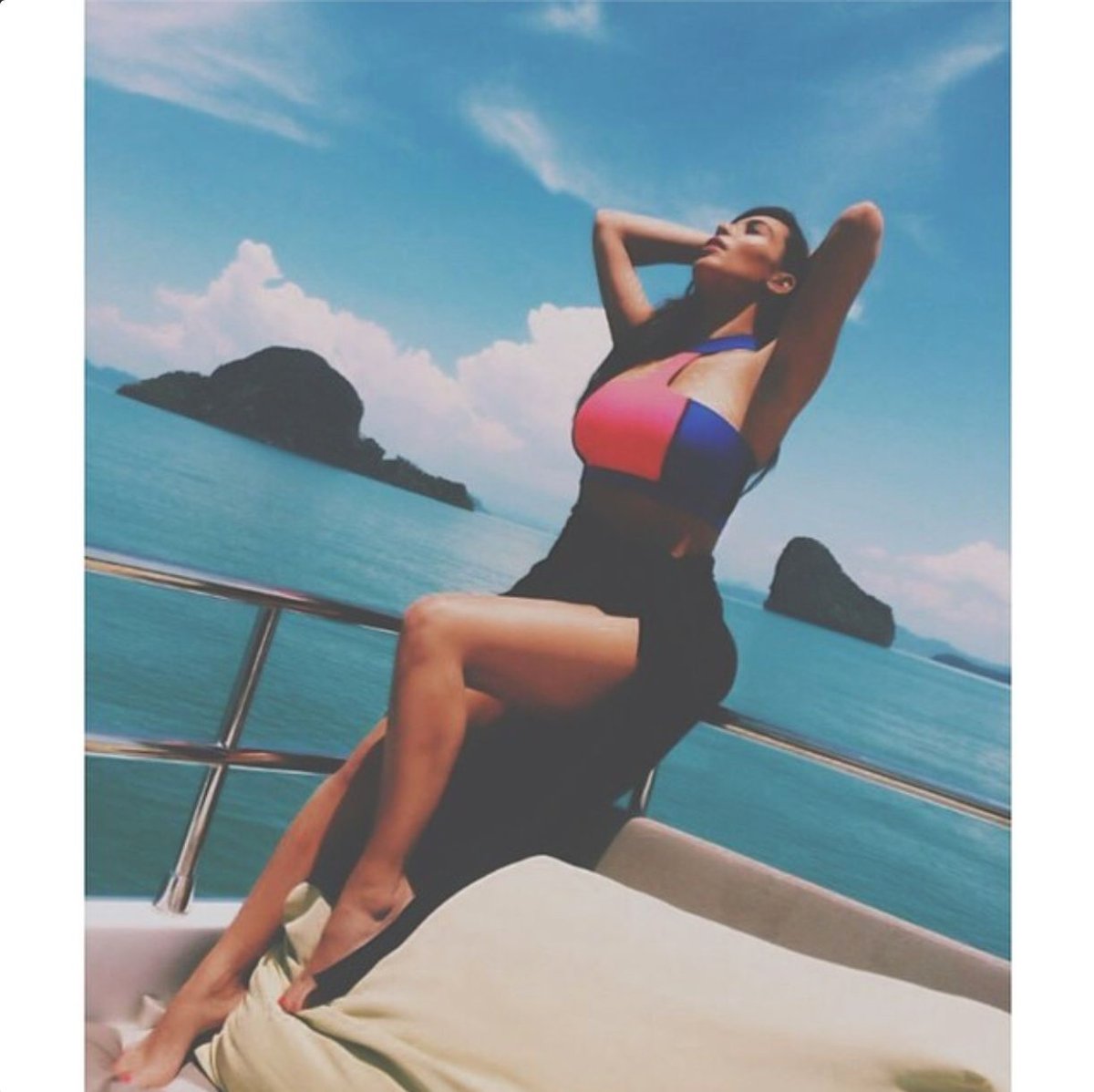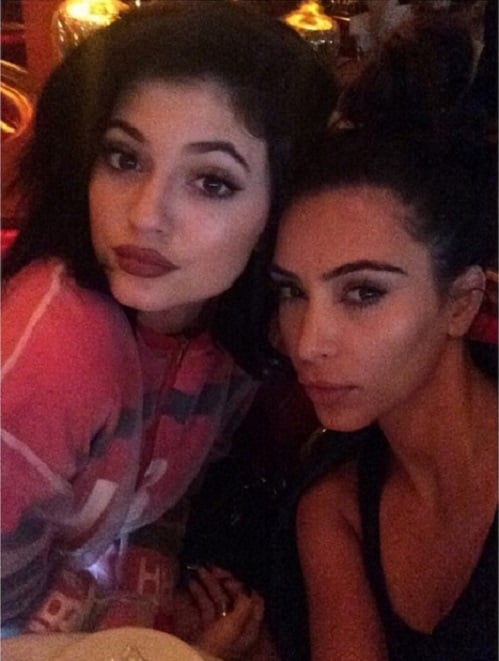 Haters aside, Rob and Chyna are reportedly thrilled to be engaged and "want to get married toward the end of the summer," a source reportedly tells Us Weekly.
Bring on the empire-line wedding dresses.
Watch our explainer on the Kardashian sisters vs. Blac Chyna feud below"
Congratulations, love birds.
Feature Photo: SKAM via Instagram/Rob Kardashian