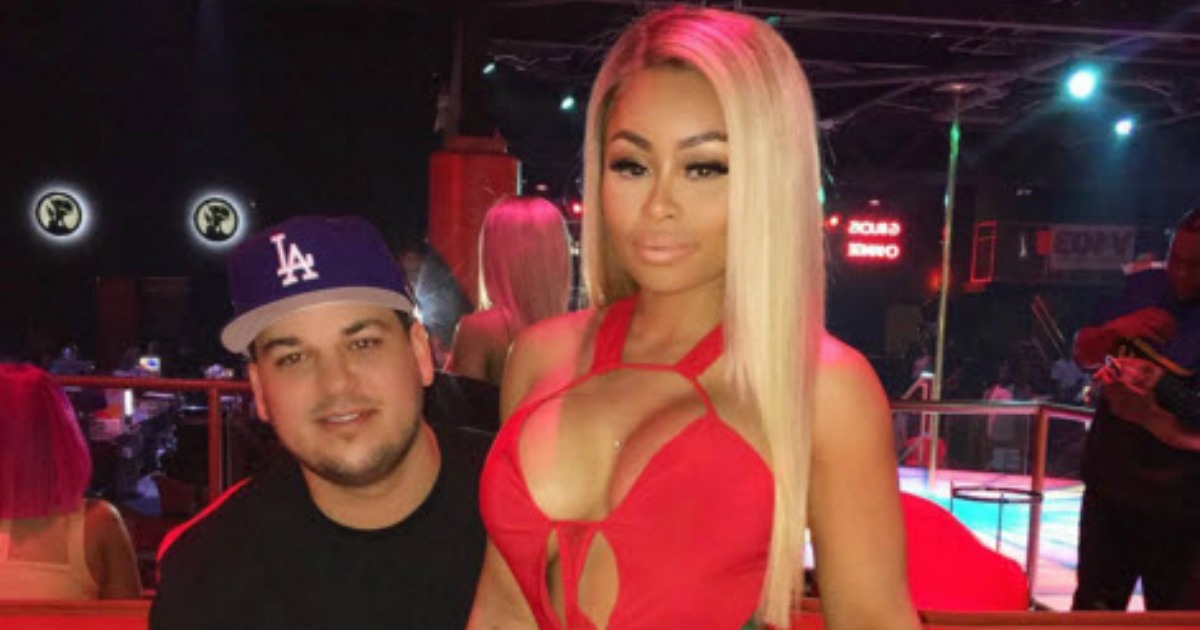 It's official: Blac Chyna and Rob Kardashian are having a baby.
The pair announced the pregnancy news on Friday (Los Angeles time) by posting an emoji of a pregnant woman to their respective Instagram accounts.
A "source" also allegedly confirmed the news to TMZ, saying Chyna is several months into her pregnancy. According to that report, the couple is planning to follow up with a more formal announcement on Mother's Day, Sunday May 7.