If there was one moment everyone tuning into the Grammys was hanging out for, it was the performance from goddess among mortals, Beyonce.
Appearing for the first time since announcing she and husband Jay-Z are expecting twins, Beyonce did not disappoint, delivering an inimitable eight-minute long performance that fused art, pop music, religious iconography and mystic underworlds together in a way that literally no other human or performer ever could.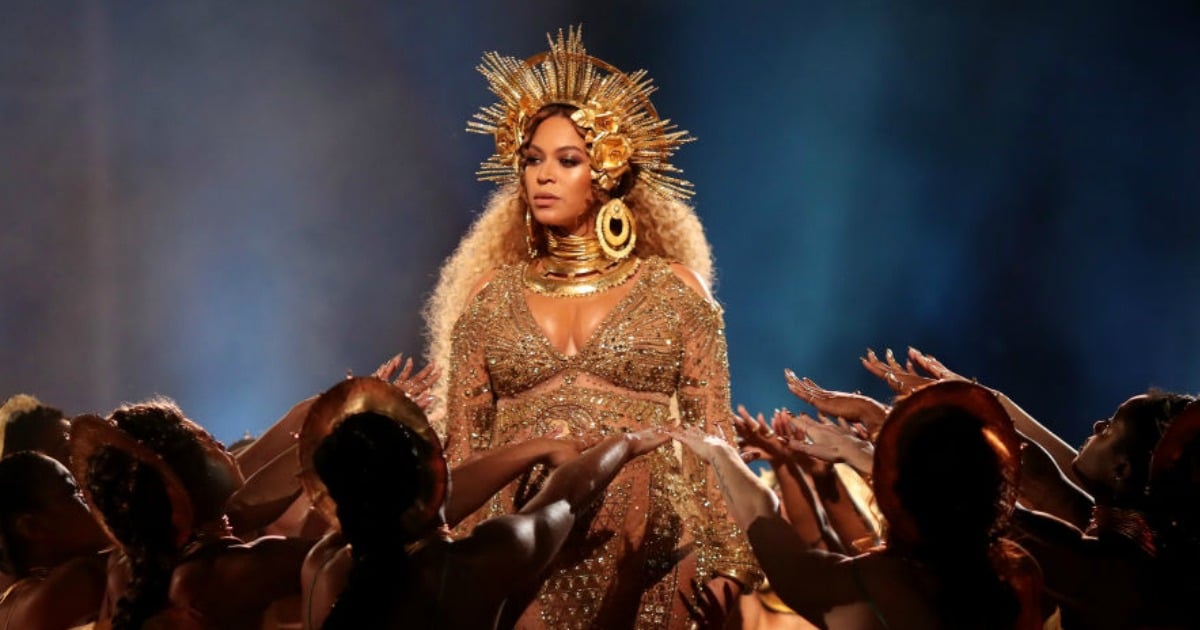 But more importantly, the 35-year-old sat on a chair and leant on it, and the internet is absolutely in no way okay about it.
"Watching Beyonce fall back on that chair the whole time I couldn't even breatheeeeee," one Twitter user wrote.
"Find a woman that trusts you as much as much as Beyonce trusted this chair," another joked.
Others had a keener understanding of the firm relationship between Beyonce, gravity, and the powers above that were ensuring the soon-to-be mother-of-three stayed upright.
"Beyonce is carrying the second & third coming of Jesus, God himself was holding that chair up, for sure," one tweet read.
But mostly, Beyonce feat. chair just made millions of people realise how accurate their trust issues were.
"I can only dream to trust a man the way Beyonce trusted this chair tonight," another said.