Adele has taken out the biggest honour of the Grammy Awards: Album Of The Year for 25. But the English songstress firmly believes it should have gone to someone else.
"I can't possibly accept this award. And I'm very humble and I'm very grateful and gracious and stuff, but my life is Beyoncé, and this album to me, the Lemonade album, Beyoncé – so monumental, and so well thought-out, and so beautiful and soul-bearing and we all got to see another side to you that we don't always see," Adele said during her tearful acceptance speech.
"And all us artists here adore you. You are our light. And the way you make me and my friends feel, the way you make my black friends feel is empowering, you make them stand up for themselves.
"And I love you, and I always have and I always will."
This isn't the first time the soulful singer has taken home the award — she earned a Grammy in 2012 in this category for her album 21. (Yes, ICYMI she names albums after the age she is when she creates them.)
Earlier in the night, Adele beat Beyoncé and Justin Bieber to take out Song Of The Year for her single Hello. During that acceptance speech, she apologised for swearing during an earlier tribute to the late George Michael.
"First of all, I really apologise for swearing," she said upon accepting the trophy. "George Michael really does mean a lot to me so I want to apologise if I offended anyone."
She also thanked her producer Greg Kurstin, who came up on stage with her. "Thank you for your patience with me and for helping me for creating my favorite song I've ever done."
Beyoncé has picked up the Grammy for Best Urban Contemporary Album for Lemonade.
In her acceptance speech Queen Bey thanked God for "my family, my wonderful husband, my beautiful daughter, my fans for bringing me so much happiness and support."
"We all experience pain and loss and often we become inaudible," she said.
"My intention for the film and now the album was to create a body of work which would give a voice to our pain, our struggles, our darkness and our history, to confront issues that make us uncomfortable.
"It's important to me to show images to my children that reflect their beauty, so they can grow up in a world and look in the mirror and to their own families — as well as the news, the Superbowl, the White House and the Grammys — and see themselves and have no doubt that they're beautiful, intelligent and capable."
"This is something I want for every child of every race. And I feel it's vital that we learn from the past and recognize our tendencies to repeat our mistakes."
Beyoncé has been nominated in eight other categories in this year's Grammys.
The late David Bowie and Adele are among the early winners at this year's Grammy Awards.
Bowie, who died of cancer in 2016, won Best Engineered Album, Non-Classical and Best Alternative Album for Blackstar and Best Rock Performance for the album's title track at the 59th Annual Grammy Awards.
These were the music legend's first musical Grammys; he won a video award in 1985 and a lifetime achievement citation in 2006.
Meanwhile, Adele has taken home the award for Best Pop Solo Performance for Hello and the Grammy for Best Pop Vocal Album for 25.
Solange Knowles won her first ever Grammy for Best R&B Performance for Cranes In The Sky. It's shaping up to be a great night for the Knowles sisters, with Beyoncé nominated in nine categories for Lemonade.
Canadian rapper Drake picked up the Grammy for Best Rap/Sung Performance for his hit Hotline Bling.
Australian DJ and music producer Flume, a.k.a. Harley Streten, also won his first ever Grammy.
Streten won the award for Best Dance/Electronic Album for Skin.
The 25-year-old Aussie DJ missed out in the Best Dance recording category earlier in Sunday's ceremony in Los Angeles. (Post continues after gallery.)
All The Best Looks From The 2016 Grammy Awards.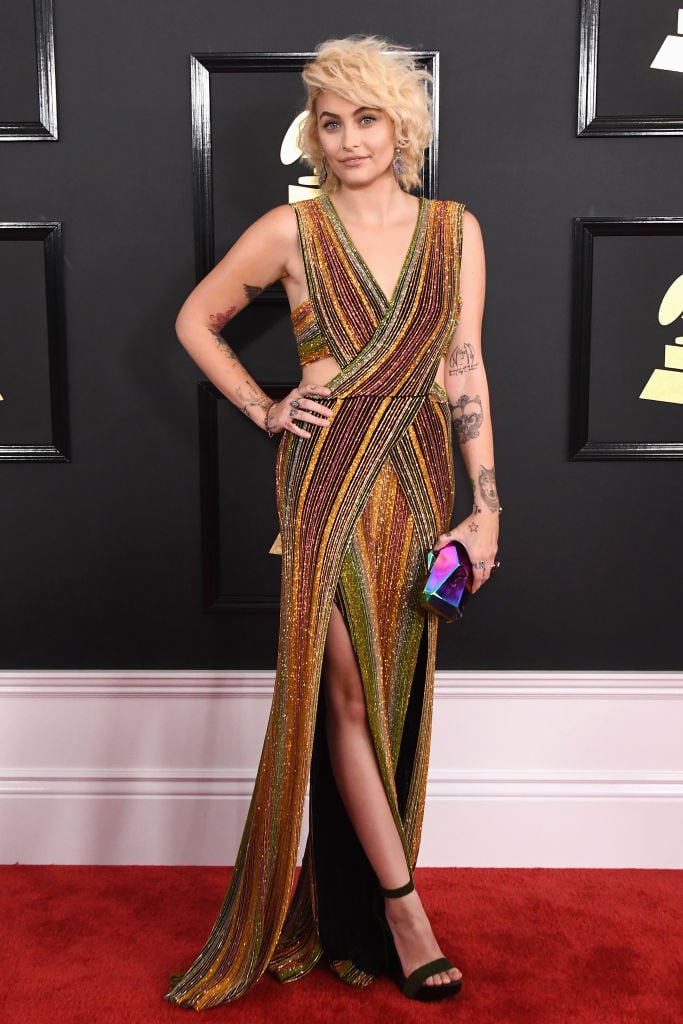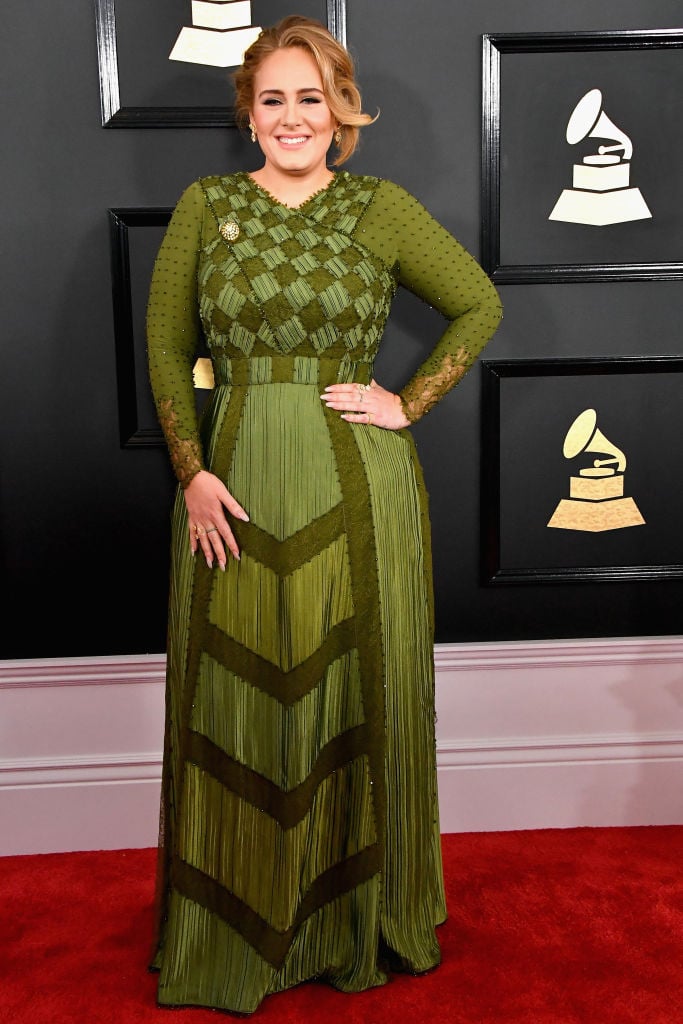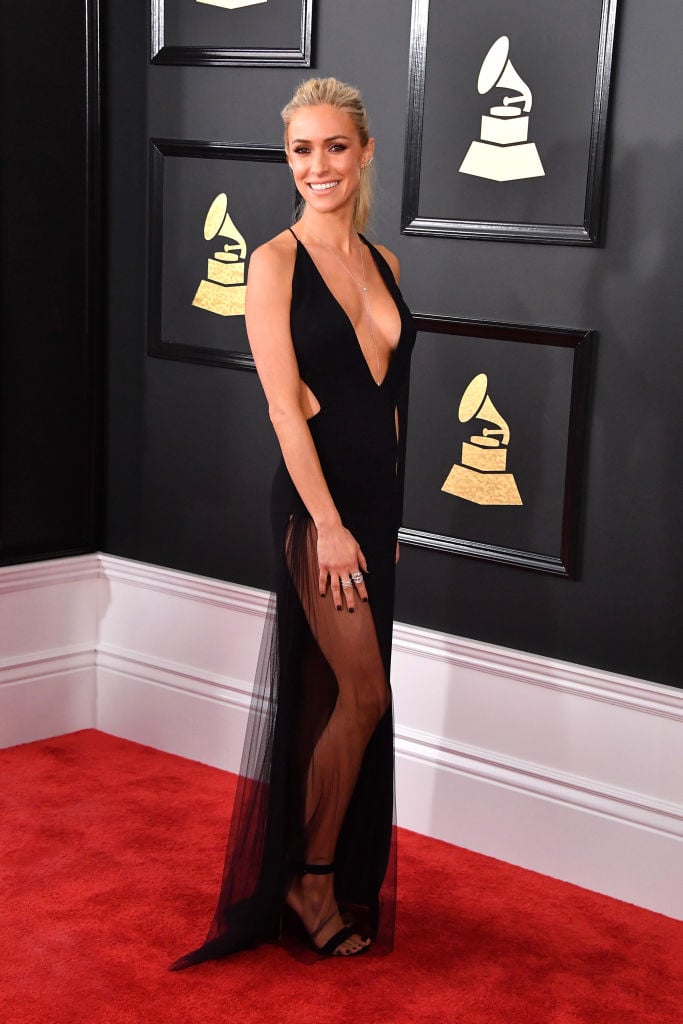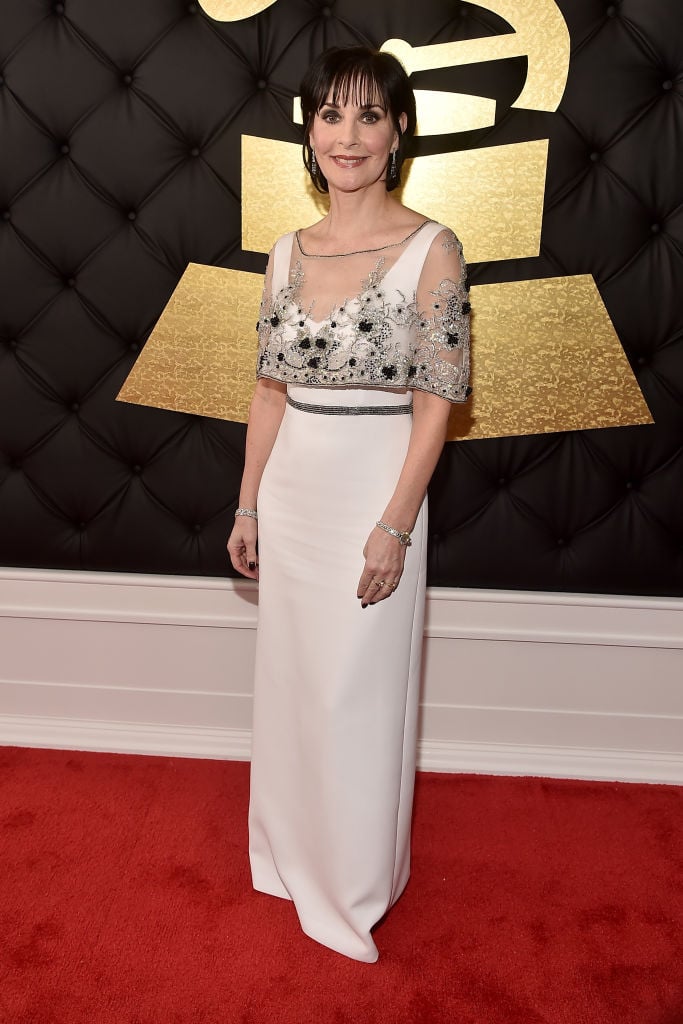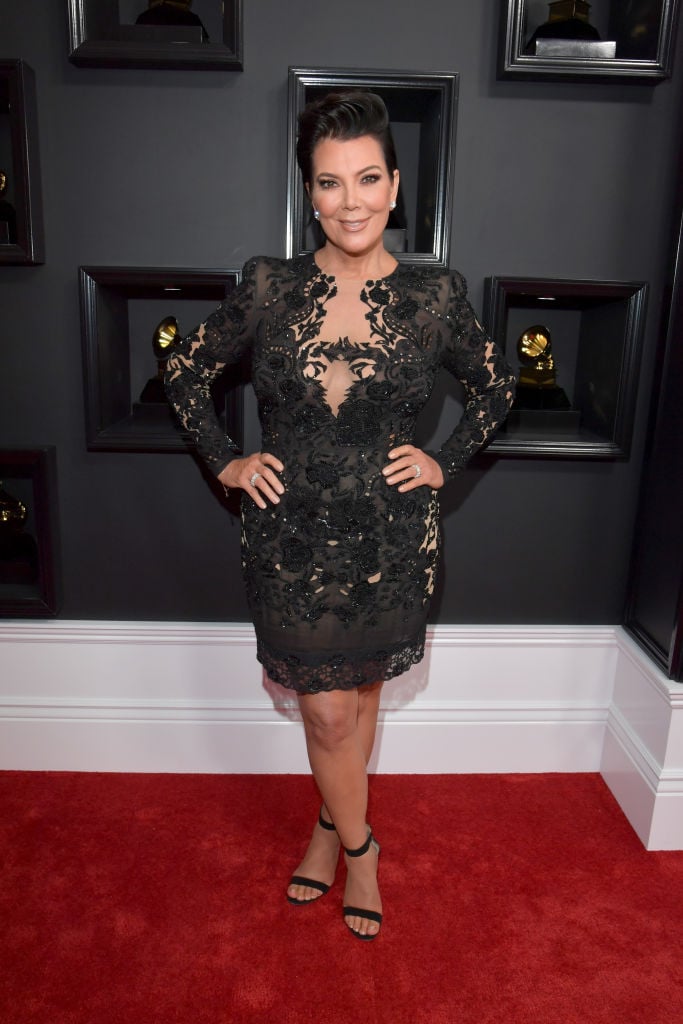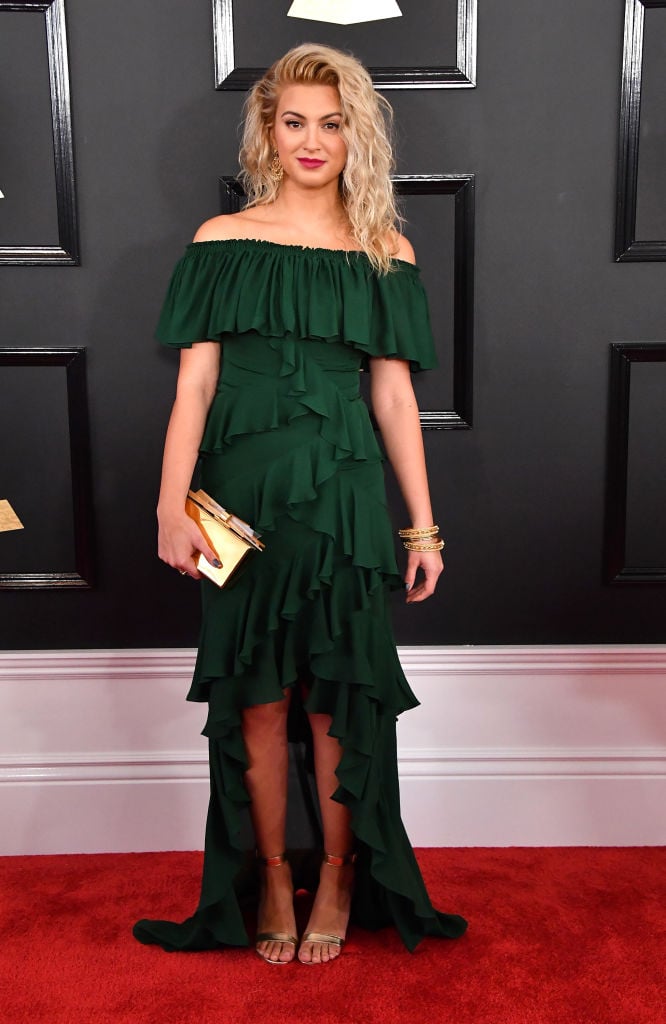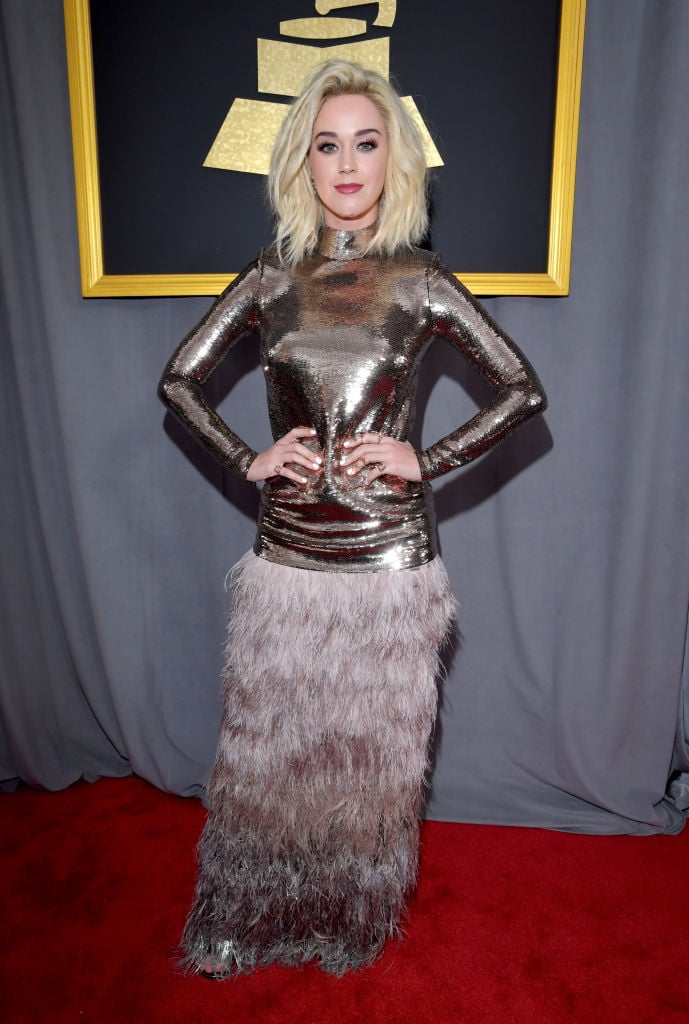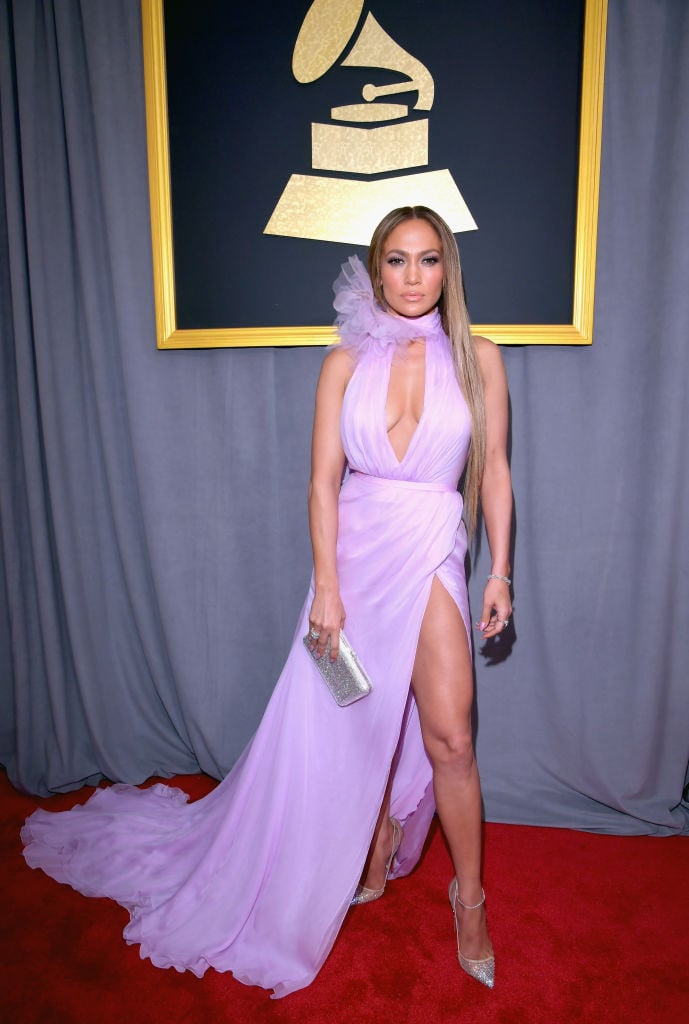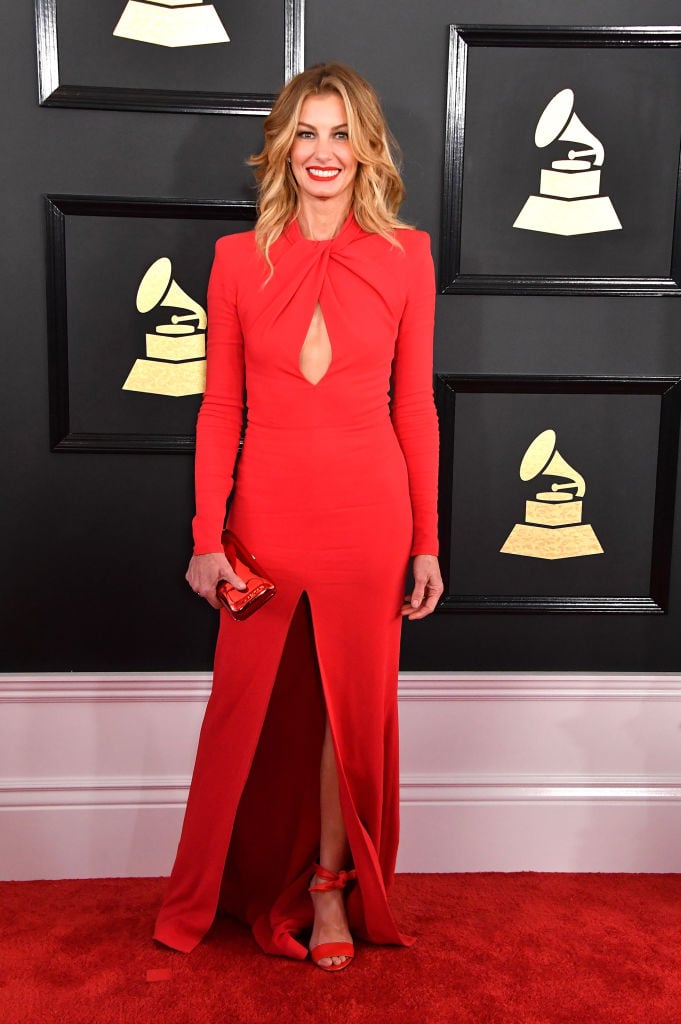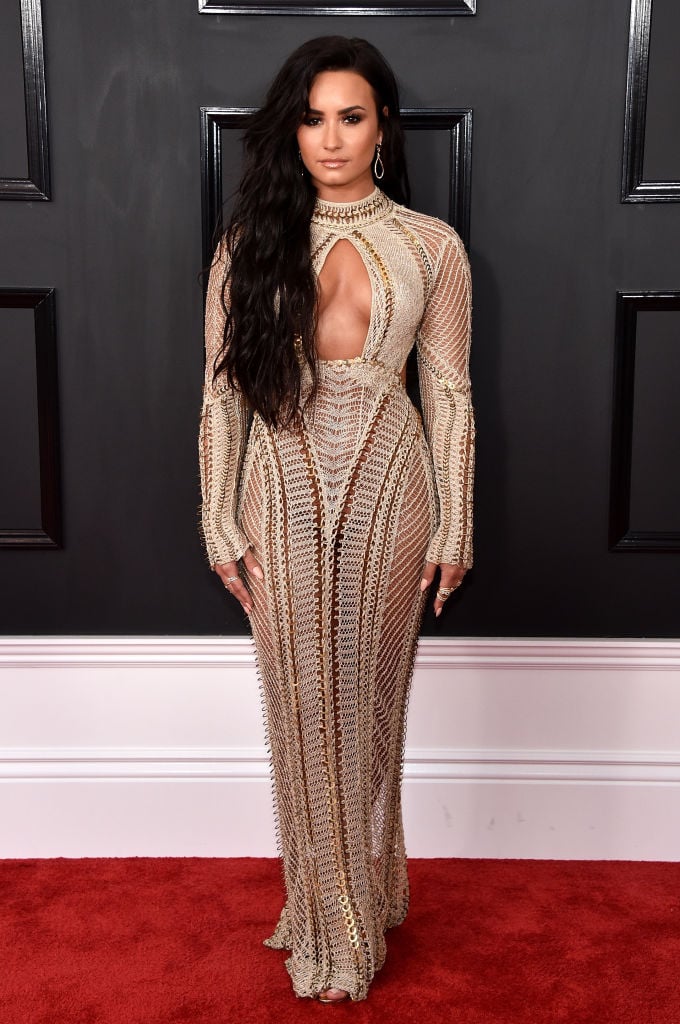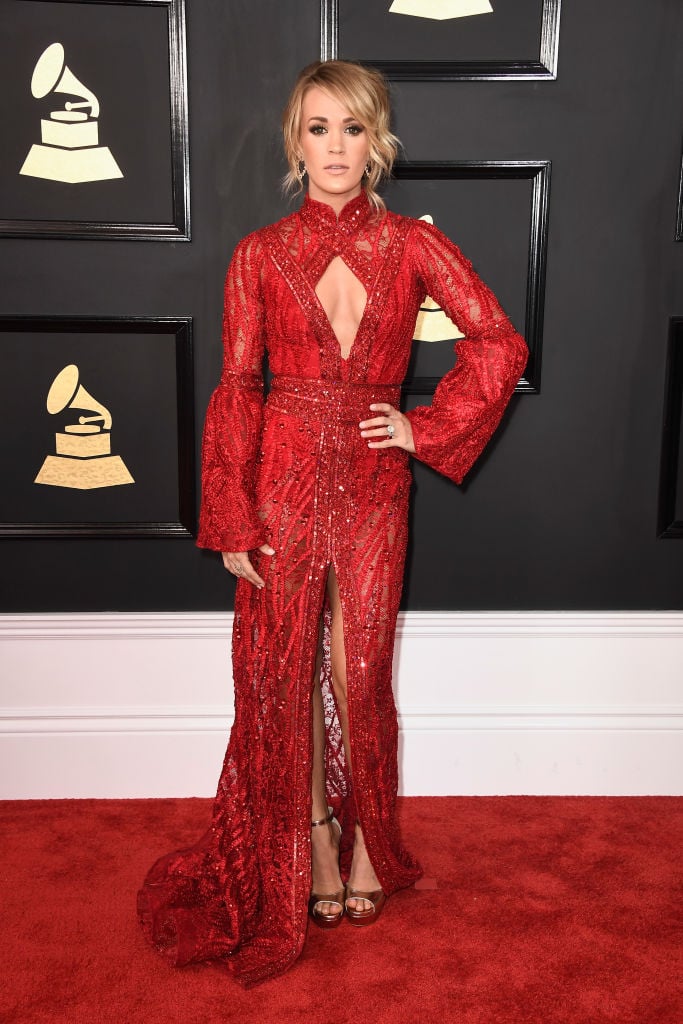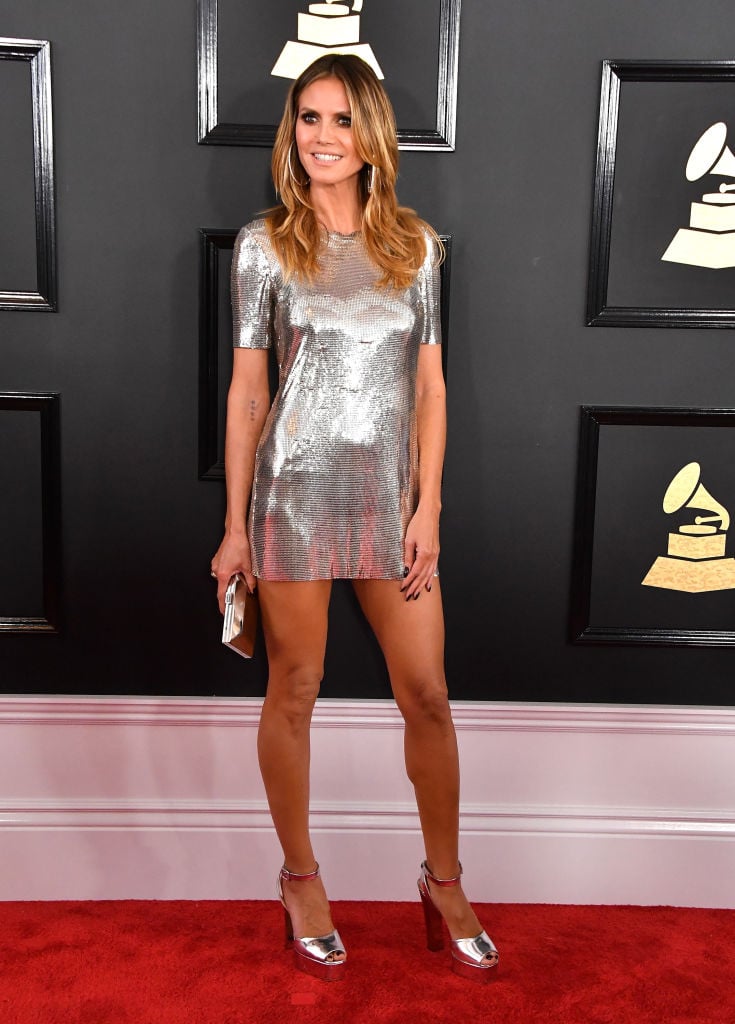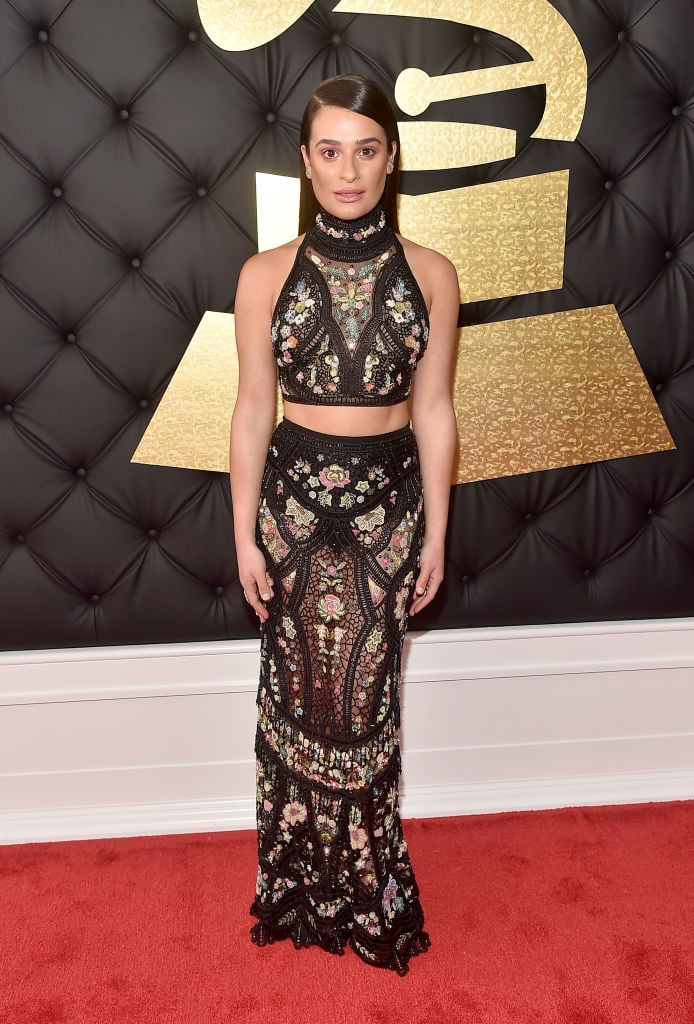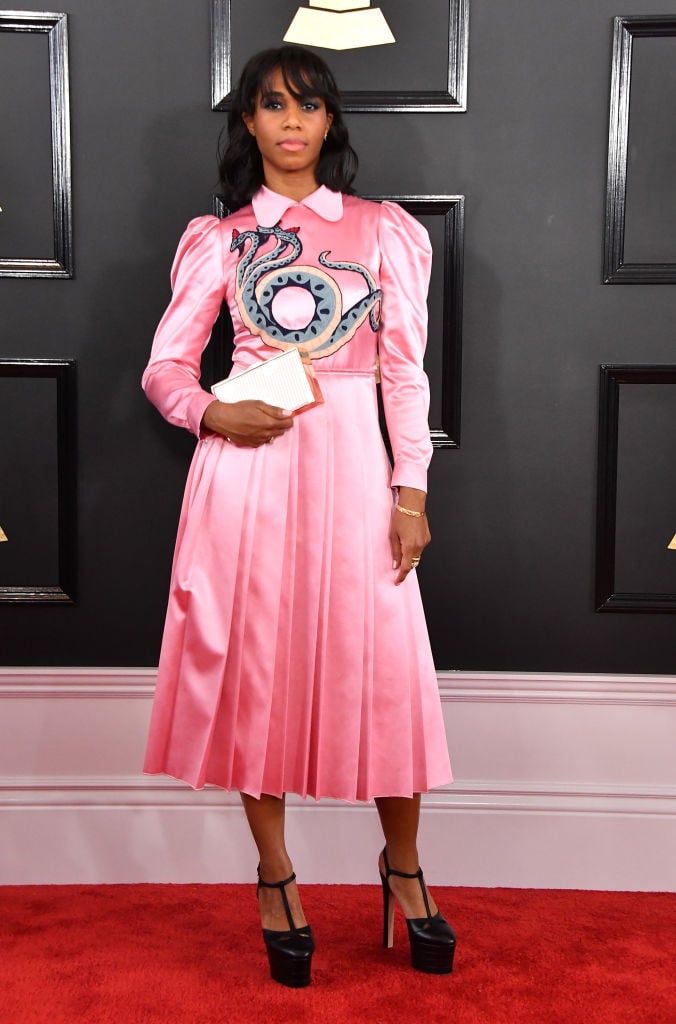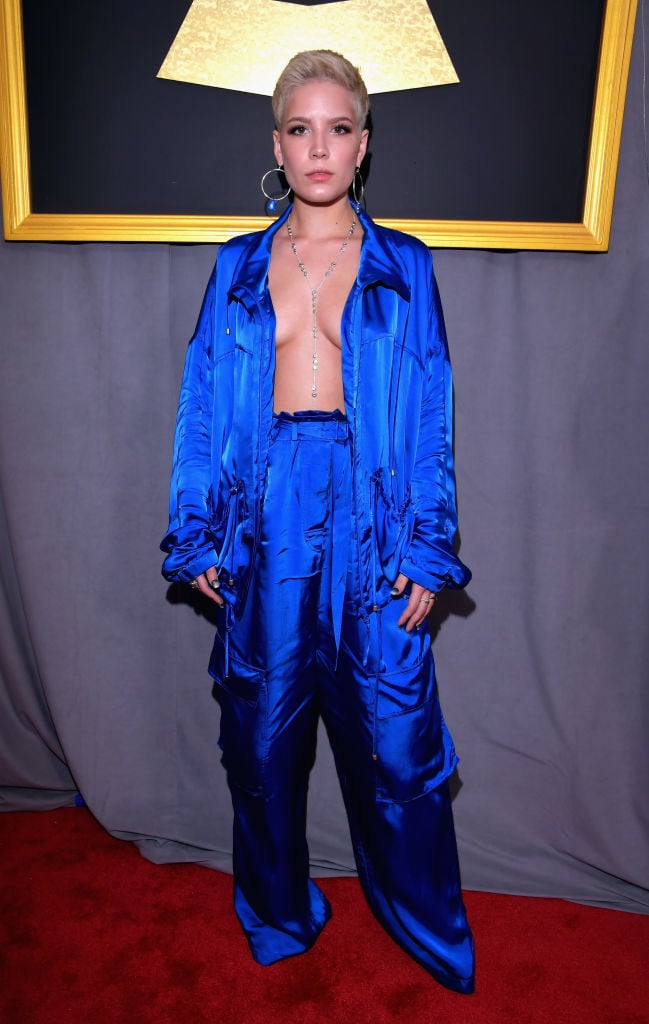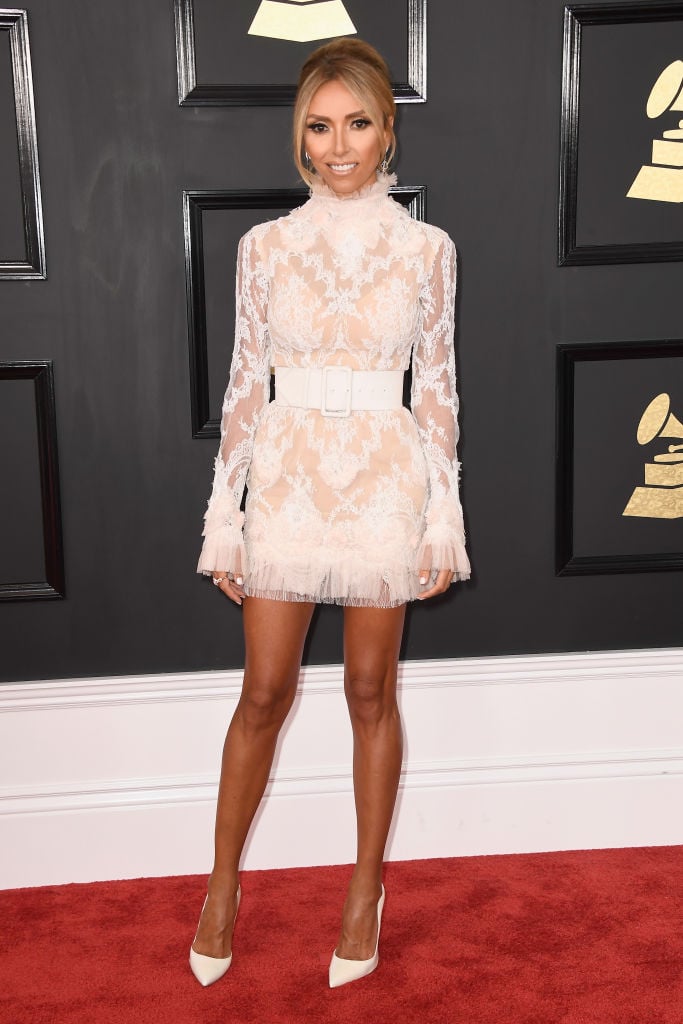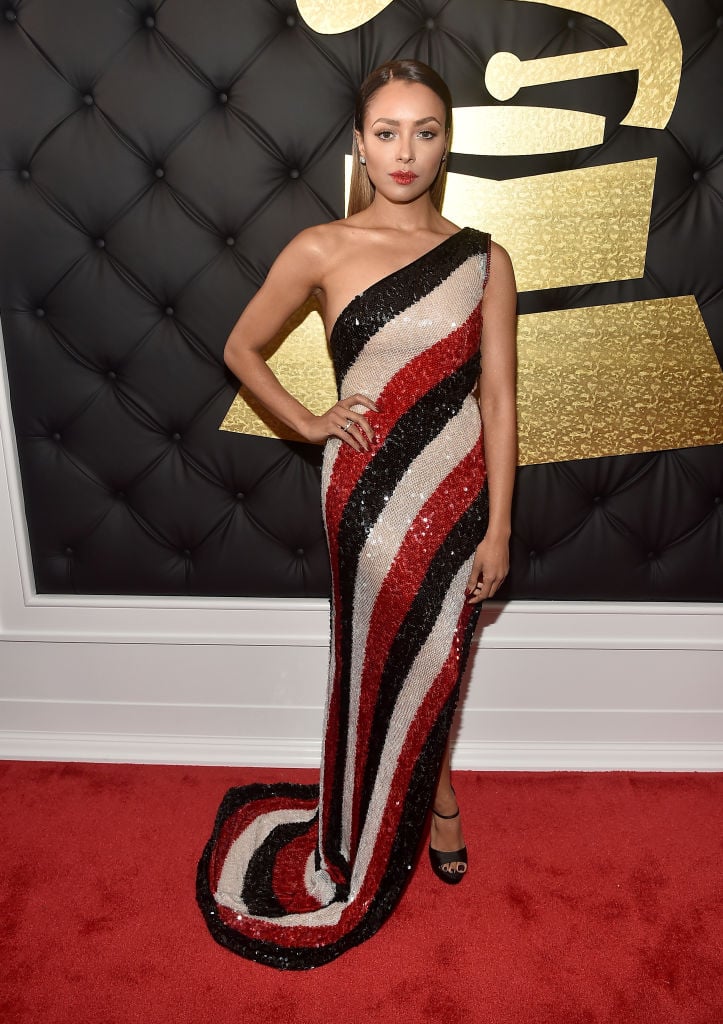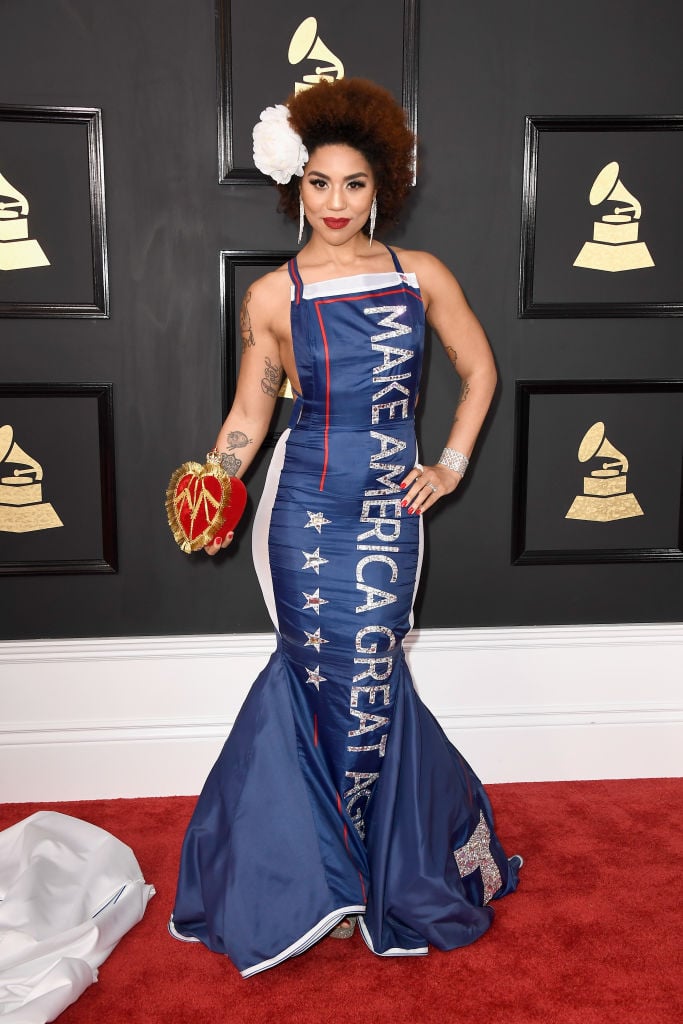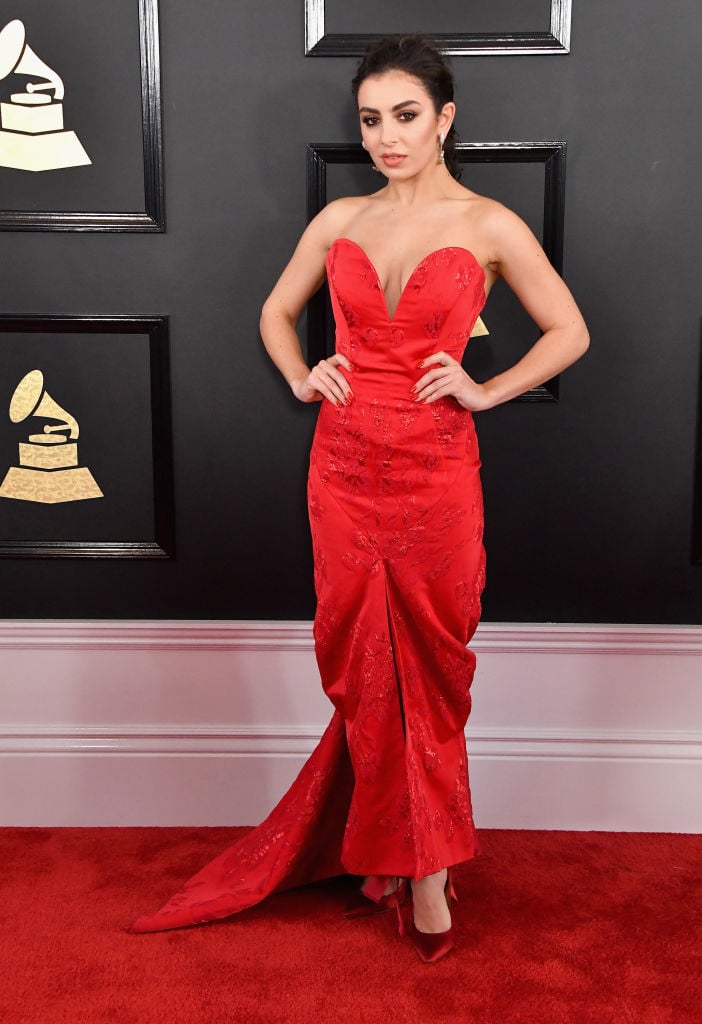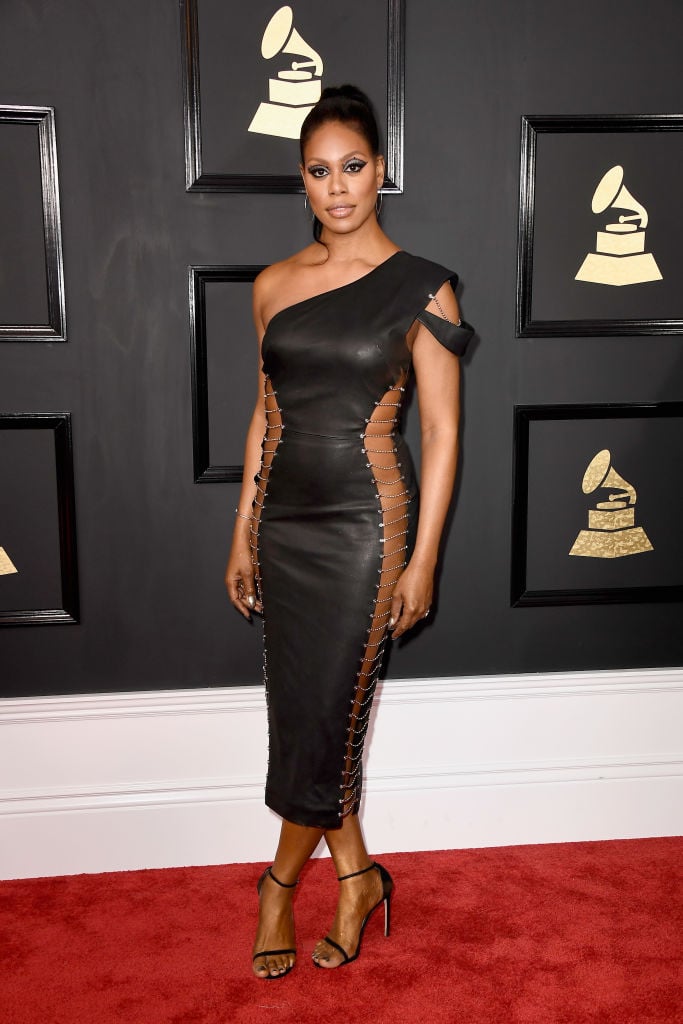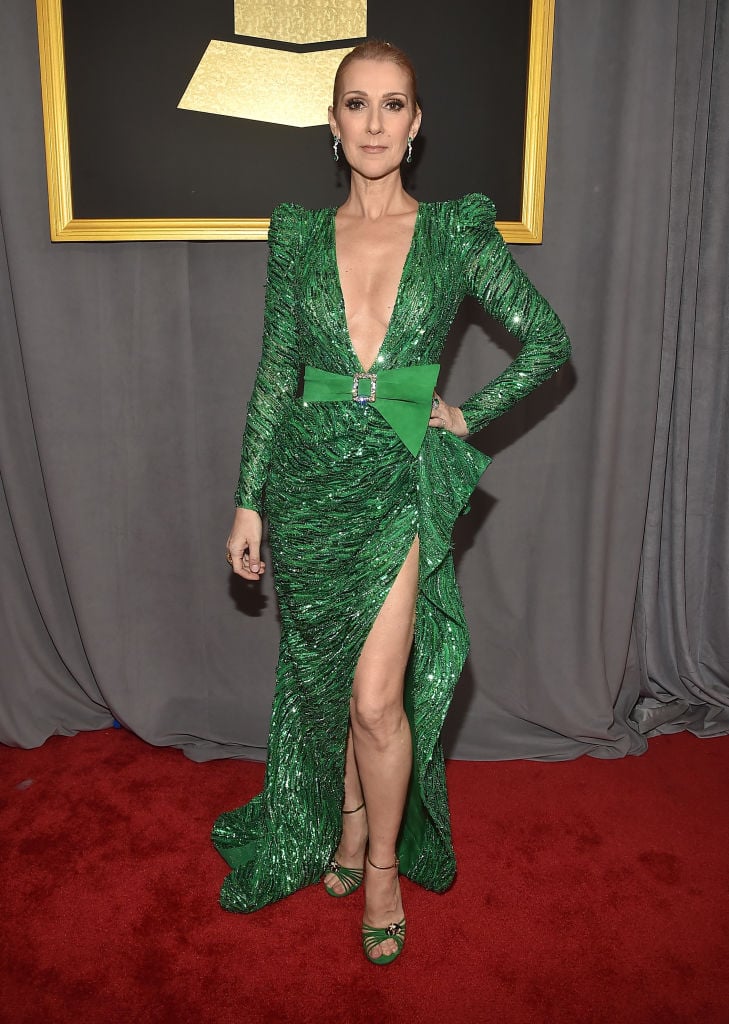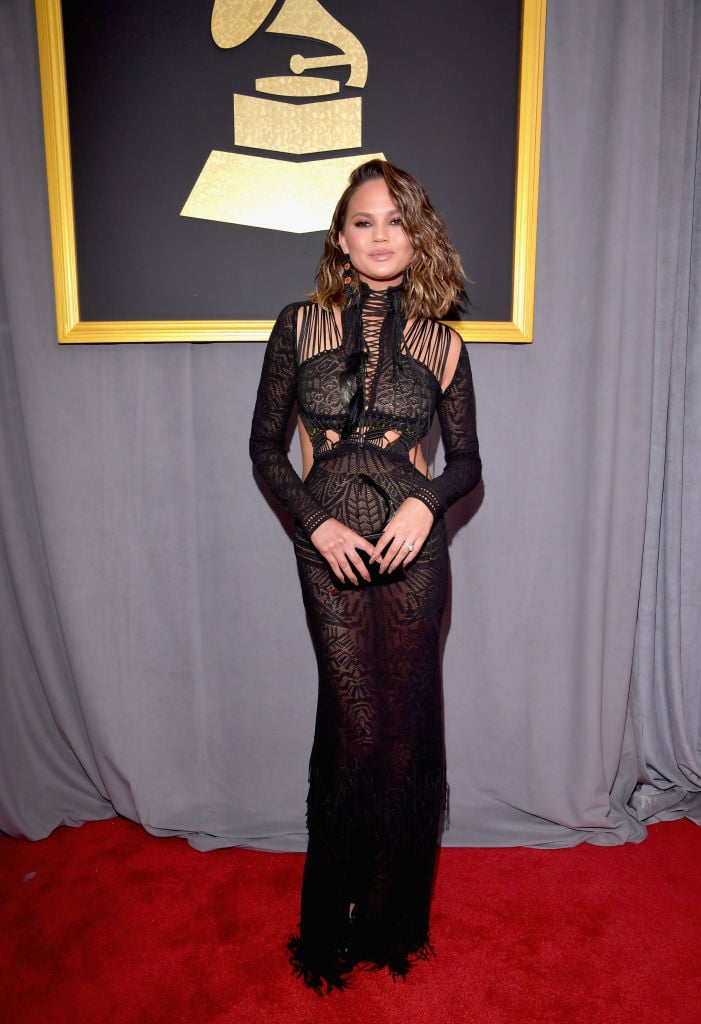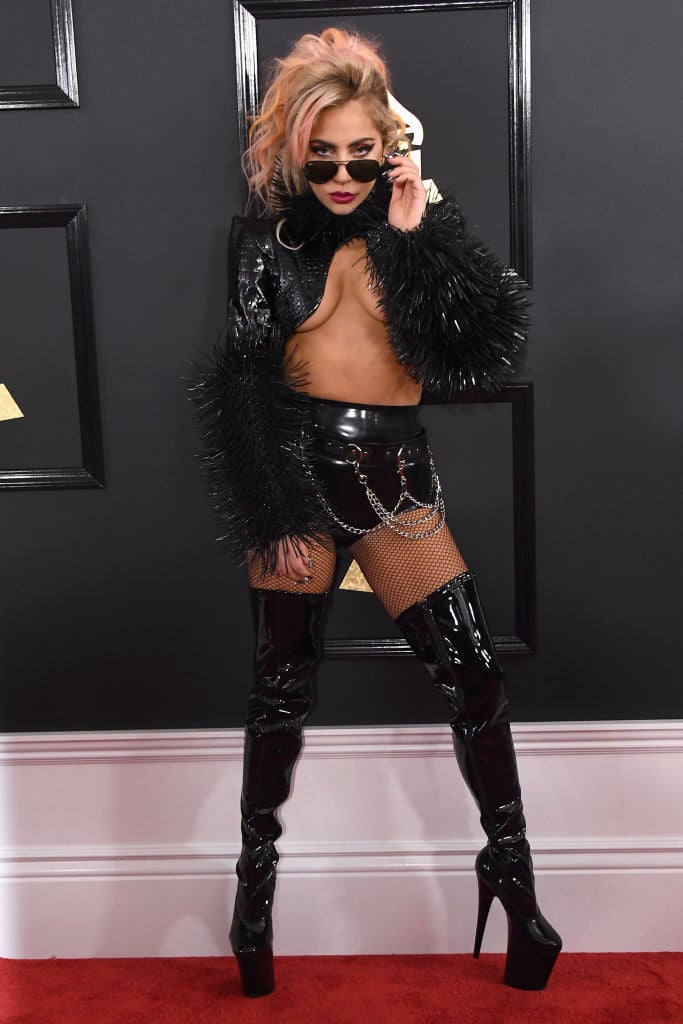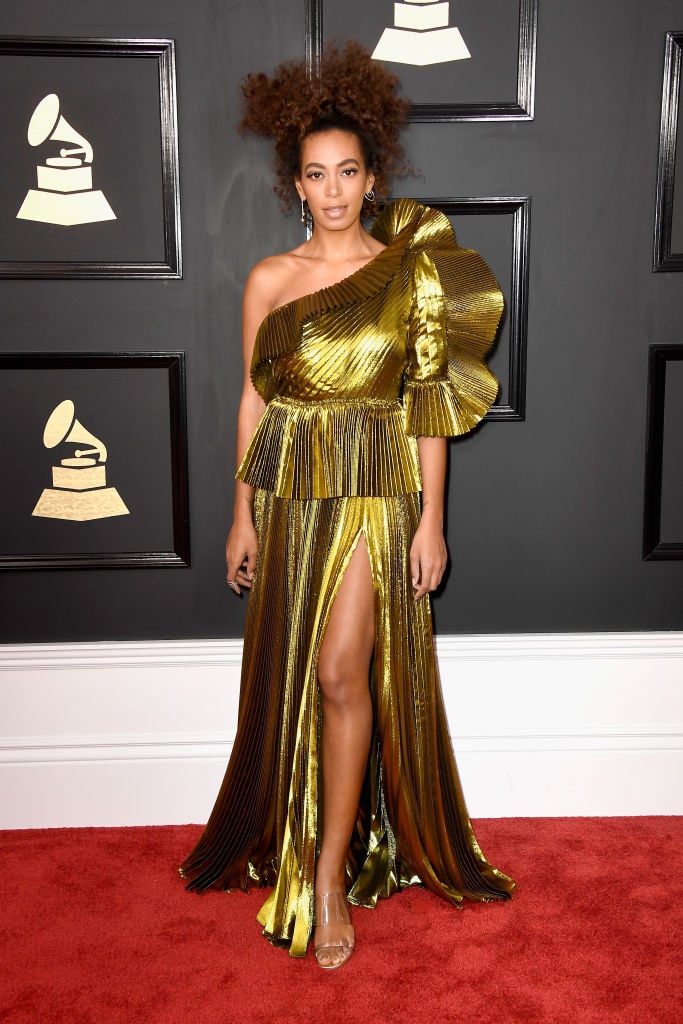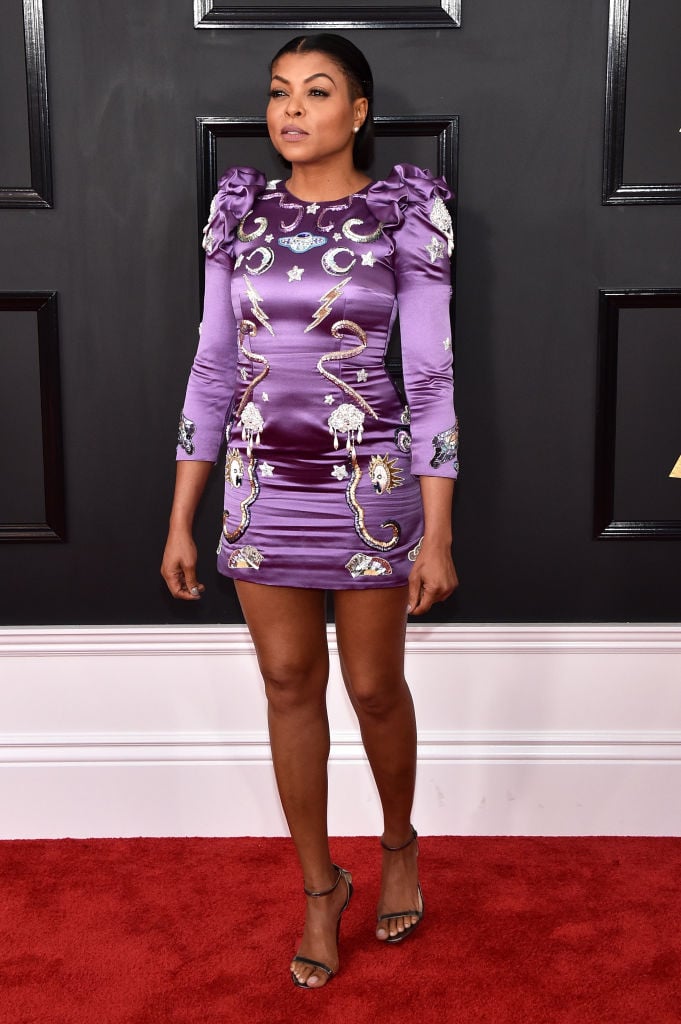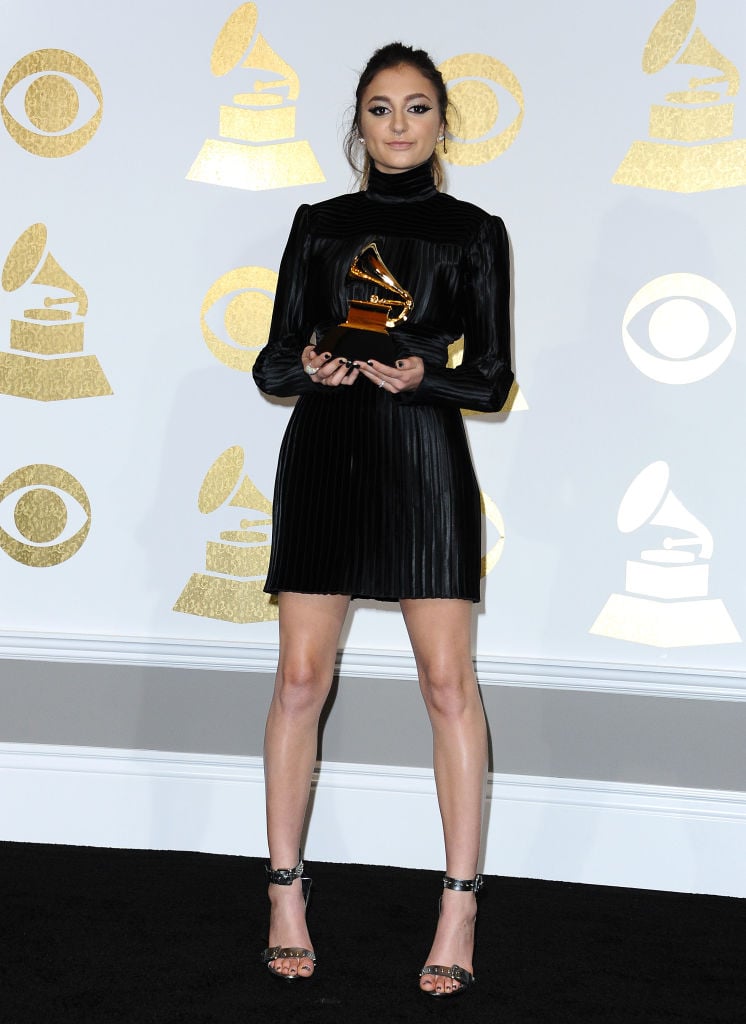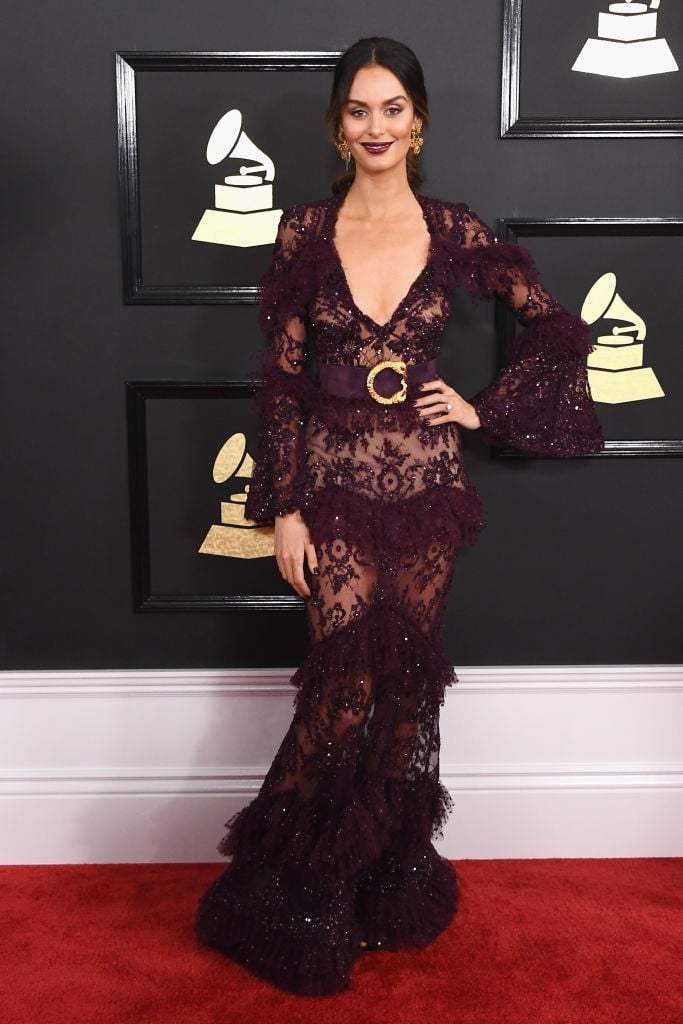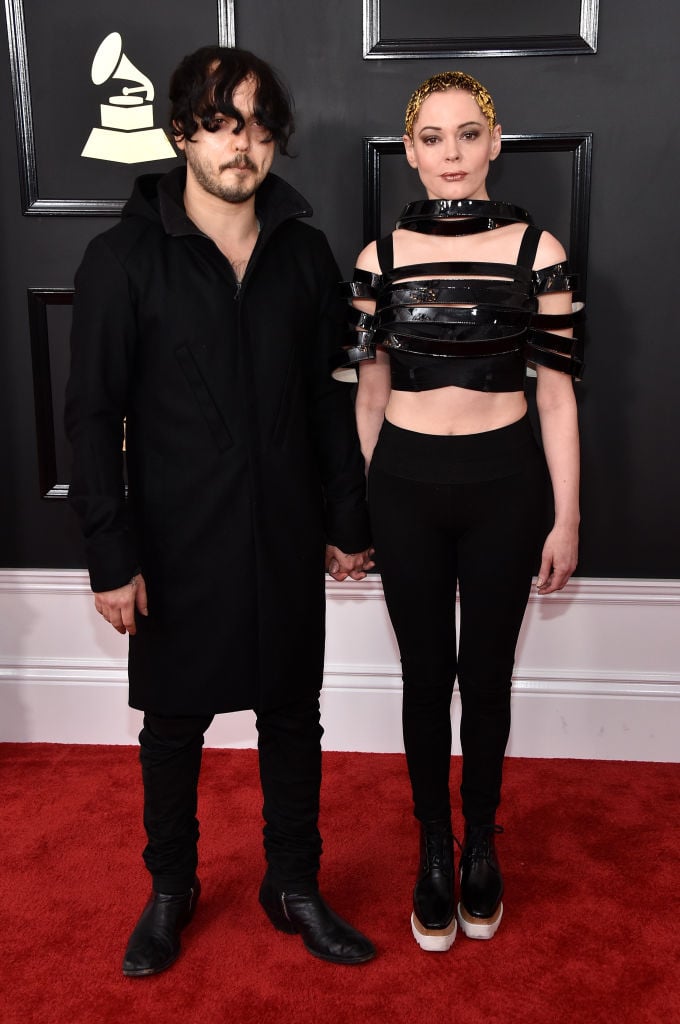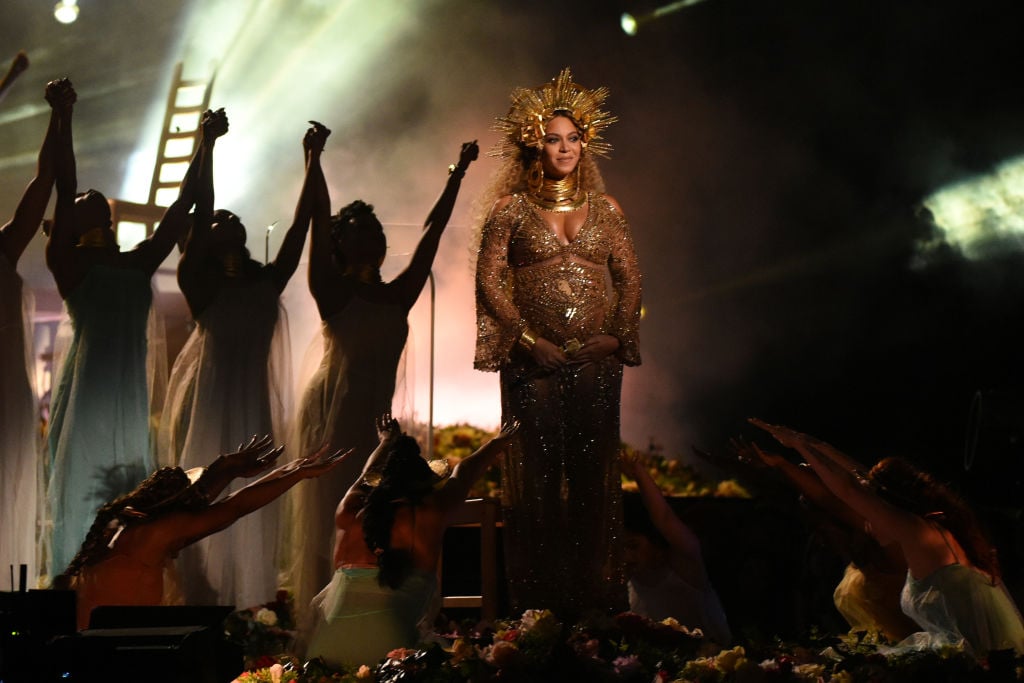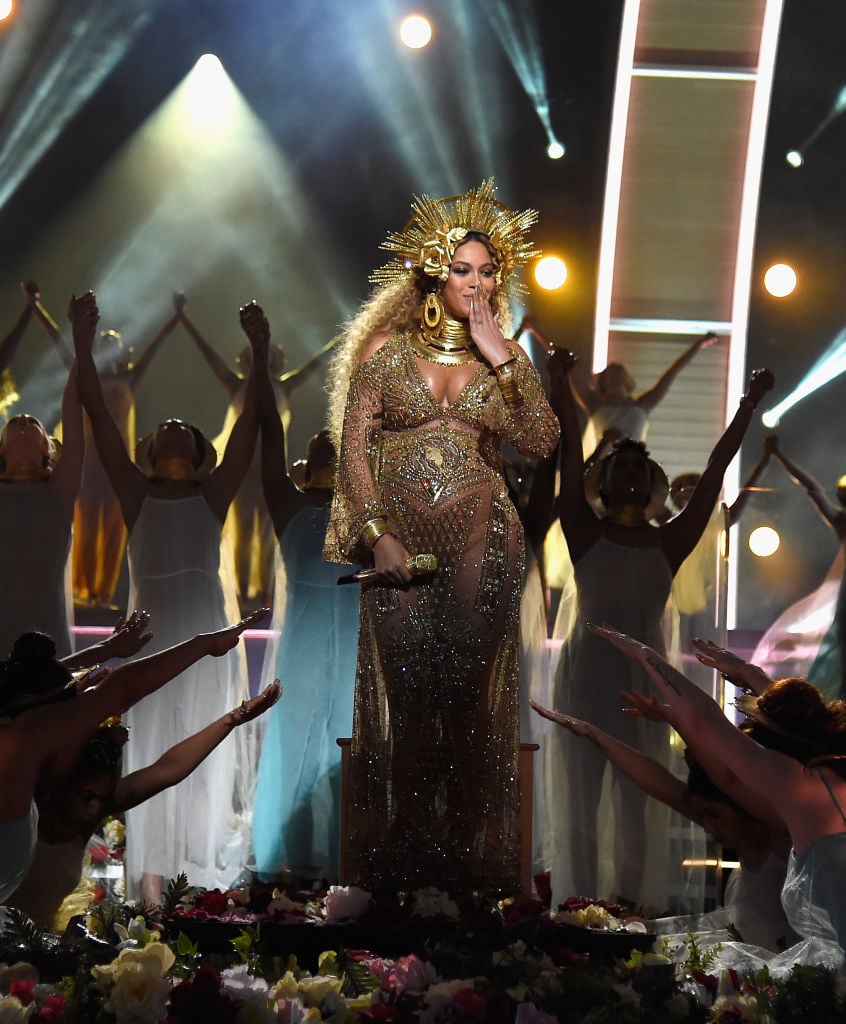 A stunned Streten said the win was "insane", but added on stage he was proud to be representing Australian music at America's top music awards ceremony.
Chance the Rapper has won the Grammy for Best New Artist and Cage The Elephant picked up the award for Best Rock Album for Tell Me I'm Pretty.
Twenty One Pilots won the Grammy for Best Pop Duo/Group Performance for Stressed Out and they accepted the award in their undies. 
Listen: How Meryl Streep used an acceptance speech to take on President Trump. (Post continues after audio.)
The Grammys main ceremony begins at 12pm AEDT, after the red carpet at which runs from 10am AEDT.
We'll keep you updated throughout the day as the winners are announced.