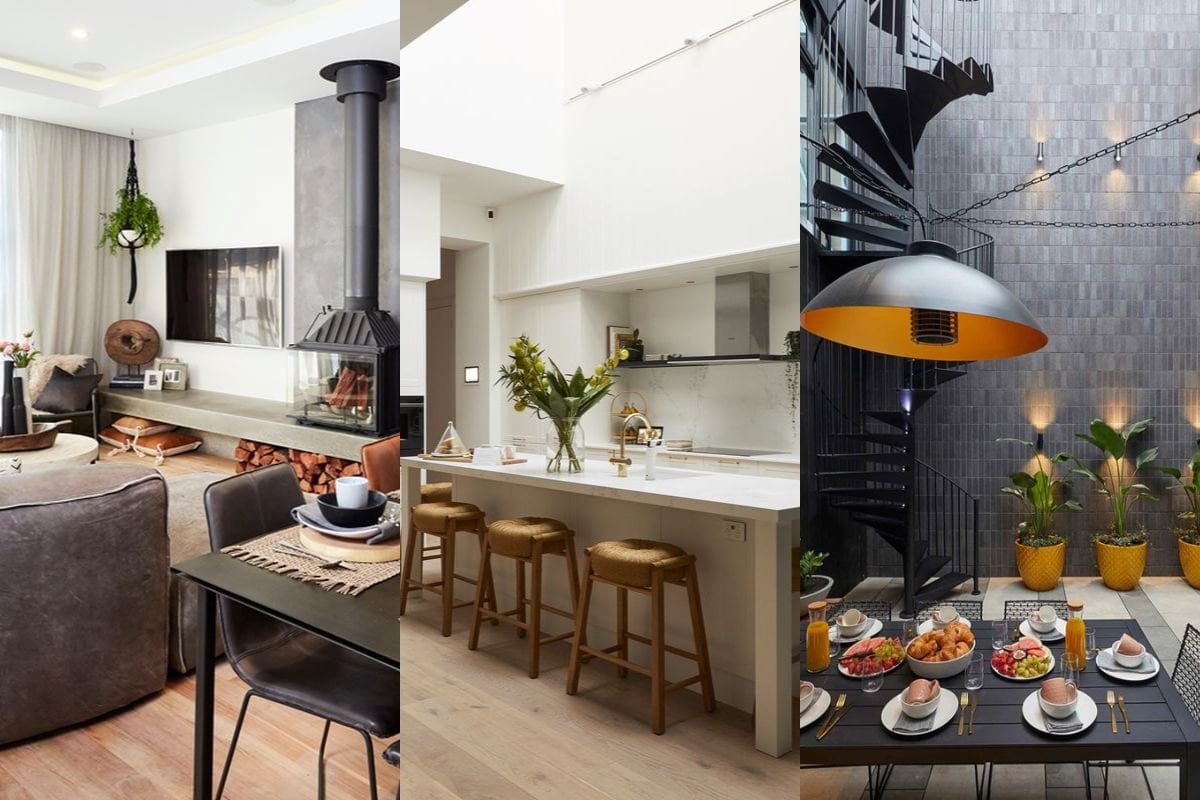 We've loved, despised and revelled in watching The Block since it first came to our TV screens in 2003. Now we're 19 seasons in and there is absolutely no going back.
That's right, it's been 19 years of jaw-dropping room reveals, mind-blowing drama and some not-so-surprising-but-how-the-hell-did-you-make-the-most-money winners.
In saying that, we officially kicked off with season 19 of The Block late last month and it's got us thinking about all the winners, losers and everything in between that has come before.
Watch the trailer for The Block 2023. Post continues after video.
And we want to remember some of the best houses that ever came out of the reality reno program.
Here are five of the best houses on The Block.
Josh and Elyse, 2017.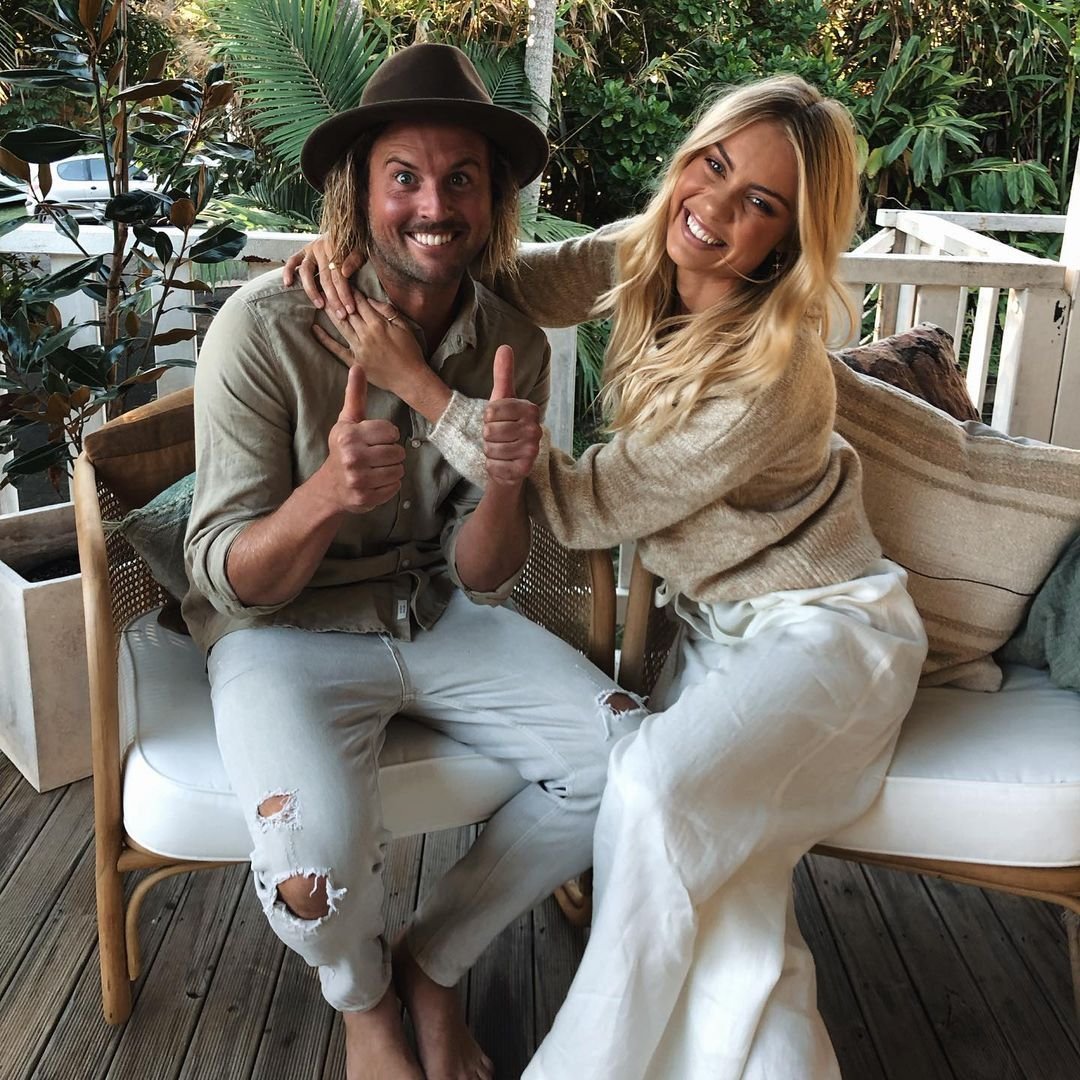 Josh and Elyse. Image: Instagram @joshandelyse.