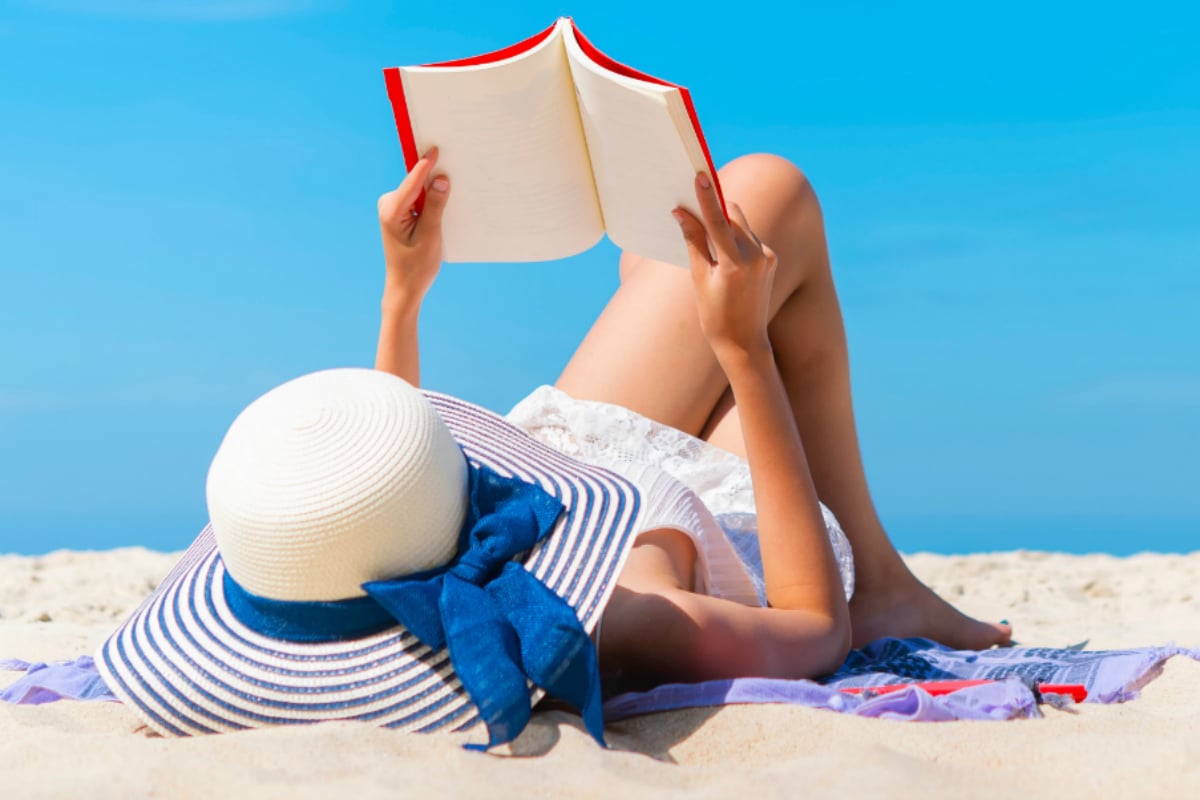 With Christmas on the way, we are all looking for a guaranteed good read.
Whether it be something to devour during time off, or finding the perfect gift for a friend, selecting a book that you can't put down can be the ultimate struggle.
Luckily for you Nielsen have put together a list of the top 10 most popular books from the past decade, just in time for festive shopping.
From cookbooks to fictional thrillers, there is something for everyone.
In case you missed them, now is the perfect time to dive in to a tried and tested read.
4 Ingredients – Kim McCosker & Rachael Bermingham. 
The top read in 2008, 4 ingredients is a cookbook that caters to all abilities in the kitchen.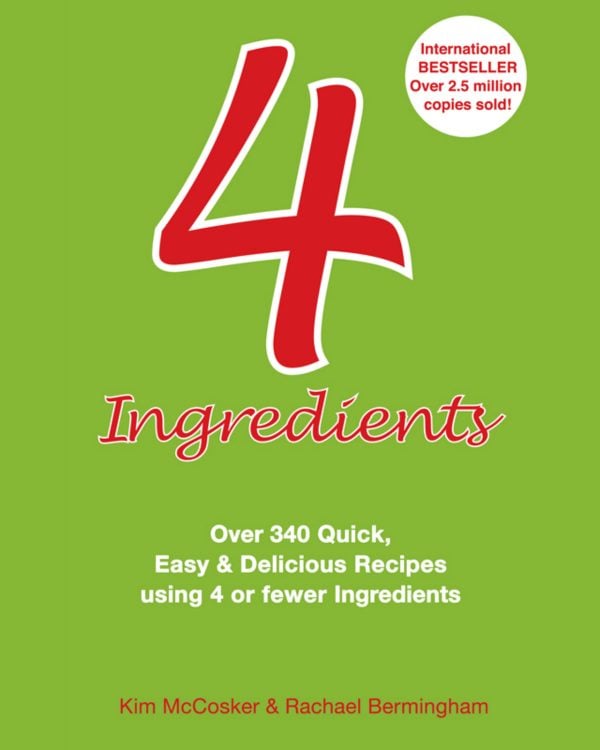 New Moon - Stephenie Meyer. 
Released in 2009, the second book of the Twilight series is understandably a hit.