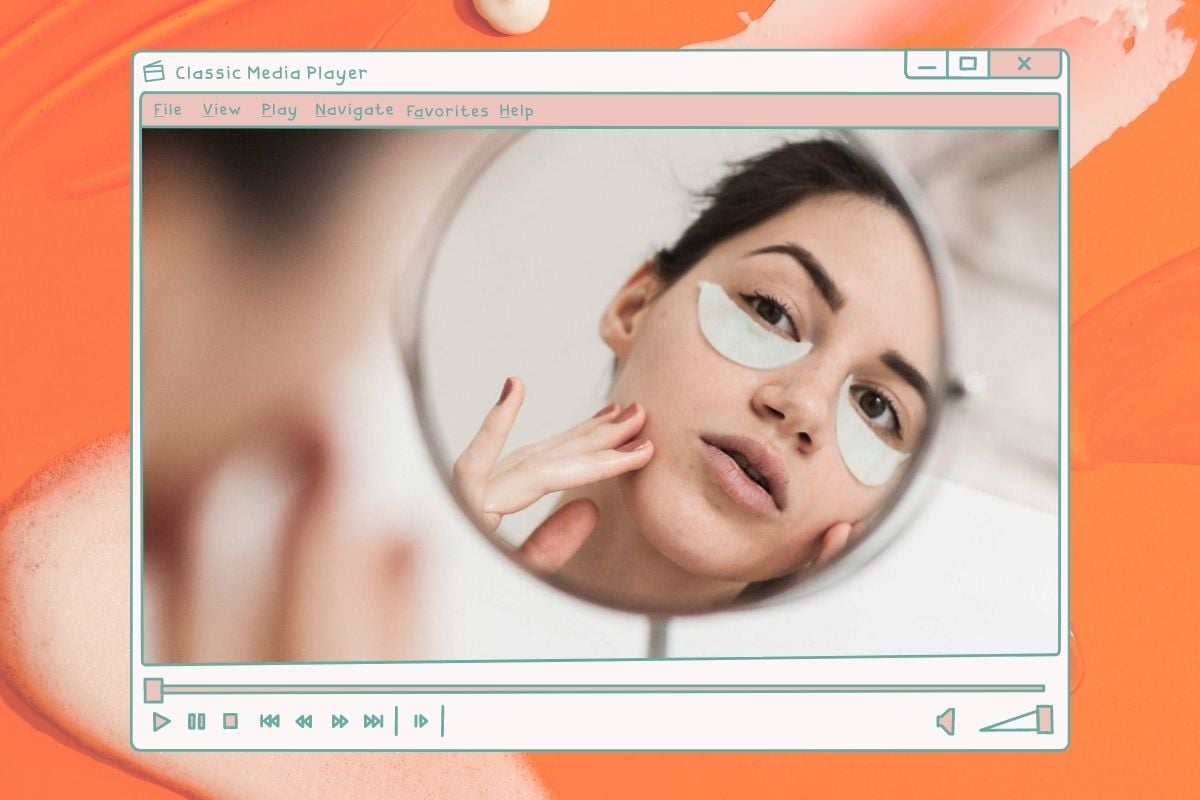 If it feels like there's a new product hitting shelves every other day - that's because there is. It can be... exhausting.
While we're all out here just trying to nab ourselves some glowing, healthy skin, the constant hype around new products and conflicting advice can make the beauty world really noisy. Confusing. And it can be tricky to figure out what's really going to work for your skin.
Watch: Her are seven ways to improve your skin while sleeping. Post continues below.
Sure, you've got the basics down pat (washing your face, sleeping well, wearing SPF) - what about all the other stuff?
That's why we spoke with the You Beauty Facebook group - because if there's a bunch of people that know skin, it's them. 
So, we asked 17 people to tell us some of the best skincare tips they've ever learnt. Here's what they said.
Stella.
"Combat oily skin with facial oil and hydration. It has seriously been life-changing. Also, always apply hyaluronic acid on wet skin."
Kavita.
"Sunscreen is the best anti-ageing cream you can buy."
Charlotte.
"Leigh Campbell taught me my favourite lazy girl skin tip - don't bother with cleanser in the morning, just use micellar water with a cotton pad. I've been doing it ever since! It's quick and just as effective."
Gab.
"Less is more. When I simplified my routine, my skin was happier. I was more consistent because it was easier to commit to."
Anna.
"Double cleansing! First with oil cleanser, then with foamy cleanser. It has really helped with hormonal acne and the overall condition of my skin." 
Rochelle.
"Jojoba oil - thank you Leigh Campbell! It's lovely at night but also under sunscreen and makeup. I feel that my skin is now always well-hydrated."