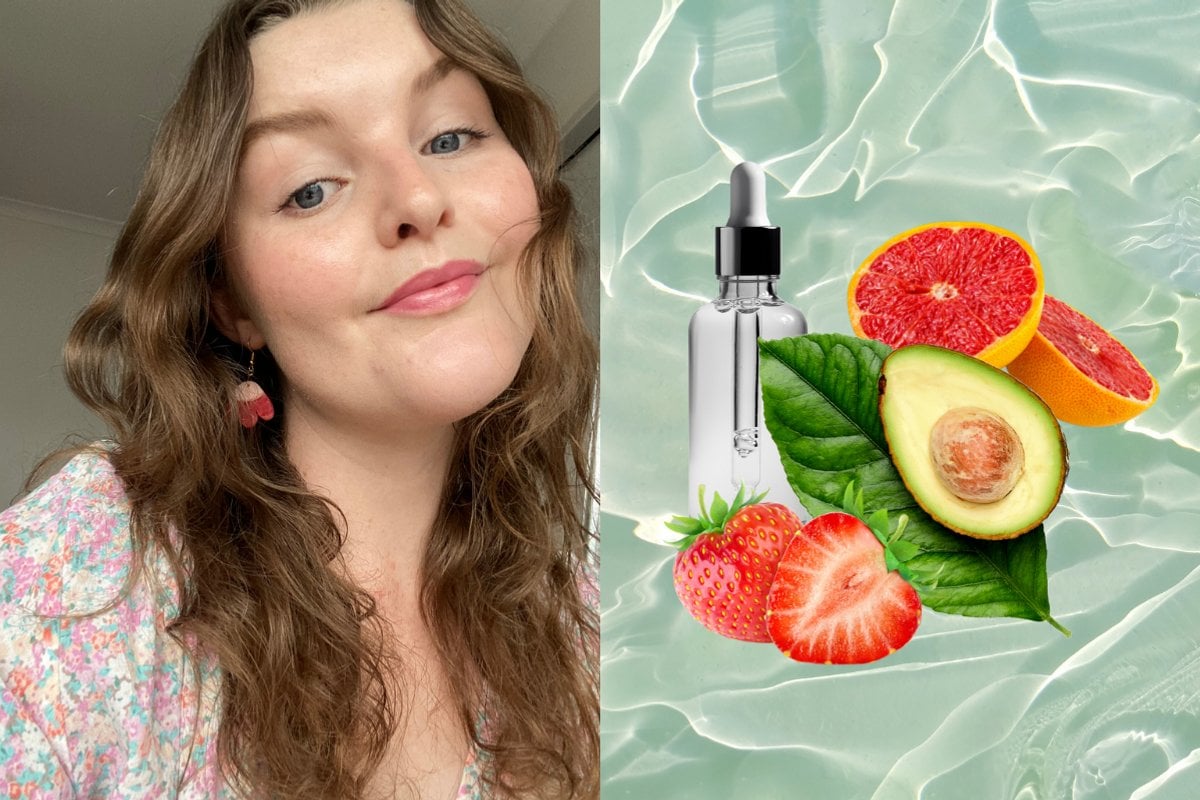 Hair is a fickle thing.  
Between all the colouring, sweaty gym ponytails, split ends and changing weather conditions, it's no surprise that sometimes we're in need of a treatment to do some heavy lifting and refresh our damaged hair.   
Just like skincare or makeup, the ingredients we choose to help are important and they don't all give the same outcome.
Bear Fruits has done the hard work for us, with their range of hair masks featuring natural ingredients like delicious fruit extracts and nourishing oils. 
Each treatment has a hero ingredient for whatever our hair needs, works in 30 minutes and includes a super adorable reusable cap to keep our hair under wraps while the nutrients get to work! 
They're also 100 per cent cruelty free and vegan too, which makes it easy to relax while the mask does all the heavy lifting.  
So let's talk ingredients.
Avocado 
We all know how great avocados can be as part of your breakfast but did you know they're fantastic at helping to nourish damaged hair? 
Avocados contain natural oils and fatty acids that are hydrating and beneficial for all hair types, but especially dehydrated hair. 
Side note: Listen to You Beauty, the daily podcast for your face. Post continues below. 
You can find them in the Avocado Oil Repair + Nourish Hair Mask, along with a super cute matching avocado cap to keep your hair tucked up and away while the treatment gets to work.  
Beyond hydration, the fruit is rich in vitamins and minerals like biotin, potassium and magnesium, which can help to strengthen the hair and help it look healthy and shiny. 
Whilst they can work for all hair types, the oils can feel a bit heavy if you have fine hair, so concentrate the product from the lengths down to the tips of the hair.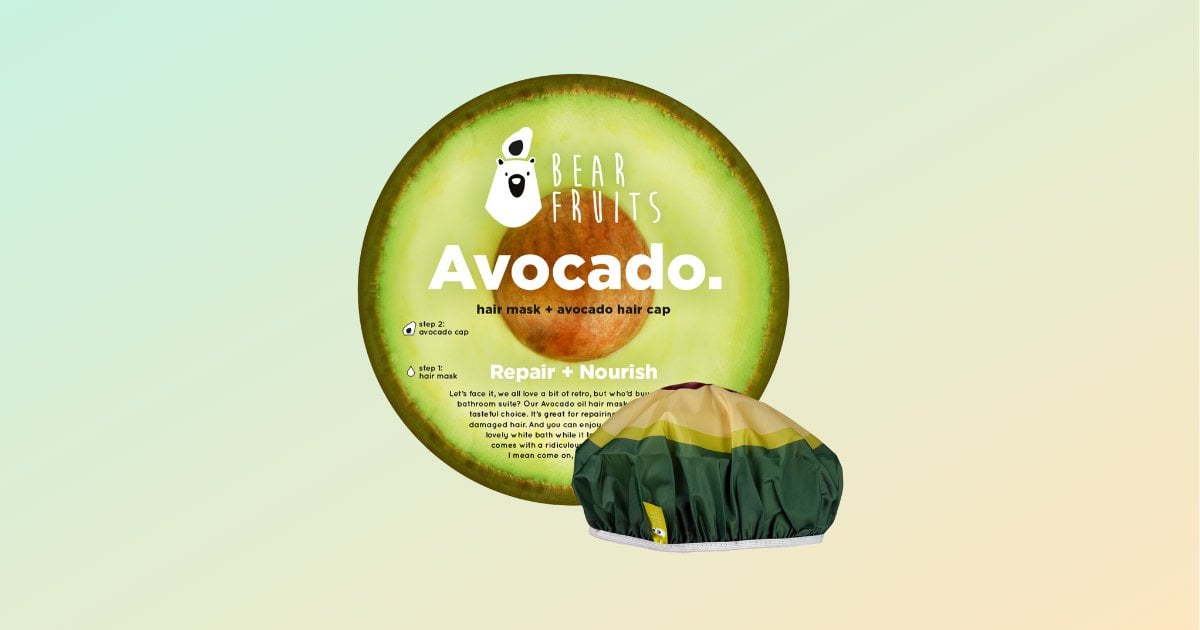 Image: Bear Fruits/Mamamia.