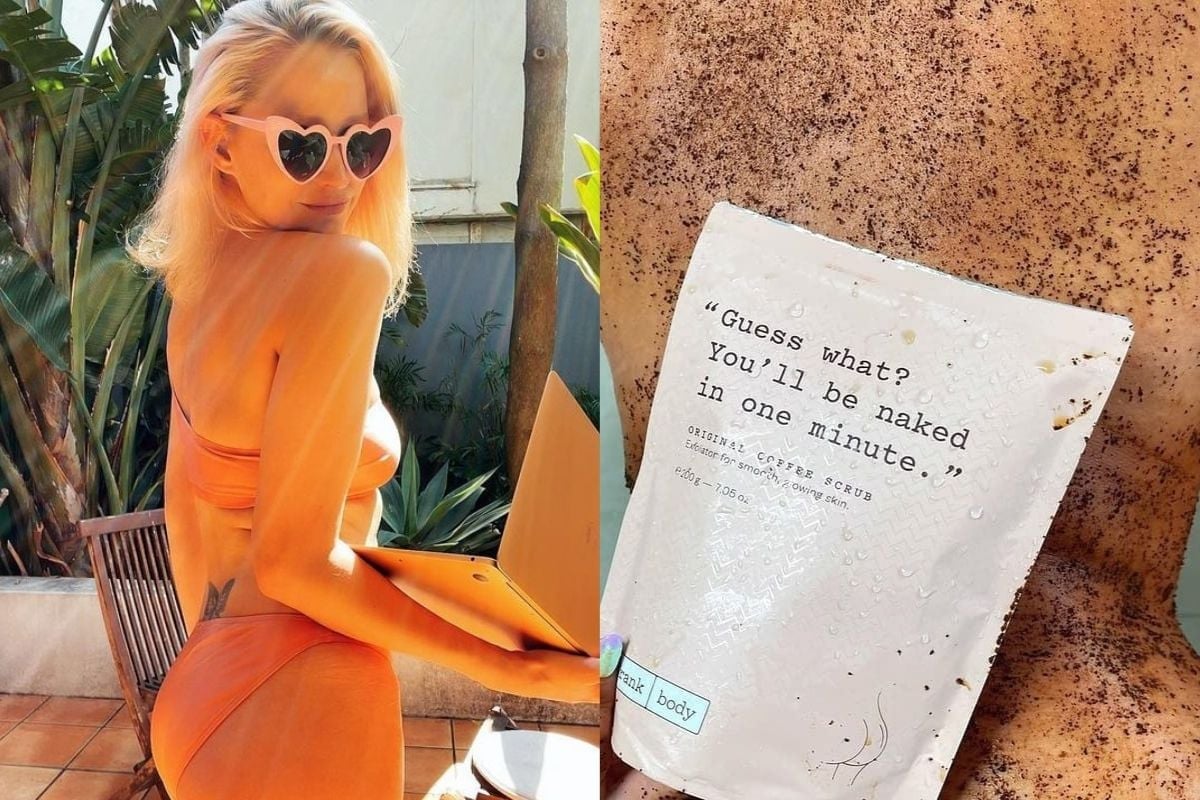 Prior to today, I only ever fake-tanned myself once. Hard to believe, right? Apparently 'Fake tan Thursday' is fully a thing, though - a weekly ritual, where women the world over buff and bronze themselves in preparation for the festivities of the weekend!
Upon first hearing this I felt like someone had neglected to let me in on a little secret - how was I to know that this was what we did on Thursdays? I mean, it wasn't mentioned in Mean Girls…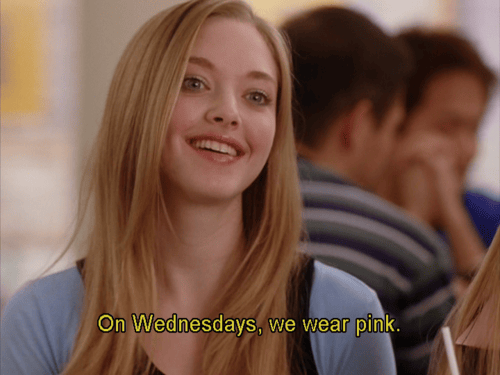 Image: Mean Girls 
But then I realised that even if it had been - I'm spectacularly lazy, definitely wouldn't have been arsed, and had no real need for it anyway - since I was young, yet to encounter the dreaded words 'sun damage,' and thought nothing of basting myself in Reef Oil and basking in the blazing sun like a stupid lizard on a stupid rock.
Plus, that one time I had fake-tanned? Disaster. Total, flipping disaster. I destroyed my bedsheets, smelt like crap, went WAY overboard with the face and looked like I'd garnished my wrists, ankles, elbows, knees and fingers with actual dirt. And how could I forget my armpits? A cute little reaction between my deodorant and tanner turned them bloody GREEN.
Nice!
Watch: Bridal Makeup Artist Natalie Wright teaches us her techniques for a smokey eye with a twist... there's no black eyeshadow in sight. Post continues below.