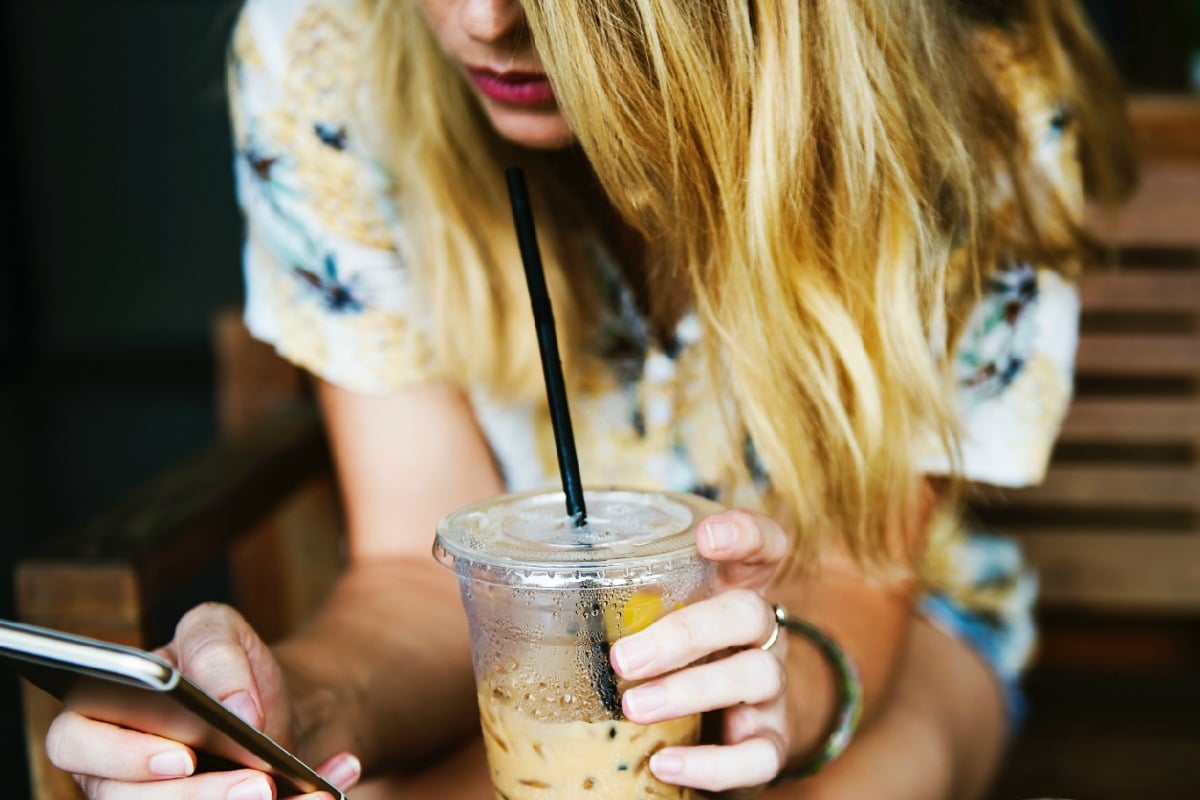 Last year, I went on 50 first dates.
It's not like I woke up one morning and decided to go on a Tinder spree, but after a recent heartbreak, I looked at all the men I was dating and suddenly saw I had a type – tall, dark and handsome? Not so much. More like the narcissistic masked as a gentleman. The kind of guy you start dating and it's all wonderful, until one day you look back and wonder how you ended up dating someone so awful and wrong for you.
Up until then, I'd considered myself skilled at picking men and was convinced I didn't have a type. On the outside, they looked completely different, but once I'd gotten past the pretty exterior, it turned out they were all the same on the inside.
So after having this revelation, I decided to pick myself up and venture back into the world of dating; on supercharge. I obviously wasn't as good at choosing the right guys as I thought, so I made a pact with myself to give anyone a chance, regardless of whether their exterior matched my typical tastes – if we talked and they seemed reasonably cool and asked me out, I'd say "Yes".
After one year, I'd ended up going on roughly 50 first dates.
Some were a random drink in a bar whilst I was out with my girlfriends, some involved meeting up for coffee, and some were formal dinner and movie kinda dates.
All in all, it was a time of learning and self-discovery. I found out so much about myself, and men too. This is what I learned…
1. The best dates are short and sweet