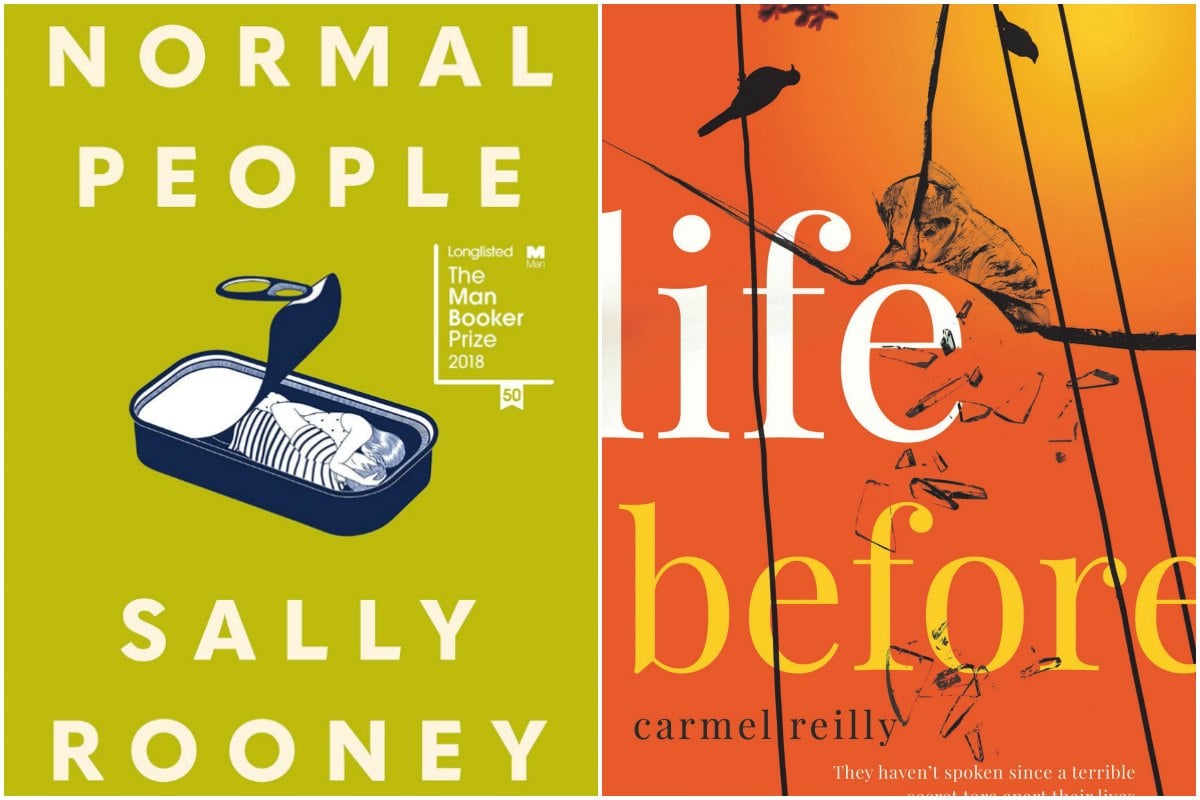 When it comes to New Year's resolutions, we're willing to bet that the resolution to 'read more' gets its fair share of air time.
It's not just the difficulty of making the time to read more, it's also making the all-important decision of what to read.
If you need help picking a title, we asked 13 women to share their favourite book written by a female author. Whether you're looking for a good cry, some words of wisdom, or just a really damn good story, these titles will have you eager to nix the screens to return to the page.
So put your phone on airplane mode, and get yourself to your nearest book store stat – we've got your reading list for 2020 sorted.
"I've loved Little Women since I was about 10. The story revolves around four sisters who are growing up so every time I return to the book I find I relate with a different character in a new way. Little Women taught me there are infinite ways to be a woman, whether that's a complete rejection of traditional femininity or an unparalleled gentleness. Little Women is full of flawed but wonderful girls who try to be good people. They remind me that everything will be okay."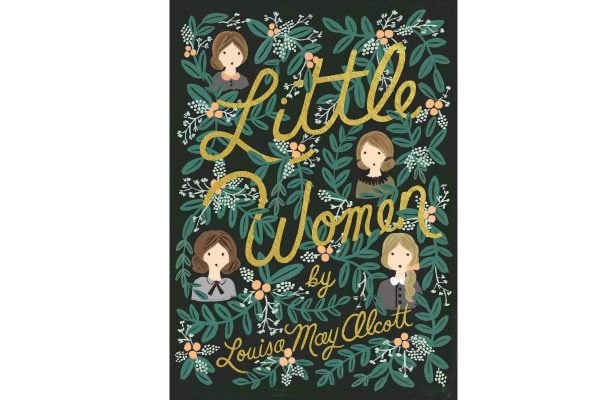 "This series articulated something that I already knew but had no real examples of at the time that I read it; that women's perspectives are best laid bare by women alone. It put into words so many intangible things women witness in each other—through their own experiences and within their friendships—and shows them at various stages of the character's lives."