As the end of the year approaches, it's time to stop and reflect. To take a minute to look back and give thanks to the people and things that changed our year for the better.
The ones who made getting out of bed at 6am that little bit easier, who picked us up when we were feeling down and made us look like we actually took an hour to get ready instead of two minutes.
Yes, we're talking about our favourite makeup discoveries of 2016.

From the mascara that's better than sex to the brow product you'll never want to leave the house without, here are the 18 beauty products under $50 that changed the lives of the Mamamia team this year.
1. MAC Mineralise Skinfinish in Soft and Gentle Highlighter, $48
Meet the gorgeous highlighter anyone can use.
"I love it because I'm lazy when it comes to make-up and I realised putting a little bit of foundation on with this over the top makes me feel fresh and awake and bright," says Zara.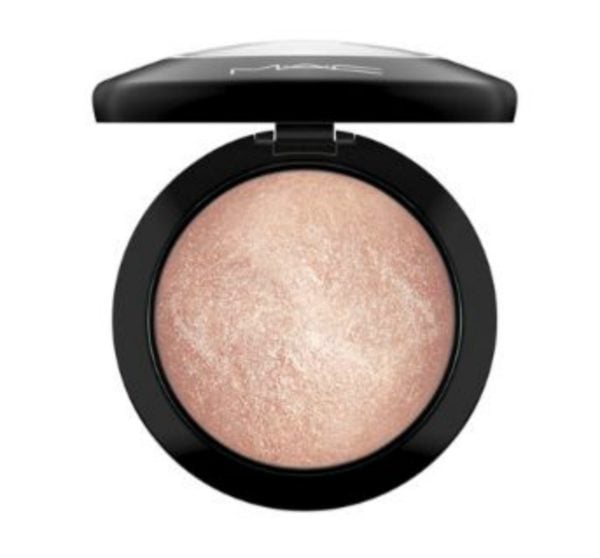 Image: MAC
2. Too Faced Better Than Sex Mascara, $33
It may have mixed reviews, but this is the mascara not one, not two but THREE staff members now couldn't live without.
"It just blew me away from the first application. Usually I am reluctant to wear mascara without eyeliner, but this one does all the heavy lifting by itself," says Kahla.
"It has everything - great texture, consistency, and just gives beautiful long lashes," says Mary.