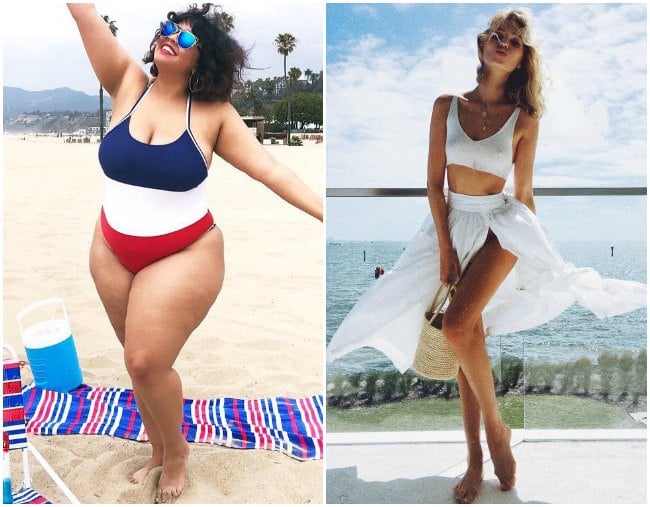 Oh social media… From fingermouthing, to the 'Bambi pose,' duck faces and the fish gape, Instagram trends move faster than a mid-commute social media binge fest.
Now, the latest pose infiltrating your Instagram feed is 'Barbie feet' and you've probably already seen it on your scroll.
So let's get acquainted now, shall we?
Coined by Who What Wear, Victoria's Secret models have been strong advocates for the trend, with adopters moulding their feet into a pointed position, mimicking those of Barbie's herself. The idea is to look like you're wearing a pair of non-existent heels so that you're just resting on the balls of your feet.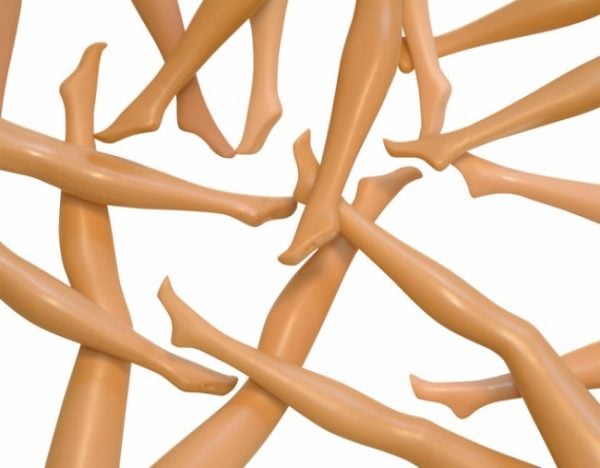 And everyone seems to be a fan - from Instagram celebrities, models and your friend that's polluting populating your feed with their sunny European holiday.
The result? Your legs apparently look elongated and more toned, and paired with a low-down camera pointing up, you've got yourself an angle that's pretty damn flattering.
Observe:
Here we have Shay Mitchell demonstrating a seated 'Barbie Feet' pose.