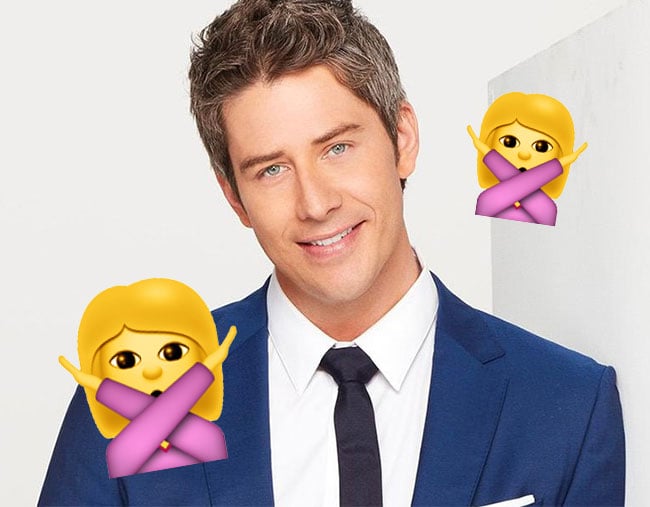 No Australian TV fan will ever forget the events of October 3, 2014.
It was the morning after the dramatic finale of season two of The Bachelor. Blake Garvey had chosen Sam Frost, dropped to one knee and declared his undying love.
"I've never been more sure of anything, ever," Blake said.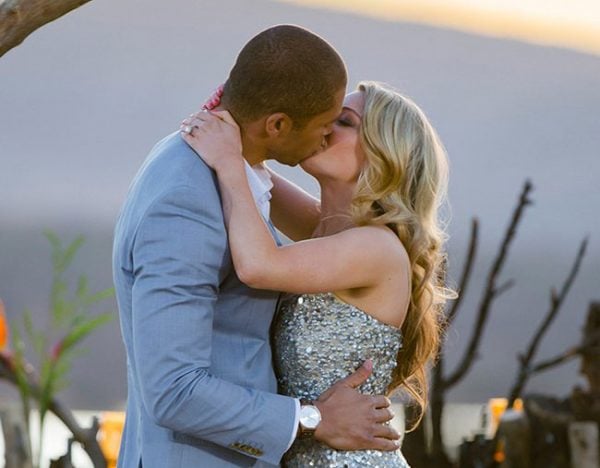 "I have no doubts, no doubts in my mind. You are the one for me."
Except, upon waking up the next day, the whole of Australia learned that Blake did, in fact have doubts, and had unceremoniously dumped Sam (in a meeting room full of producers, no less) and started a relationship with Louise Pillidge, who had placed third.