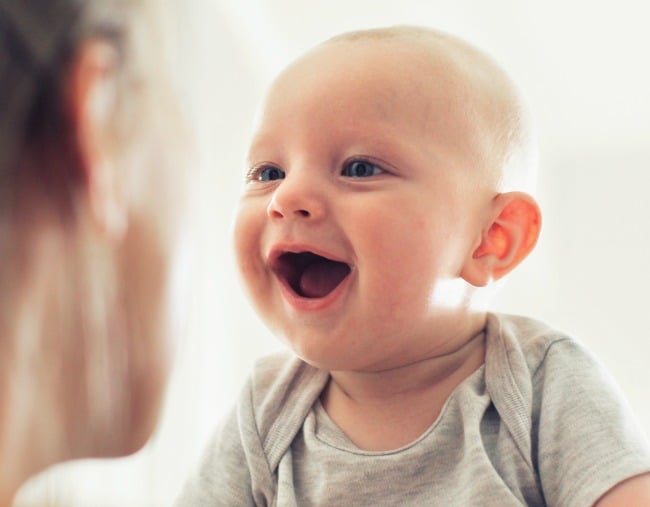 In a world of unusual baby names like Apple, Airwrecka or Godspower, it takes a certain left-field name to really stump us.
But Netmums user, Annalise D, may have found the craziest yet.
Voicing her surprise on the online forum, she said her friend had decided on the name 'Abcde' for her newborn, not specifying the sex of the baby.
"The baby's name is spelt: Abcde," she wrote.
"And pronounced: Ab-si-dee.
"I've never heard of this name before – has anyone else? Or any other crazy names you've heard of?" she asked users, believing it to be the "strangest name ever".
Most people expressed their shock at the name and called her friend's choice cruel.
"That is the silliest name I've ever heard – but kudos for the imaginative pronunciation. Some parents are too cruel," said Ann N.
"It should be illegal to saddle children with names like that. Awful," commented another user.
"If this isn't a joke…then that's truly awful. Fancy saddling a child with that kind of ridiculous name. Imagine growing up to constant questions accompanied by smirking about his name?!," wrote someone else.
Brace yourself: Reddit reveal the worst baby names they've ever heard: