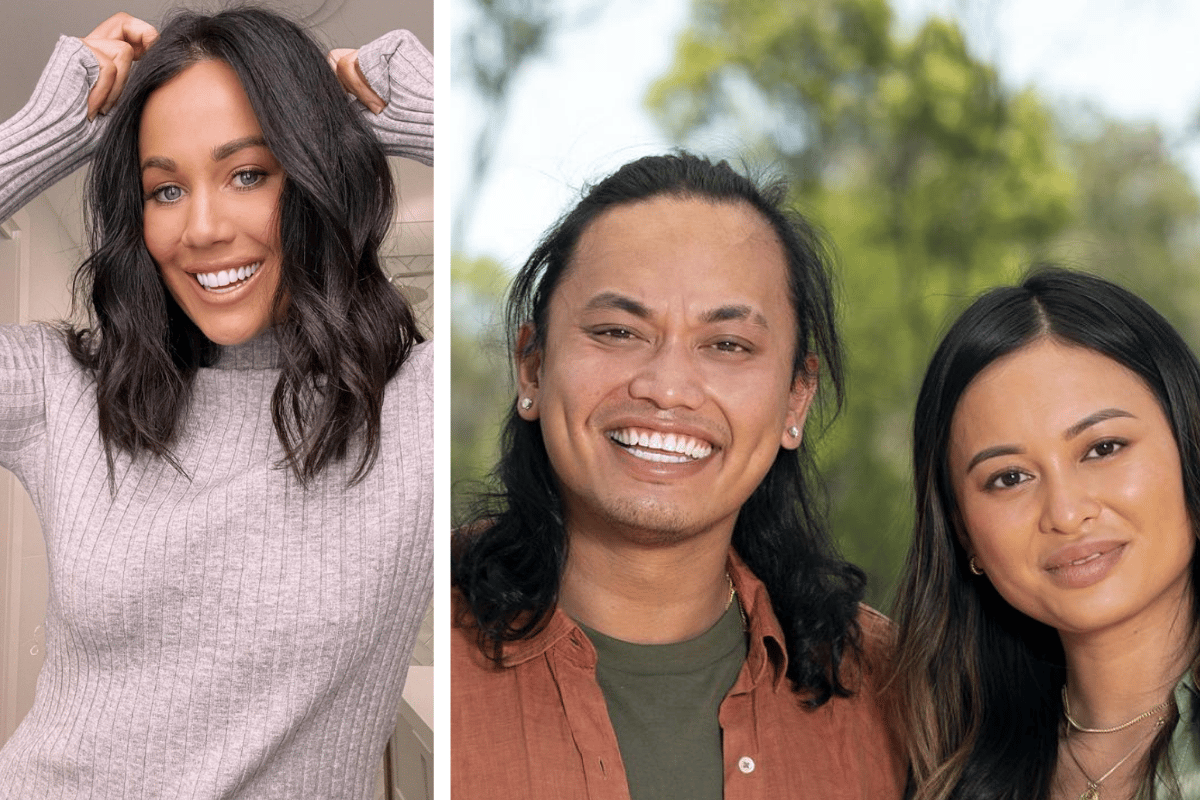 Get your torches ready!
Australian Survivor is returning this coming Monday night, and we've never been more excited: seriously.
This year, the show will attempt to answer: is blood thicker than water? There will be 24 contestants, with each of them coming into the game as a pair with a member of their own family.
From returning contestants, MasterChef Australia royalty and a famous parenting influencer, this season is sure to deliver. And after the last couple of amazing seasons, the pressure is on.
Here's everything you'll want to know about the 24 cast members, including where to follow them on Instagram.
Watch: Australian Survivor Blood V Water trailer. Post continues below.
Video via Network 10.
Mark and Sam: Husband and wife.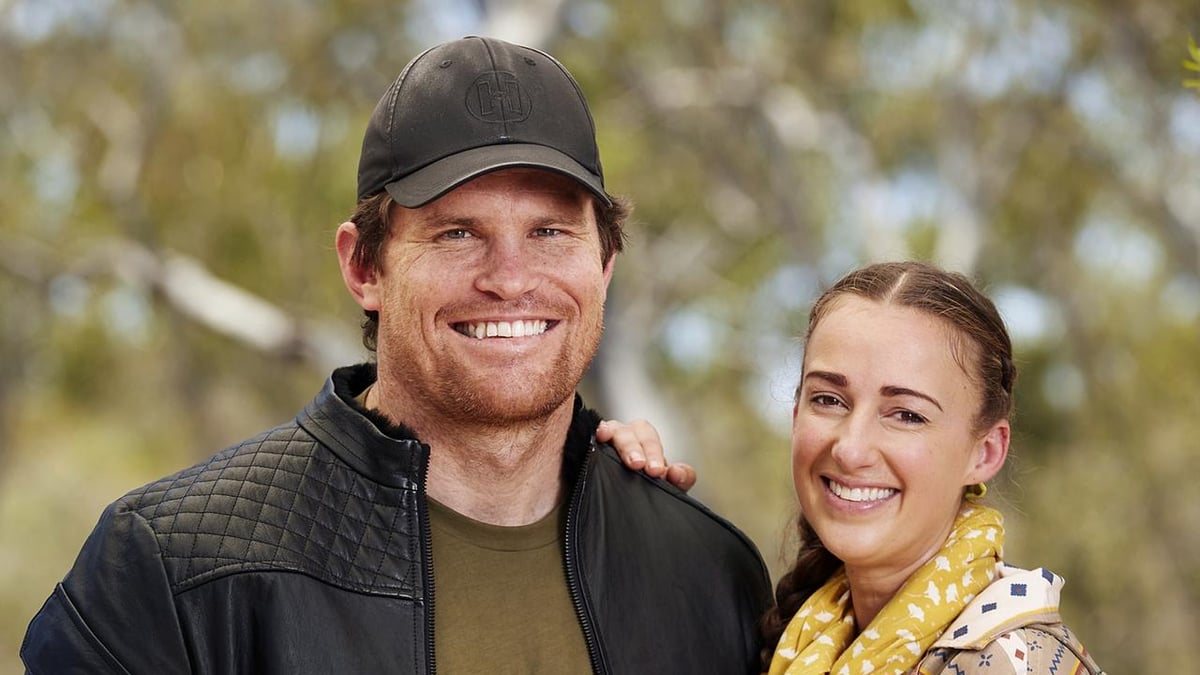 Image: Network 10. You just might recognise this power couple.
Mark and Sam were actually on Australian Survivor season two, where the two struck up a romance. They ultimately fell in love, got married and now have a son together. 
In their real lives, Mark is a former Australia soldier and SAS Commander. Sam is an endurance runner who also co-founded a female trail and adventure platform offering programs and retreats.