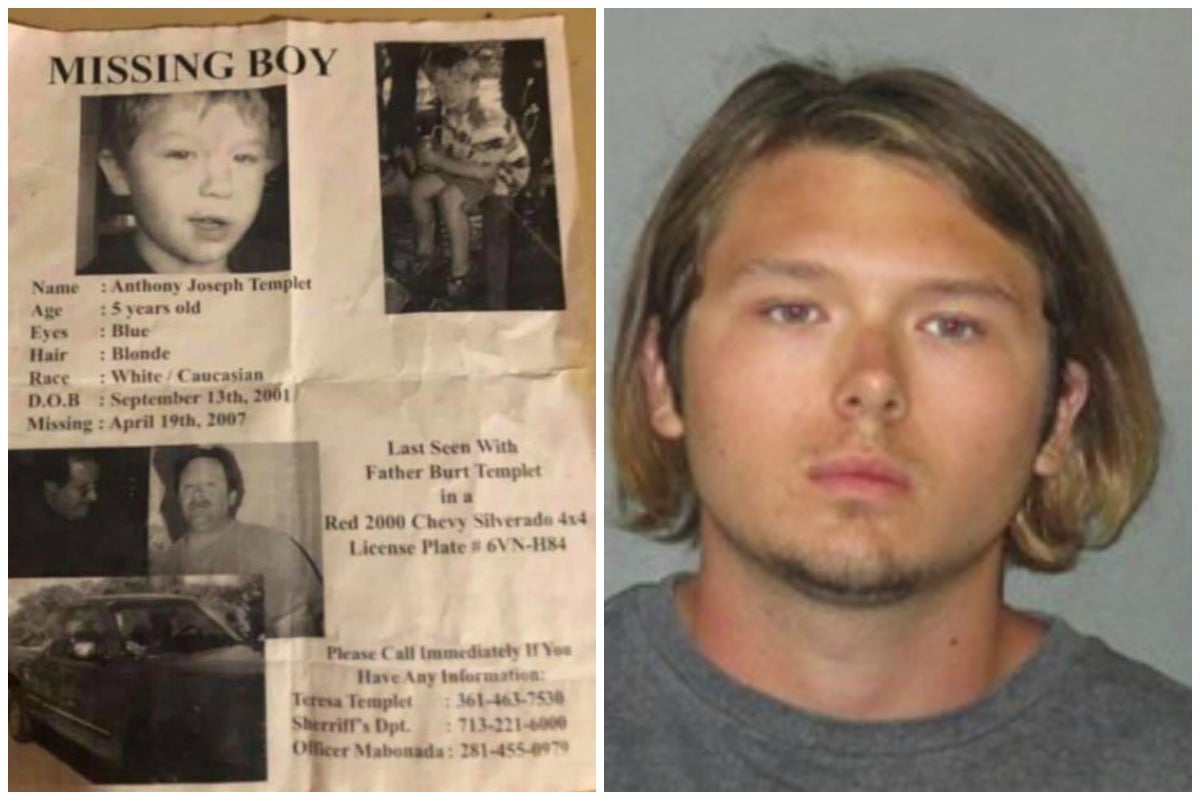 At six years old, Anthony Templet vanished without a trace.
He was thought by his mother and half-sister to have been taken by his abusive father from the family's Texas home, prompting a search that at more than a decade long, had started to feel futile.
Fast-forward 11 years, and the blonde-haired, blue-eyed little boy plastered over missing child posters suddenly reappeared. But the circumstances surrounding his reappearance are now the centre of a manslaughter case.
Anthony, now a teenager, is facing manslaughter charges for shooting his dad to death during an argument. He was found by his family only through his arrest.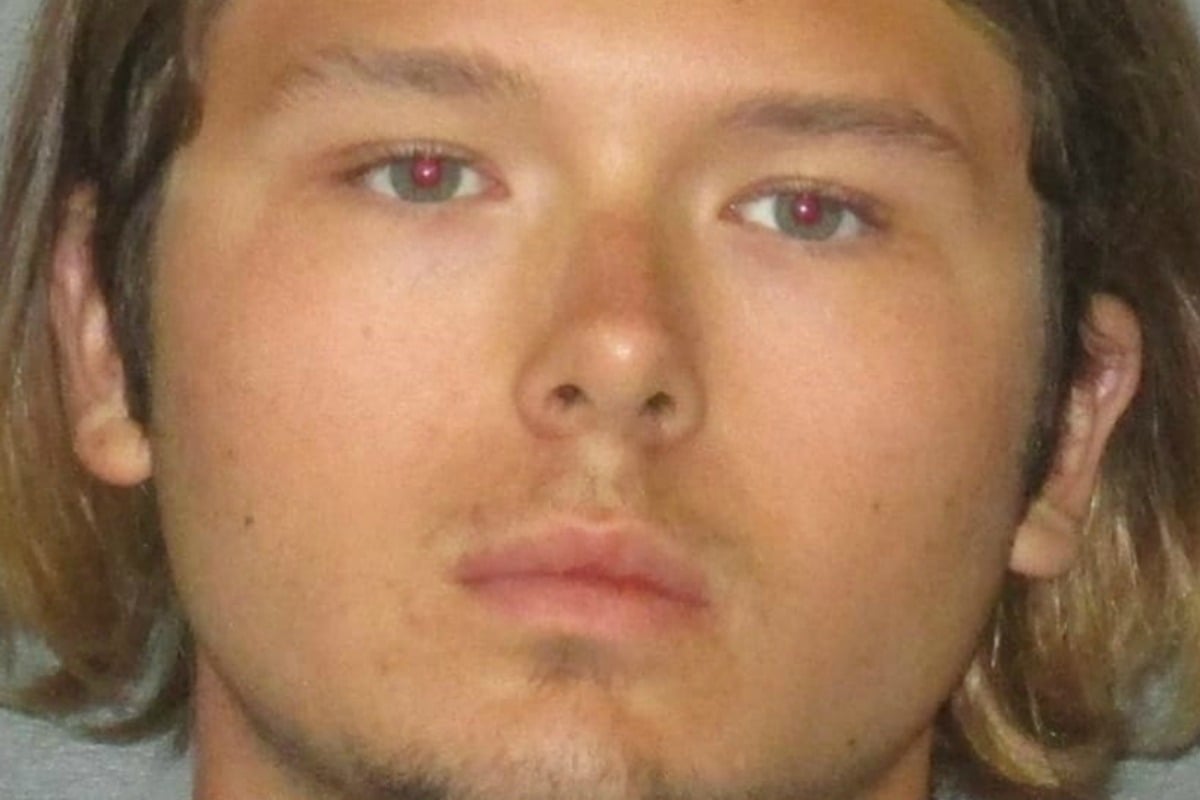 According to the long-lost teen and his sister, he acted in self-defence against a man they describe as "evil".
The US 17-year-old, who was arrested earlier this month, confessed that he shot his father and alleged kidnapper, Burt, during an altercation.
The New York Post reports he told police the older man got drunk and initiated an argument which turned physical, so he grabbed two handguns, in case one failed to fire, and shot him three times in the head and torso.
Afterwards, he dialled 911, but Burt Templet died from his injuries days later.
According to Anthony, he was simply defending himself against his kidnapper, who had snatched him from his Houston home where he lived with his mother and half-sister Natasha.