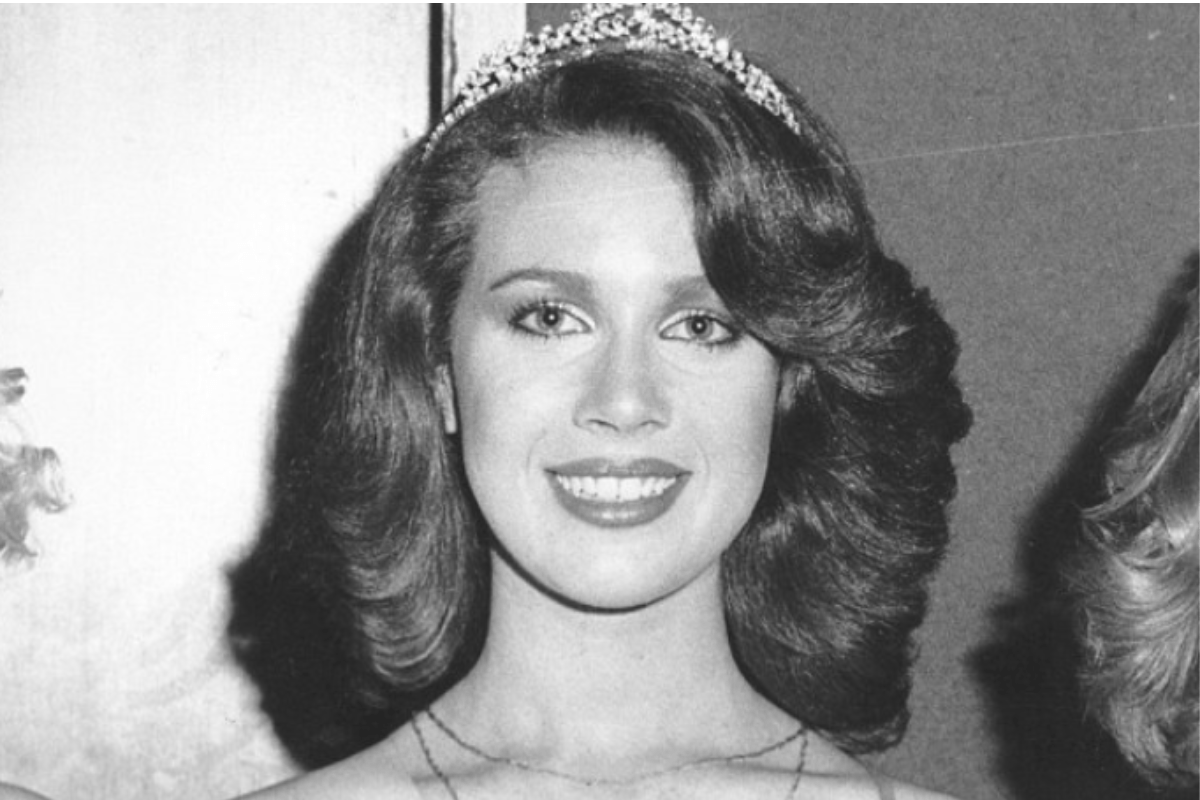 Warning: This article may contain details of violence and sexual assault that are triggering for some readers. 
The murder of 26-year-old Sydney nurse and beauty pageant winner Anita Cobby remains, after 36 years, one of Australia's most heinous crimes.
On the night of February 2, 1986, Anita was walking home from the train station in Blacktown. She didn't make it – pulled off the streets by five men, raped, tortured and then murdered, left to rot in what was known as the Boiler Paddock on a property on Reen Road in Blacktown in Sydney's West.
Her naked body was found on February 4 by dairy farmer John Reen, who noticed his cows were milling around the corner part of his property.
Twenty-two days later five men – John Travers, Michael Murdoch and brothers Leslie, Michael and Gary Murphy – were taken into custody.
Mamamia's daily news podcast The Quicky will get you up to speed on what you need to know today…

Leslie Murphy, then aged 22, his brothers Gary and Michael, then 28 and 33, Michael Murdoch, then 19, and John Travers, then 18, were found guilty of murdering Anita and sentenced to life in prison.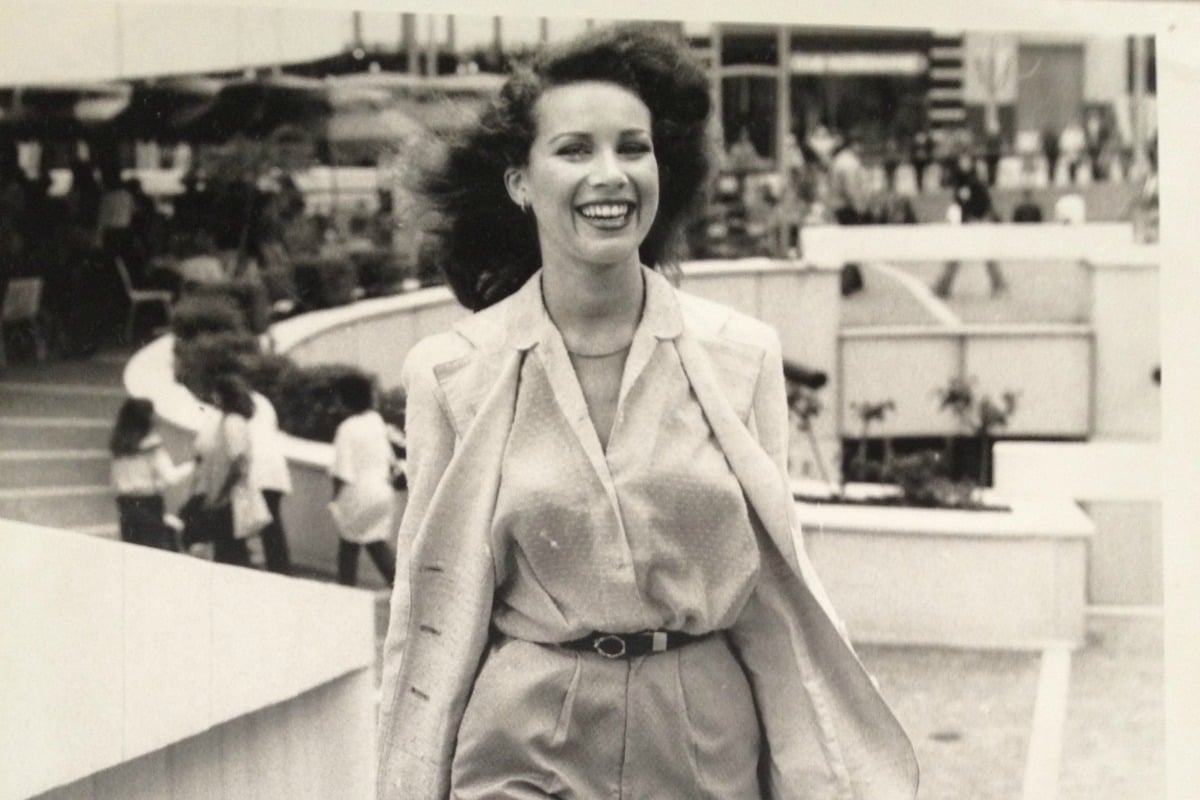 Among them, the five had more than 50 previous convictions including armed robbery, assault, car theft, breaking and entering, drug use, rape and escaping lawful custody. They were renowned for their crimes throughout Western Sydney