Warning: This article may contain details of violence and sexual assault that are triggering for some readers. 
John Francis was sitting in front of the television with his son on an otherwise unremarkable weeknight.
They sat quietly as the next program began; a documentary on the murder of 26-year-old nurse Anita Cobby.
His son, Daniel, suddenly heard sobbing coming from his father. He wasn't an emotional man, and he couldn't work out why this woman on the television had elicited such a response in him.
That's when John decided to sit down and tell his two children, a son and a daughter, who he was.
His birth name was John Cobby, and Anita Cobby had been his wife.
*****
John, then 23, had met Anita, then 20, at Sydney hospital, where they were both studying nursing.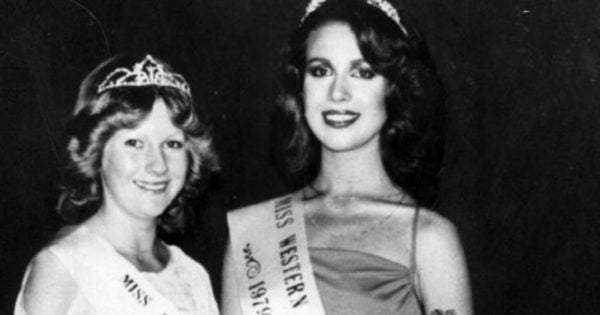 "Just these ringlets of hair everywhere, God she was beautiful, and I thought far too good for me," John later said. Eventually, he found the courage to speak to her, and to his surprise, she seemed interested. The two went on their first date to a Lebanese restaurant in Surry Hills, and from there they were virtually inseparable.
After dating for just over a year, John asked Anita to marry him. Soon after their engagement, Anita fell pregnant and they were both elated. The pair could not wait to become parents.
A few weeks after the announcement, Anita suffered a miscarriage. Although they were both devastated, they assured each other they'd have another chance, and it wouldn't be long before they started their family.
On the 27th of March 1982, the two married in what John called a "typical Australian wedding with nothing pretentious about it." They had no honeymoon, instead renting a house in Rockdale and living a life they both loved which involved dining out, concerts and their two beautiful dogs.