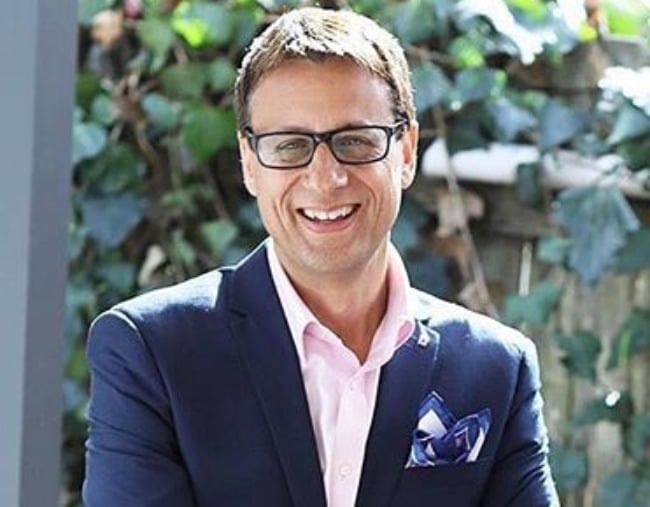 Foxtel host Andrew Winter has shared the reason he wasn't able to celebrate with the other Gold Logie nominees yesterday.
The host of Selling Houses Australia was unable to attend the nomination announcement yesterday because he is suffering from a severe case of Bell's palsy, he told The Daily Telegraph.
"It is a thrill to be nominated, but not so great timing, I guess," he said.
"I have been off work for about three weeks now. I am hoping that I can get back to filming in a week or so."
When it comes to attending the awards show, held in July, Winter says, "I will be [there] even if I have to do a Sia and turn my head to the cameras all night".
According to Health Direct, Bell's palsy is a condition that results in the sudden weakness or paralysis of one side of the face. The condition is temporary, and most people recover fully.
Bell's palsy is thought to be caused by a viral infection, which puts pressure on the nerve that controls facial muscles.
For most people, a full recovery can be made naturally within three to six months.
Symptoms of the condition include difficulty closing one eye, trouble eating and drinking, headaches, loss of taste, and drooling.
The Foxtel host isn't the only public figure to open up about the condition. George Clooney had Bell's palsy as a teenager, and Australian PR businesswoman Roxy Jacenko was diagnosed with the condition in 2014.
With his Gold Logie nomination, Andrew Winter has made TV history, as the first pay TV host to be nominated.
He will be competing against Grant Denyer, Amanda Keller, Jessica Marais, Rodger Corser and Tracy Grimshaw for the award.