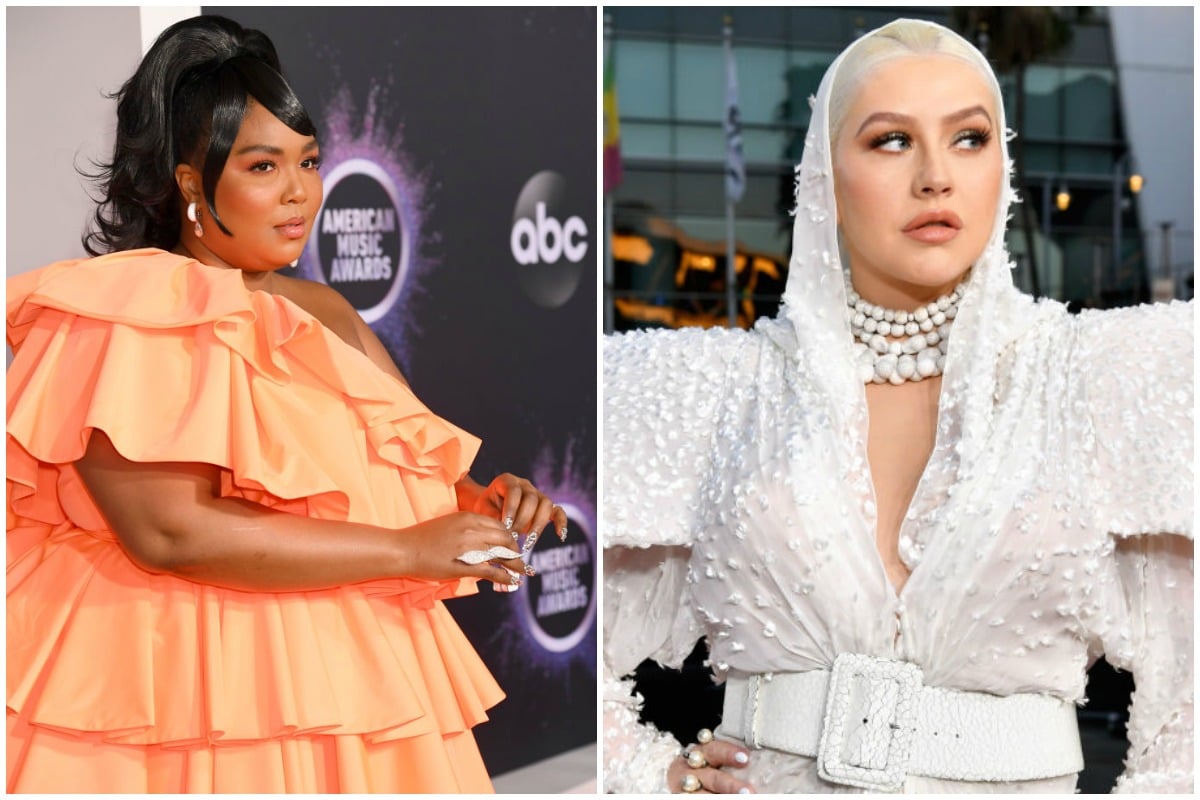 Excuse me.
The American Music Awards (AMAs) 2019 red carpet just happened and everyone is in fancy dress for reasons that have not been clearly stated.
Literally everyone – man, woman, rogue child without parental supervision – is dressed like a crazy person and I'm in the process of making a formal complaint to anyone who will listen.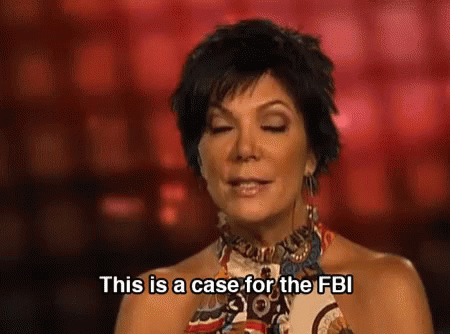 There are actual imposters, handbags that are trolling us, shoes that deserve a hefty fine and a woman dressed as a sanitary pad. It's confronting and it must be discussed. Publicly.
So please behold the 7 red carpet moments that made me - a person who knows precisely nothing about fashion or music or fashion at music award shows - gasp in horror.
Kesha (allegedly)