It's been at least a few weeks since the last red carpet event for us to procrastinate with over doing our work, so thank goodness for the American Music Awards.
And tell your boss you're taking a long lunch because GOSH the fashion is out there. There's enough cut-outs to rival a gymnastics competition and more sequins and sparkles than disco balls at a '70s themed nightclub.
Brilliant.
Diana Ross is having the time of her life on the red carpet and she's brought her whole family along for the ride.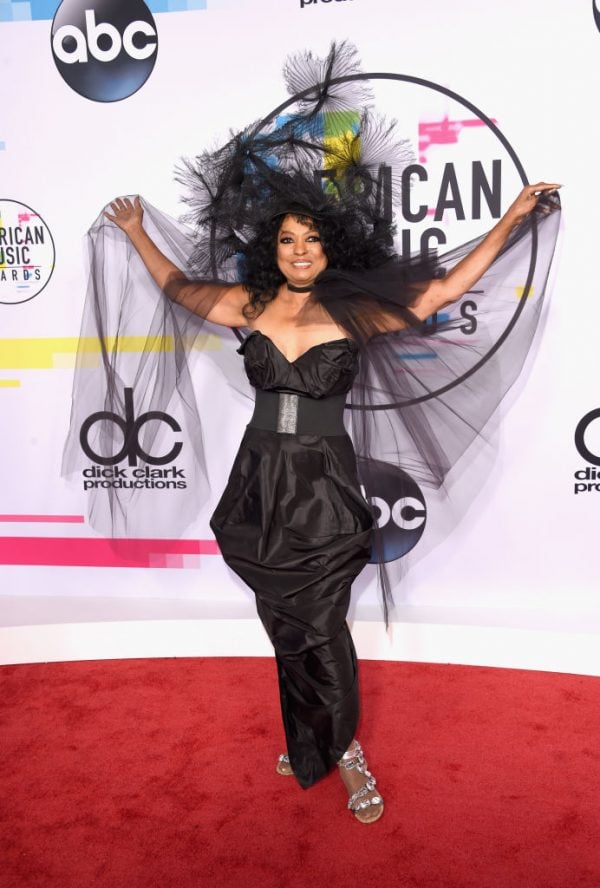 Can we have more of this please?
Selena Gomez also used the opportunity to take a new 'do out for a spin. Could this be her version of the post-break-up hair change every woman ever goes through? Or is she pulling a Kylie Jenner and it's all a wig? Either way, we love it.
Click through the gallery below and refresh the post to see any new looks we add.
All the looks from the 2017 AMA red carpet.