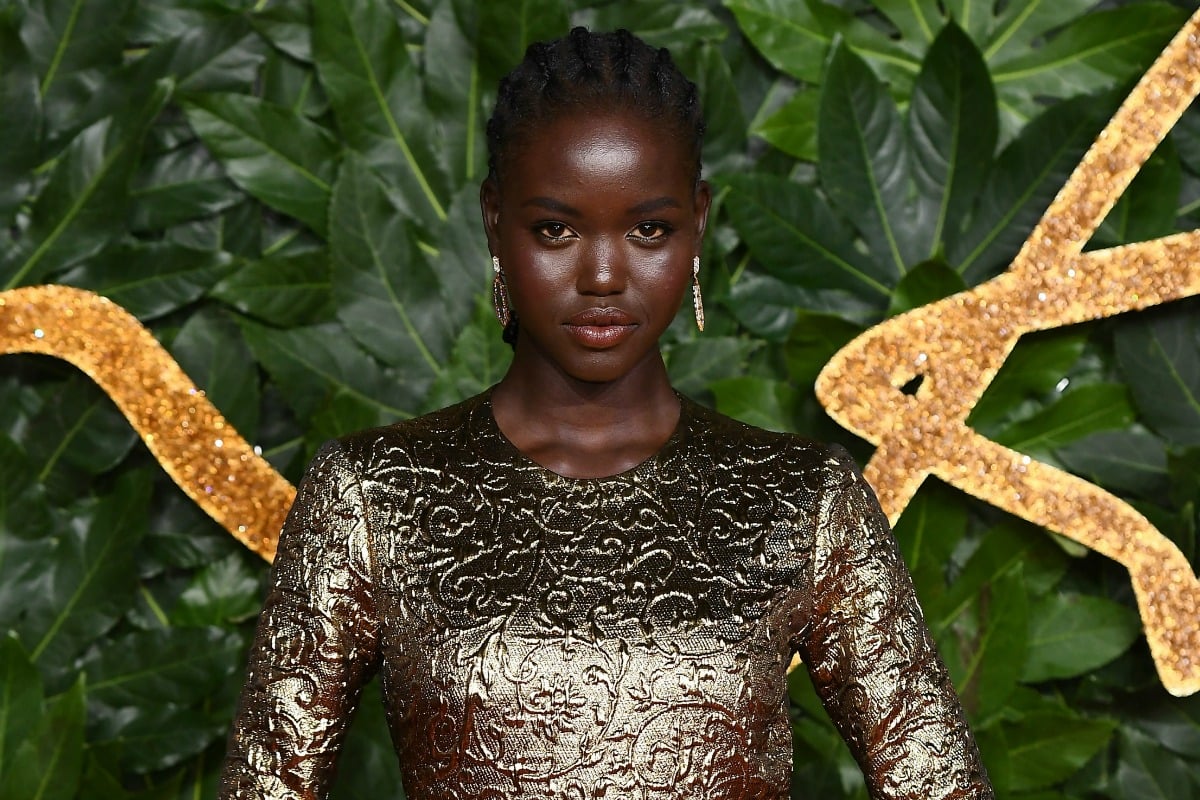 Warning: This post deals with mental health and may be triggering for some readers.
South Australian supermodel Adut Akech has opened up about her private struggles with mental health.
The 19-year-old, who came to Australia as a child refugee from South Sudan, has quickly rose to fame in the fashion world in the past year.
Not only did Adut grace multiple covers of Vogue, she was also recognised as the world's top female model by website models.com.
But while the Adelaide-based model is no doubt kicking goals in her professional life, she has now opened up publicly about her ongoing mental health struggles.
Sharing a lengthy post to her 270,000+ Instagram followers, the supermodel Adut reached out to others who suffer from depression and anxiety.
"I'm a young woman with every day feelings that are like everyone else – the ups and the downs happen to me too naturally," the 19-year-old wrote.
"I've suffered from really bad depression and anxiety for a while now and I still do but I'm learning to handle it better now but it's a daily struggle and not every day is a 'good day'," she continued.
"Every single day of my life in 2018 was a challenge filled with some serious obstacles to overcome. I would wake up every morning crying but put the biggest smile on my face and I tried my hardest to push through the day pretending I was fine but then I'd come home and cry some more and go to sleep.