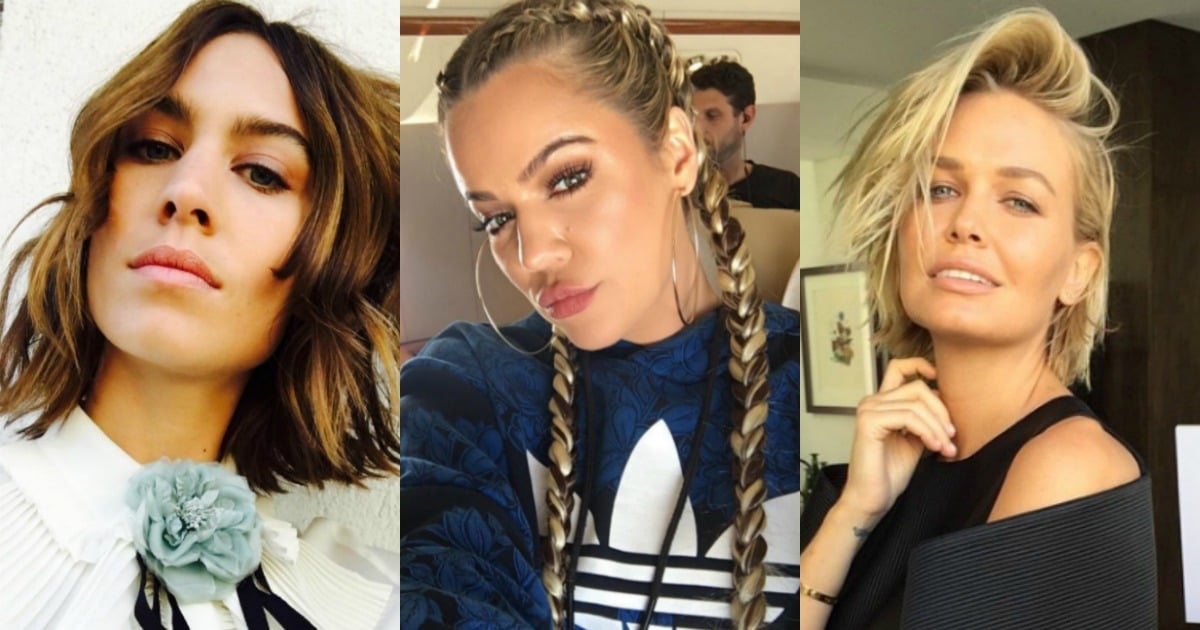 If you've entered the dreaded Must Change My Hair Zone, but aren't sure what to do, we have all the inspiration required.
We picked the perfectly-coiffed heads of some of Australia's top hair stylists to see which trends, cuts and styles they think will dominate this year. The buzzword for the season? "Low-maintenance". Ahhhhh.
1. Fringes.
Now's the time to take the plunge.
"Think '70s bangs, with oval shapes and slightly longer around the eyes," says Missy Veyret from Edwards and Co.
"This Alexa Chung-style is both effortless and flattering."
It also doesn't have to be high maintenance.
"Those who tend to drag out their recommended trim every six to eight weeks will rejoice as long, textured messy fringes will also be a favourite as we head into the later part of the year," says Jacky Chan, Salon Partner and Master Stylist at Oscar Oscar Salons St Kilda and Chadstone.
(Watch: How much hair product you should actually be using. Post continues after video.)
2. Healthy hair.
We're blaming it on the clean-eating trend and the Gucci, Moschino and Chanel Resort '17 runways; natural, healthy looking hair has never been more "in".
"The secret to this latest trend is by using a leave in conditioner that is full of goodness and most of all weightless so your hair doesn't look heavy. Don't over brush it," says award-winning stylist Anthony Nader of Sydney salon RAW.
"Natural is harder than you think; you always want to over-style and it's really having an 'undone' approach."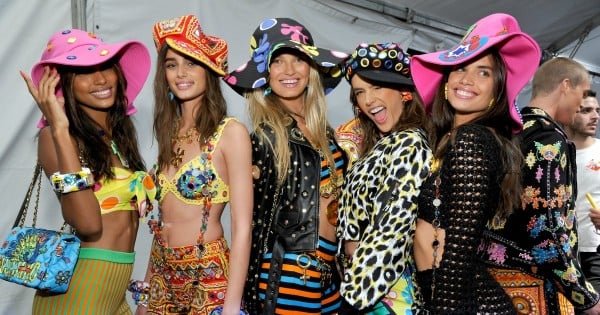 Moschino Resort '17. Image: Getty
3. The lob.
It's unanimous - the lob and its variations are here to stay.
"The schlob (shaggy bob), chob (choppy bob) and wob (wavy bob) are going nowhere," says hair expert Barney Martin.
"It's all about lots of natural texture and movement. It's away with drowning yourself in overly long mermaid hair and hello to the effortless blunt lines of hair along your collarbone."
4. Babylights.
Like highlights without the need for regular touch ups.
"Babylights are the perfect pathway to having a sun-kissed glow with low maintenance," says Veyret.
"Seamless fine foils done mostly around the face help bring that sparkle out around the face and enhance your natural hair colour without being a stripy foiled zebra." (Post continues after gallery.)
Celebrities who love their babylights.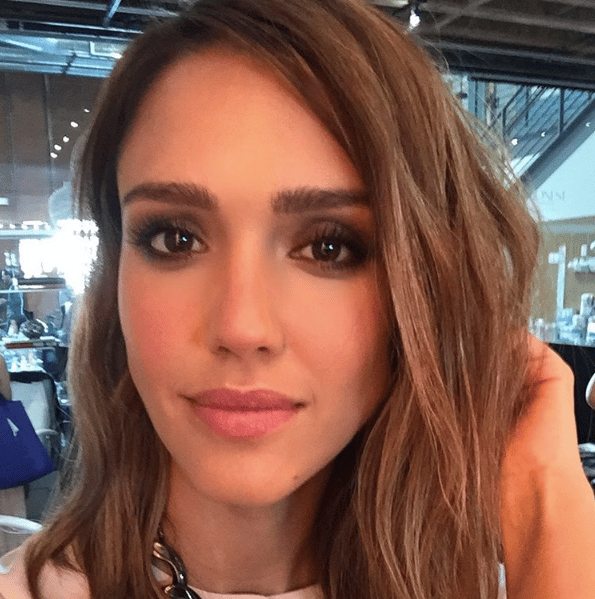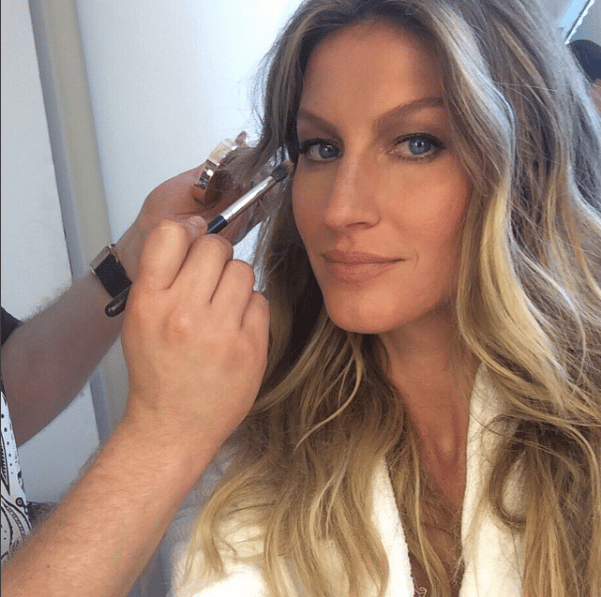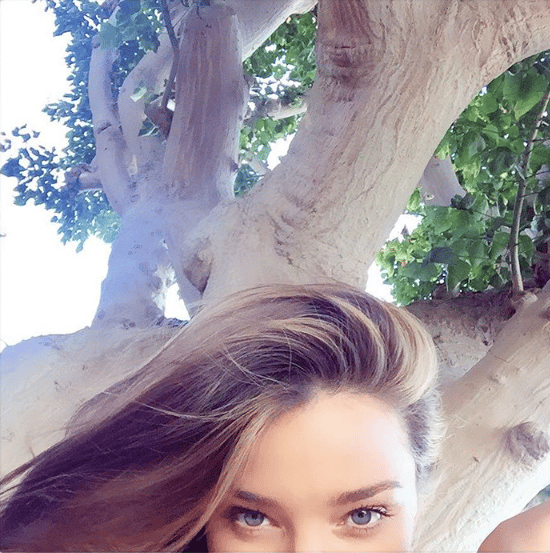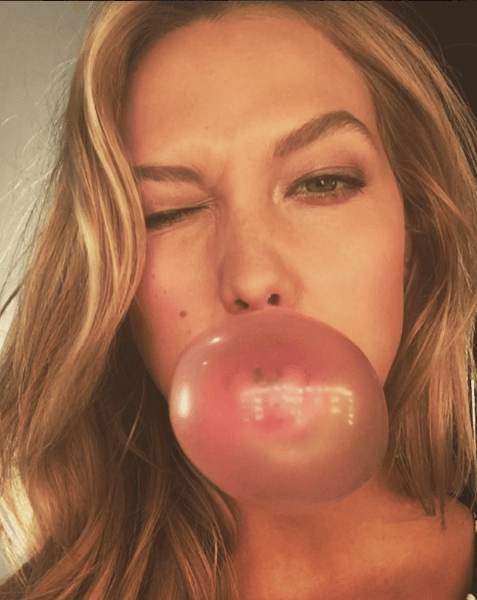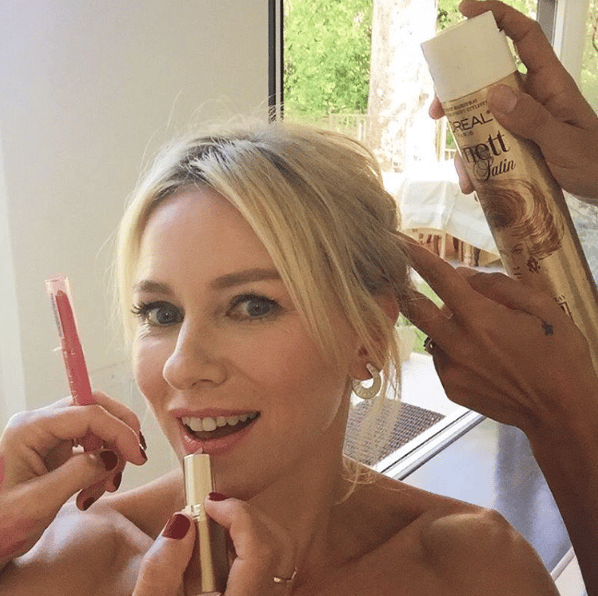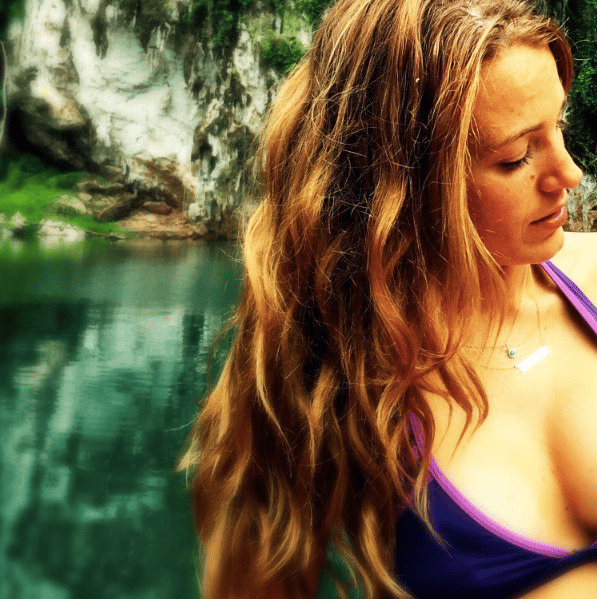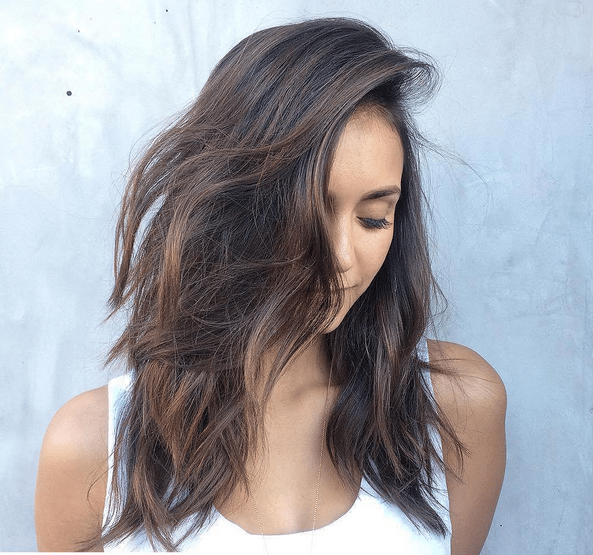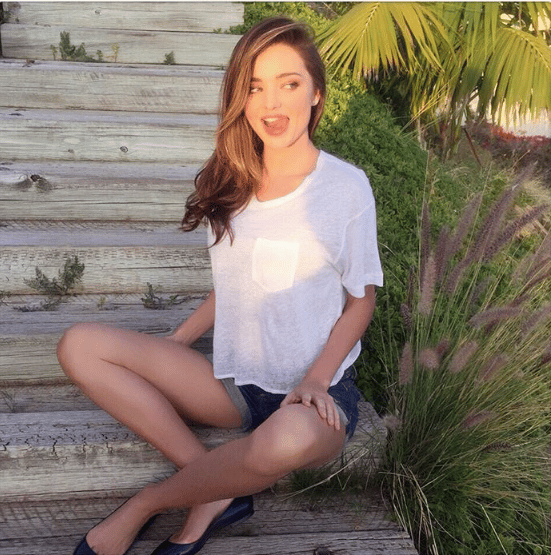 5. Wash and wear.
"We'll bee seeing lots of low maintenance hairstyles that look modern and edgy," says Frank Apostolopoulos from Biba, Fitzroy, Melbourne and newly crowned Hair Expo 2016 Australian Hairdresser of the Year.
The secret is all in the cut, with easy to style and textured cuts that allow you to literally wash and wear.
6. Bed hair.
Yes, really.
"The trend for rough texture is all about hair that looks like you literally just woke up. Mismatched lengths will help make hair look imperfect," says Apostolopoulos.
It means it's time to ditch the hot styling tools.
"Put your hair straightener on hiatus as natural textured bobs, lobs and shoulder grazing cuts make a comeback. The dry shampoo will be flying off the shelves with everyone aiming to get that disheveled-yet-glam 'I woke up like this' look'," says Chan.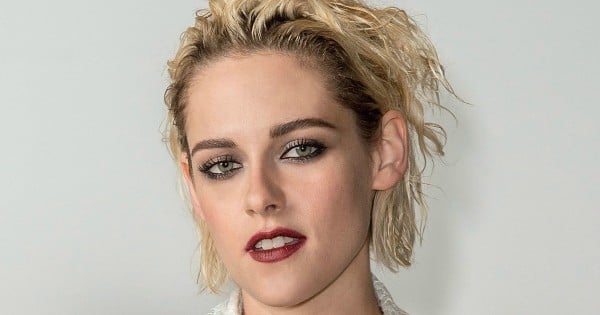 Kristen Stewart got the memo. Image: Getty
7. Short hair.
Influenced by celebrities like Taylor Swift and Miranda Kerr, experts predict many will opt for the chop.
"We're going to see a lot of short, cropped hairstyles (think Taylor Swift's cropped locks) which are really fun and flirty, plus they're perfect for the time poor girl who doesn't want to spend too long styling it each day," says Chan.
But while you may have less hair, don't be fooled into thinking you're limited.
"The beauty about the bob (and for any bob for that matter) is that you can play around with the shape and push it in different shapes with a different hot tool your using and look like a new you for the day," adds Nader.
Image: Getty
8. Braids.
There's still time to brush up on your braiding skills.
"I think plaits and braids are always reinventing themselves and with the likes of the Kardashians, Hollywood red carpet events and, of course, rappers, there's bound to be a surge in creating the next big thing. We're all waiting -  so bring it on!" says Nader.
Image: Instagram/@kimkardashian
Image: Instagram/@alexachung/@laraworthington/@khloekardashian
What trend will you be trying?