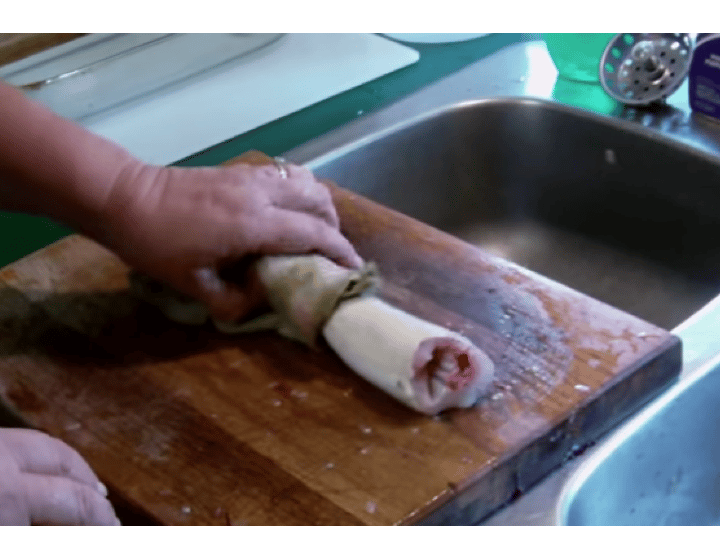 THE HORROR.
The fish was dead. It was caught, it was bought, it was gutted and prepared.
THEN ZOMBIE FISH CAME BACK TO LIFE. And hilariously scared the shit of this couple in the process: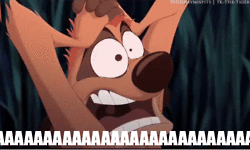 Nope. Nope nope nope nope nope.
Thank you - just by clicking on this and other content on Mamamia, you are helping to fund education for some of the world's most disadvantaged girls.
Together with our commercial clients and charity partner Room to Read, Mamamia's goal is to be funding 1,000 girls in school each and every day, by June 2020.
Learn more here about our ongoing mission to make the world a better place for women and girls.