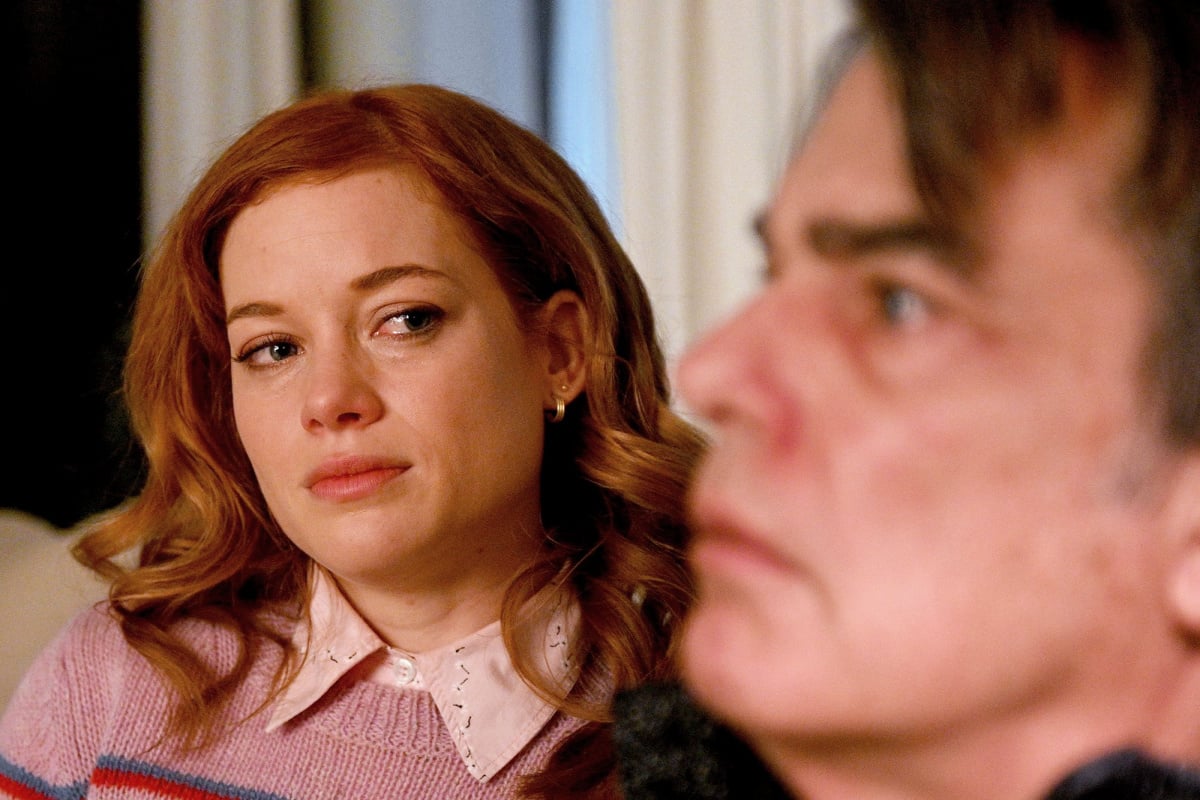 If you're looking for a good TV show to cheer you up, they don't come more joyful than Stan's new series Zoey's Extraordinary Playlist.
Described as "the cool older sister of Glee," the musical comedy/drama captured our hearts when it danced and riffed its way onto the Aussie streaming service earlier this year.
A quick recap for those who aren't already obsessed – Zoey (played by Suburgatory actress Jane Levy) is a coder at a San Francisco tech startup. At work, she's up for a big promotion against her all-male colleagues. At home, she's coming to terms with her father Mitch's (The O.C.'s Peter Gallagher) rare neurological condition that's left him unable to speak or move without assistance.
You can watch the trailer for Zoey's Extraordinary Playlist below. Post continues after video.
Between working long hours to prove her worth to her boss Joan (Gilmore Girls' Lauren Graham) and spending the rest of her free time helping her mum Maggie (Mary Steenburgen) care for her dad – and being woken up by her neighbour Mo (played by Glee's Alex Newell) singing noughties hits every morning – Zoey's got a lot going on.
So after weeks of ignoring painful headaches that won't go away, she books herself in to see a doctor. There, lying in an MRI machine during an earthquake, Zoey's life changes forever.
Zoey, a woman who sees life in black, white and HTML, is gifted the power to pick up on the hidden feelings, thoughts and grievances of the people around her, who now break out into songs only she can hear and perform dance numbers only she can see.
From finding out her best friend Max (Skylar Astin from Pitch Perfect) is secretly in love with her, to getting an unwelcome insight into her brother and sister-in-law's marital sex woes, watching Zoey navigate her new 'gift' is a musical rollercoaster, complete with jazz hands and acapella harmonies.